Irish outdoor adventures to take the kids on before summer is out (that you probably haven't done yet)
---
Coming up with fun family-friendly days out can often be a challenge, but one of these is sure to give you some inspiration.
Blink and the schools will be letting out for the summer months… which probably means that you're already racking your brains for outdoor spots you can take the kids to keep them busy.
Dublin Zoo and Tayto Park, though two of our favourites, can sometimes feel a little overdone so we've put our heads together and compiled a list of 10 other options that you can refer back to next time you're low on inspiration
Baysports, Co Westmeath
Ireland's largest inflatable waterpark, Baysports is as fun a day out for adults as it is for kids. Comprising an array of floating slides, rockers and challenges, it's an enjoyable day out regardless of what the weather is like – you're going to get wet anyway, so who cares if it's raining? Giving you the chance to attempt the Guinness World Record's tallest inflatable waterslide (if you and the kids are brave enough), Baysports also has pedal boats, stand-up paddleboards, kayaks and big yellow rafts to choose from too.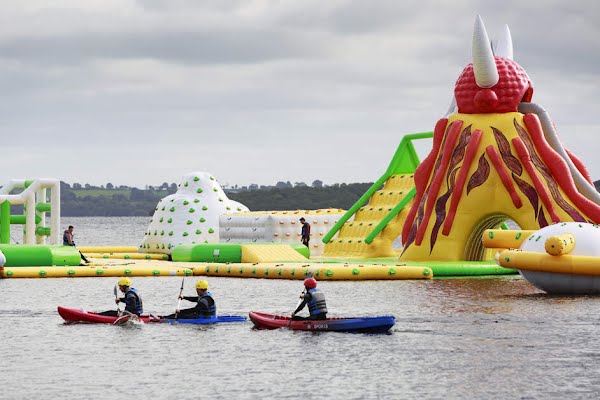 Wild Ireland, Co Donegal
A wildlife sanctuary located in Burnfoot, Co Donegal, Wild Ireland is home to a wide range of different animals including a beautiful lynx named Naoise, deer, wild boar, rare monkey breeds and wolves. Along with several brown bears – the first brown bears to be reintroduced to the country in over 2,000 years! All of the animals were rescued by Killian McLaughlin, the face behind the project, who saved them from their previous homes where they were abused and mistreated (circuses, roadside zoos, the illegal pet trade, scientific laboratories).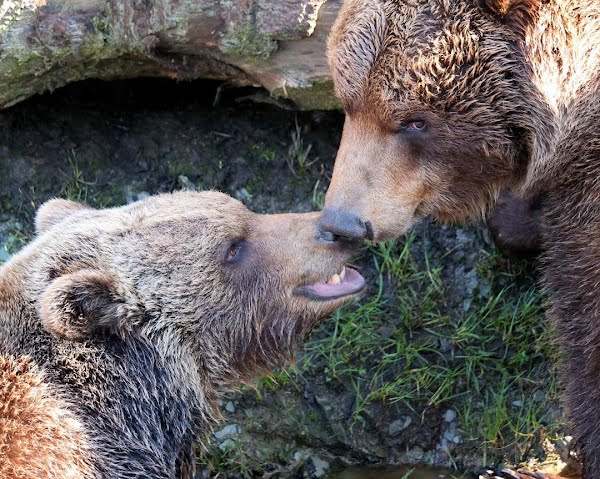 Kayak out to Clough Oughter Castle, Co Cavan
A great way to tire overzealous young 'uns, kayaking out to Clough Oughter Castle is quite the adventure. Perched on a small island in Lough Oughter, the ruins of the 12th century stone structure sits on a Crannóg, it's only accessible by water. Canoes and kayaks are available for hire from the Cavan Adventure Centre who also offer guided boat trips around the lake/island. Most definitely one of the county's most beautiful spots, the castle looks straight out of a Harry Potter movie… it's even cooler in person.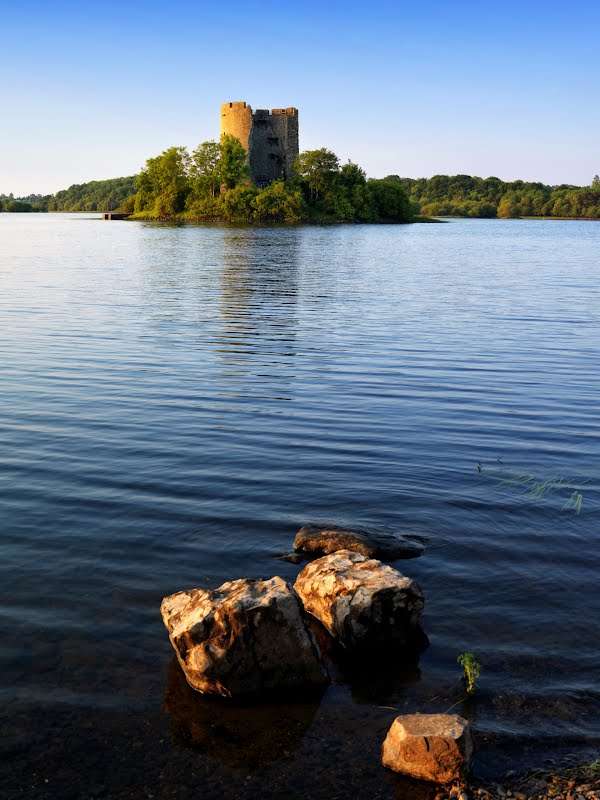 Causeway Coasteering, Co Antrim
One for the adrenaline junkies, no trip to Antrim would be complete without seeing the Giant's Causeway… but if you're having a hard time convincing the kids that it's worth its salt, why not combine it with a spot of coasteering for added bonus points? Cliff jumping, caving, playing in wave pools, bouldering – Causeway Coasteering offers that and then some. Not only that, but you'll also be blessed with some of the best views of the rugged Irish coast too. All gear is provided and there are packages to suit all experience and confidence levels.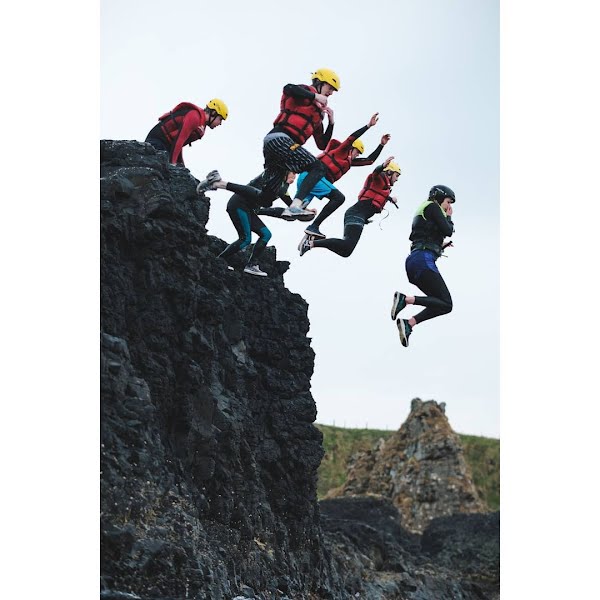 Cycle the Ring of Gullion, Co Armagh
You've heard of the Ring of Kerry, yes? Well, the Ring of Gullion is its Northern Ireland counterpart. Officially designated as an Area of Outstanding Beauty, it's a unique geological landform that comprises a ring of low, rugged hills that form a rampart around the Slieve Gullion Mountains. Walk, run or cycle – whichever you choose, there's plenty to see on your travels. Go with the latter and you can pack a little picnic to enjoy with the fam on your travels.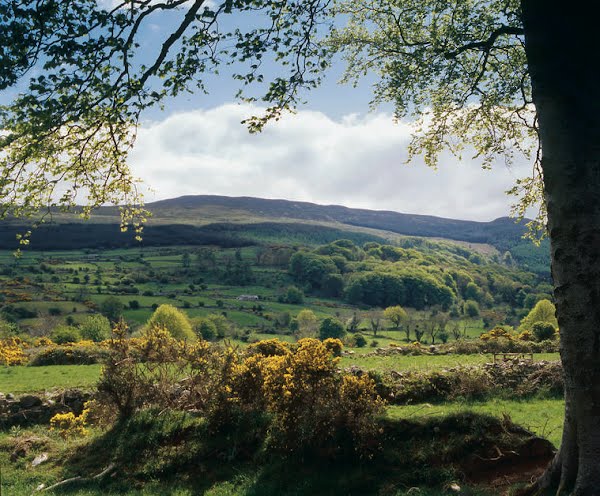 Go-karting, Co Galway
Save this for when Mario Kart just won't cut it anymore. You'll hit a point when both you and the kids will need a break from the screen time and Europe's largest outdoor kart centre is just the answer for when that time comes. Be warned though, the old "I was looking at the wrong screen" excuse won't fly in real life, so better work on your graceful loser face just in case your racing skills aren't as good as you thought they'd be. If karting isn't your thing, Pallas Karting and Adventure Centre also offers paintball and splatball – both of which sound like highly entertaining afternoon activities.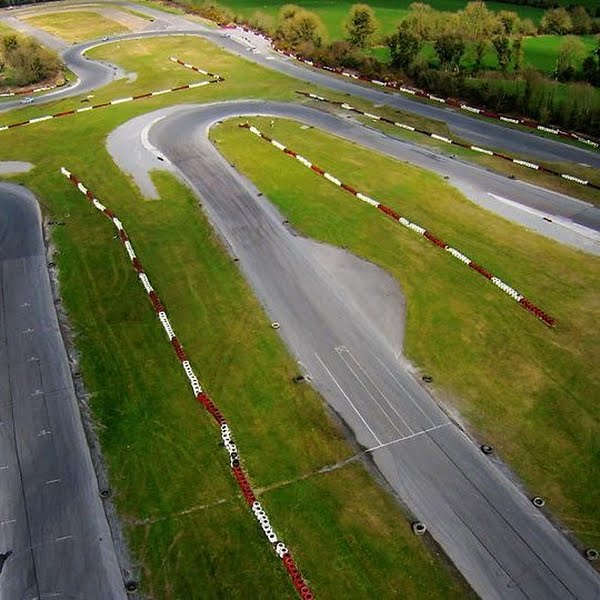 Dingle Sea Safari, Co Kerry
Fungi may still be missing in action (sigh), but Dingle Sea Safari is always a brilliant day out regardless. Showcasing the wildlife and scenery surrounding Dingle Bay, young explorers will be kept busy trying to spot whales, seals, puffins and other local residents of the sort. Voted the number one activity to do while visiting the Dingle Peninsula, the boat tour will take you all along the coastline from the caves to the cliffs and into the Great Blasket Islands. Lasting up to three hours, Star Wars fans will be delighted to hear that you'll even get to see Luke Skywalker's hideaway planet where the Star Wars film was shot.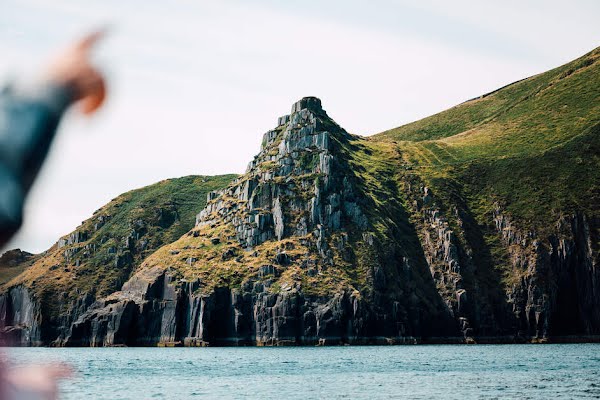 Mayo Dark Sky Park, Co Mayo
Just after celebrating its fifth birthday last summer, the Dark Sky Park in Co Mayo is perfect for curious little minds with their heads in the clouds. The country's first international dark sky park, on a clear night you'll be able to see over 4,500 twinkling stars, The Milky Way and maybe even a shooting meteor two if you're lucky. Probably not the first thing that would spring to mind when trying to play family-friendly days out, it's definitely worth considering. The park has three different viewing points, all easily accessible and "Gold Tier" qualified.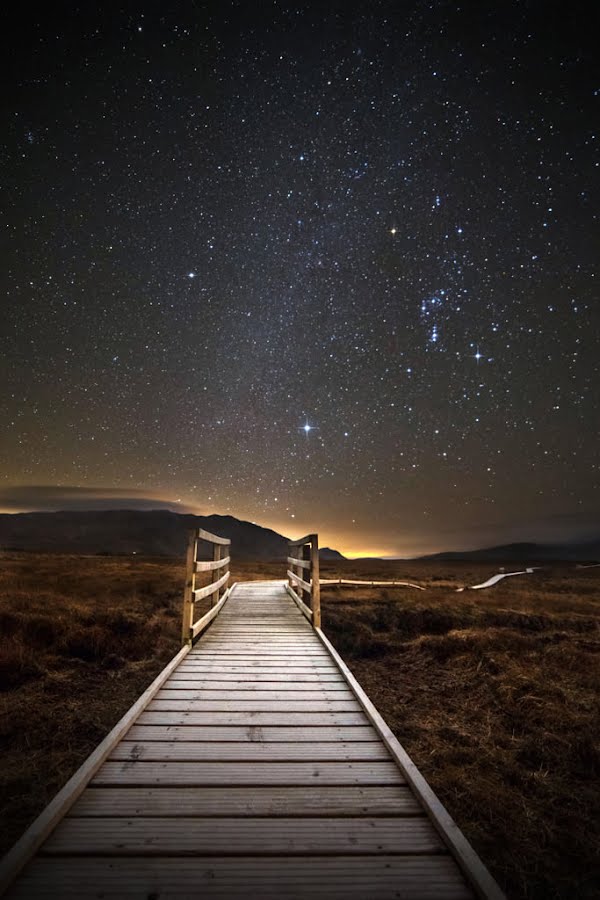 Lough Key Forest Park, Co Roscommon
Found in Boyle, Co Roscommon – hometown to Bridesmaids star Chris O'Dowd, or The Big Boyler as he asks his Twitter followers to refer to him – Lough Key Forest Park has a fantastic high ropes experience called Zipit that offers beautiful bird's-eve views of the surrounding area. There you'll find up to 1km of ziplines, Ireland's largest ropes course and 1.8km of forest treetop challenges. Not for the faint of heart, it's geared towards slightly older children but will certainly help them awaken their inner daredevils.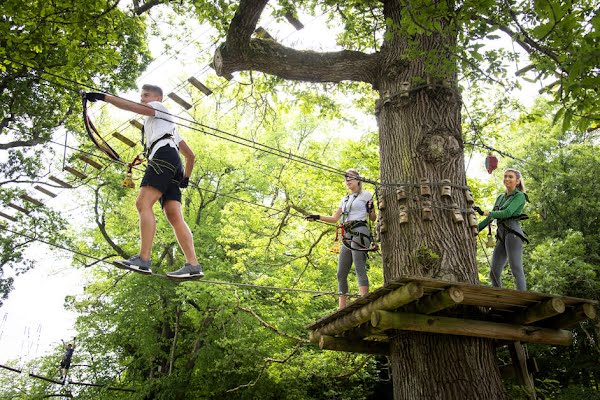 Fota Island Wildlife Park, Co Cork
A must-visit when in Cork, Fota Island Wildlife Park is essentially the Rebel County version of Dublin Zoo. Sprawling across 100 acres, you'll find it 10km east of Cork City. Part of the Zoological Society of Ireland, the park is the second-largest visitor attraction in Ireland outside of Leinster. Dedicated to conservation, staff hope to inspire people to understand and conserve the biodiversity of our natural world… meaning that a day trip to Fota Island is both exciting and educational.