5 Irish supper clubs to try for a tasty meal with friends
---
Add these Irish supper clubs to your ever-growing inventory of places to try next time the hunger strikes.
As the world slowly gets back to normal, so too do our social lives which ultimately means that dining out has resumed its rightful place as our pastime of choice. 
Frequenting any of our favourite restaurants is, of course, always a treat but supper clubs take things to a whole new level. Often run on much smaller scales, they offer a sense of intimacy that a meal in a busy neighbourhood hotspot can't generally match. Usually with ever-changing menus and a focus on supporting locally produced goods, they definitely appeal to the brave of stomach too. So be sure these places are on your radar next time you feel the urge to try something new.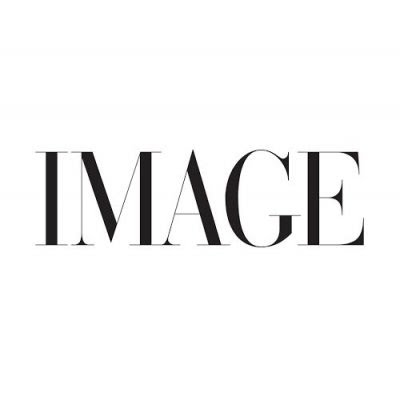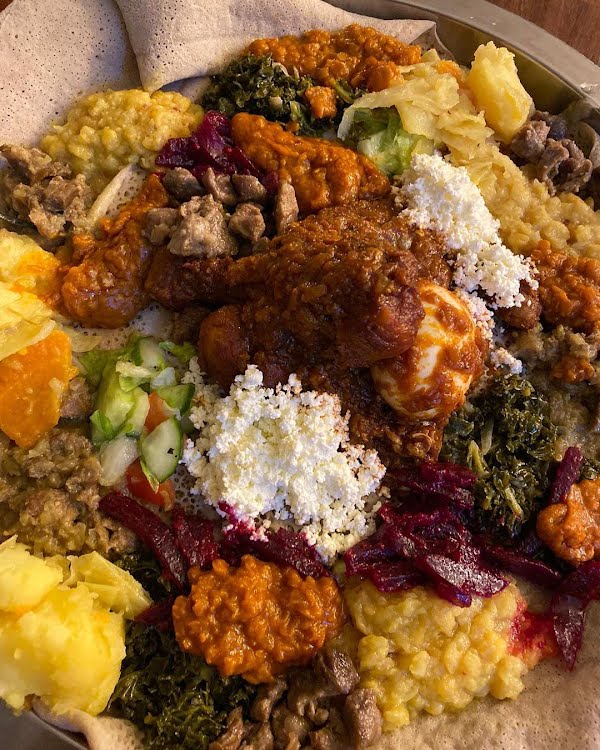 First setting up shop in the homey surrounds of Cloud Café back in 2019, Gursha is an Ethiopian supper club that just found a new home on Poolbeg Street in Dublin 2. One of only a handful of restaurants specialising in African cuisine, it's clear that the capital's food scene had been crying out for such an establishment and the team has grown quite the following in the two years since they opened. In fact, pre-pandemic bookings were so coveted that getting one was like finding a free parking spot right in front of the shop you need to go into… near impossible, in other words. 
Dishes are made for sharing and each ticket includes dinner and dessert followed by a traditional Ethiopian coffee ceremony. Finally back up and running after almost 18 months of nothing, you can find out more details over on their website.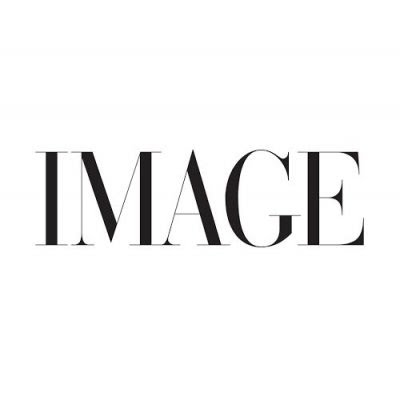 Set up by Kildare-based chef, Caomhán de Bri, you might look at The Salt Project and write it off as just another pandemic food truck. That would be a mistake though. Already with big plans in the pipeline, de Bri is taking a new approach to street food and hopes to bring the show on the road so as to introduce diners all across the country to his Irish-inspired plant-focused cooking. 
Putting vegetables front and centre in every meal, his debut menu, Blaisíní, hones in on small bits and comprises dishes such as steamed dumplings, buttermilk potato flatbread, Gubbeen chorizo croquettes, and even a few vegan-friendly options too. The food trailer is just the first of many elements to the overall vision though and he intends to host a series of twice-monthly supper clubs (offering one-off dining experiences for groups up to 24 people) from next January. Bookings will go live in early 2022 and guests can expect "hyper-local 7-course tasting menus". Watch this space.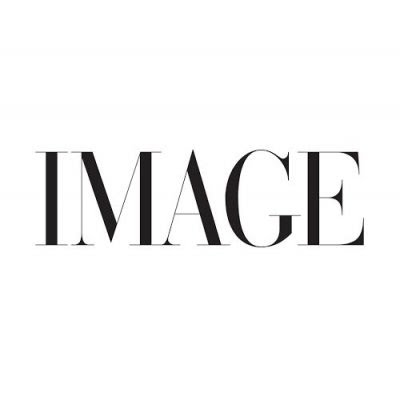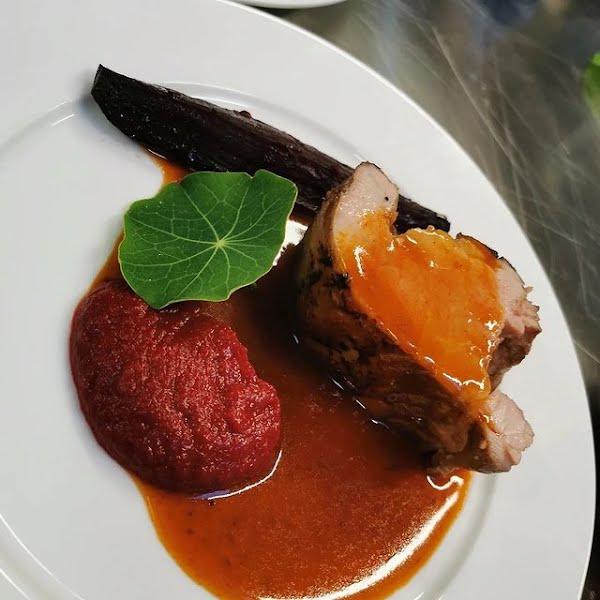 A pop-up dining experience like no other, Slemish Market supper club is a "six-course extravaganza" that falls under the expert tutelage of chef Rob Curley (who has more than 20 years of experience in the industry). Inspired by the land, rivers, lakes, and sea – all of which are instrumental to our gastronomy – ingredients are picked from Slemish Market Garden to honour and pay tribute to the local environment. 
Based in various dining locations across Ballymena, the Glens of Antrim, and Northern Ireland, the ever-changing bespoke menu consists of a drink, wee bite, starter, fish course, meat course, and dessert. All events also include a special run-through of the suppliers used and how each course is prepped… so, you'll leave with full bellies and full brains too.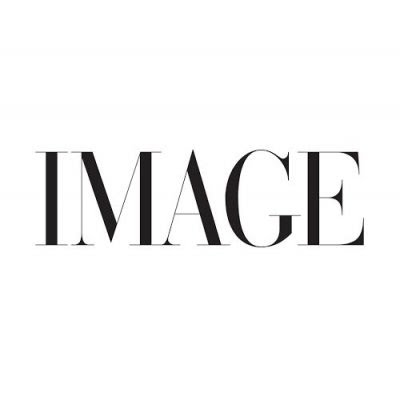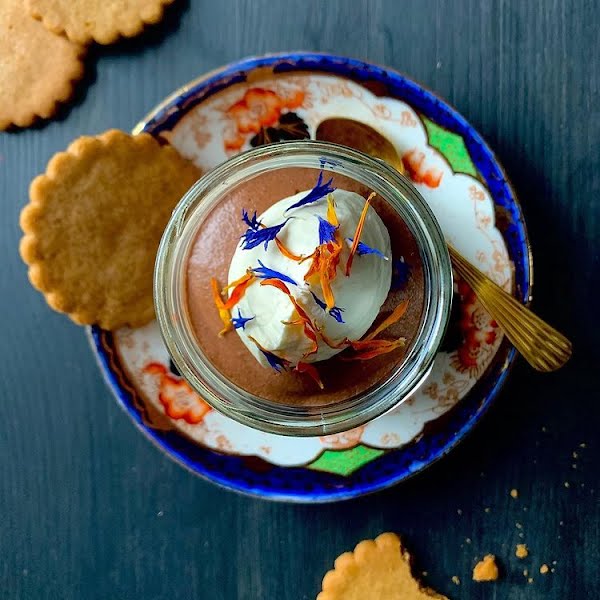 So-called after the historic silk road, this particular supper club is organised by ArtsEkta, producers of the award-winning Belfast Mela. Hoping to take guests on "a voyage of culinary discovery", they team up with The Edible Flower (a seven-acre smallholding in Co Down) along with the local asylum seeker and refugee community to create recipes and cooking stories that bring together traditional flavours of Asia in an an "exciting contemporary fusion".
Their next supper club (though sadly already sold out) is scheduled for November 5th and will delve into the candlelit traditions of the Indian festival of Light – Diwali.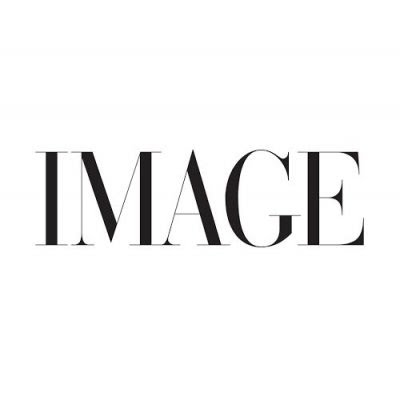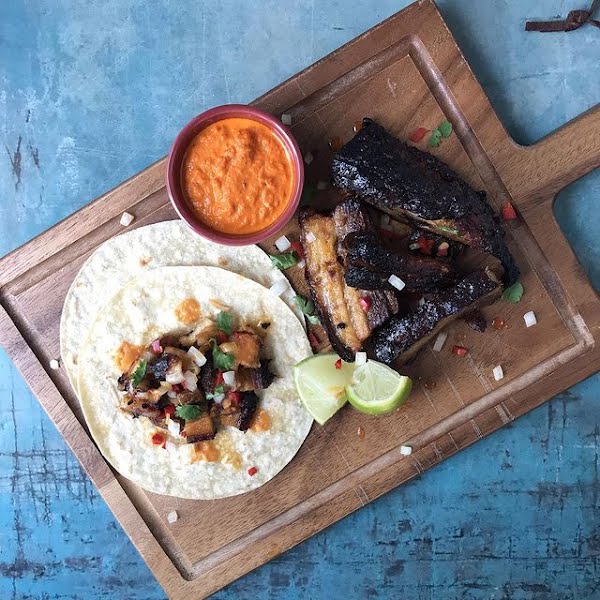 Headed up by Ireland's leading boutique Mexican grocer and cooking school, Picado Mexican Pantry is another Dublin 2 spot known to host regular supper clubs. Usually comprising a three-course Mexican meal, each event has a different theme… one which is only revealed a couple of days in advance. Oh, the suspense!
Run by husband and wife duo Alan Foran and Lily Ramirez-Foran, they combined their shared passion for good food, travel, and cooking to create something truly special… and with Lily coming from three generations of tortilla makers in northern Mexico, you're in very good hands. Unfortunately forced to put things on hold over the past few months (18, to be exact), the team is very excited to announce that they'll finally be relaunching their famous supper clubs for private groups as of next month. You can pre-book your spot over on their website.