Christmas cocktail recipes to get you in the festive spirit
Sponsored By
---
Sponsored By
Enjoy a festive tipple while you put up the decorations, enjoy time with family or celebrate with friends.
It's officially December, which means we can finally delve into the Christmas spirit without any judgement. 
We can turn on the tunes ('Step into Christmas' is always a great, upbeat one to kick off the holiday season), hang the decorations and, of course, pour ourselves a delicious, Christmas-themed cocktail.
Whatever your holiday plans are —  whether you are hosting a Christmas party with friends, attending a family dinner or simply staying in this year —  these fun and festive drinks are the perfect way to celebrate.
Made with spirits, cranberry juice, cinnamon, nutmeg, coffee and topped with frosted fruit, these Christmas tipples have one common and crucially flavourful ingredient — Coole Swan. 
The creamy Irish liqueur is made with single malt Irish whiskey, white Belgian chocolate and fresh dairy cream and is blended to perfection, making it the perfect addition to any festive tipple.
Here are three delicious Christmas cocktails to toast to a magical night with family and friends.
This creamy cocktail tastes as smooth as it sounds, made with Coole Swan, whiskey and cranberry and topped with frosted fruit and rosemary.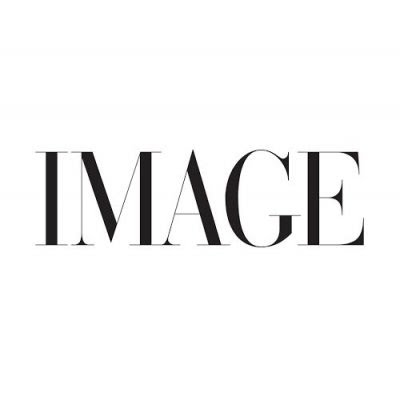 Ingredients
25ml Coole Swan

25ml Whiskey

25ml Cranberry juice

10ml Rosemary syrup

2 dashes Angostura bitters

Garnish: frosted cranberries and a frosted sprig of rosemary
Method: Pour all ingredients into a shaker or mixing glass with ice, stir well and strain into a chilled cocktail glass. Garnish with frosted cranberries and a frosted sprig of rosemary.
TIP: To make frosted garnishes, first rinse your garnish of choice. Then in a small saucepan, bring 1/2 cup of water and 1/2 cup of granulated sugar to a boil and let it simmer until the sugar has dissolved. Remove from heat to cool, pour the syrup over the garnish and drain by placing on a wire rack. Finally, sprinkle with granulated sugar making sure the garnish is fully coated.
Created by chef Neven Maguire of MacNean House, Santa's Little Helper is quite the gourmet treat. It's super easy to make, with Coole Swan, vodka, cream and amaretto.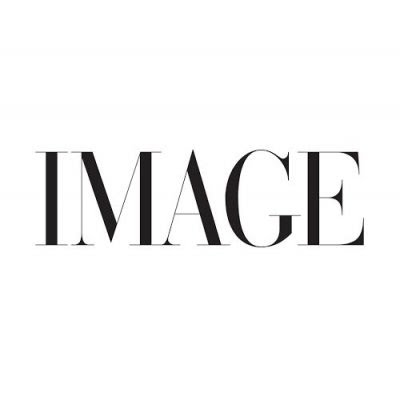 Ingredients
5 tsp Cream

8 tsp Coole Swan

5 tsp Vodka

2 tsp Amaretto

50g Crushed ice

Ground cinnamon, to dust

Freshly grated nutmeg to dust
Method: Put the cream, Coole Swan, vodka and amaretto in a cocktail shaker. Add a good handful of crushed ice and shake until thoroughly combined. Then strain into Martini glasses and give each one a light dusting of cinnamon and nutmeg to serve.
An Irish take on the Spanish barraquito, this favourite coffee cocktail was created by The Scottish Mixologist. It's made with tasty layers of Coole Swan, whiskey and espresso.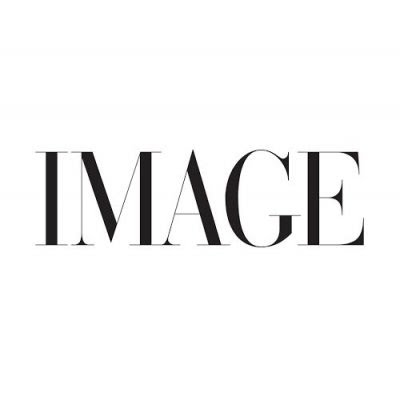 Ingredients
25ml Coole Swan

40ml Irish whiskey

30ml Dark roast espresso

30ml Black twist

Sprinkle of nutmeg
Method: Layer your glass with Coole Swan on the base, Irish whiskey in the middle, and espresso martini on top — a mix of Colombian Mr Black and a dark roast espresso. Finish by sprinkling nutmeg on top.
About Coole Swan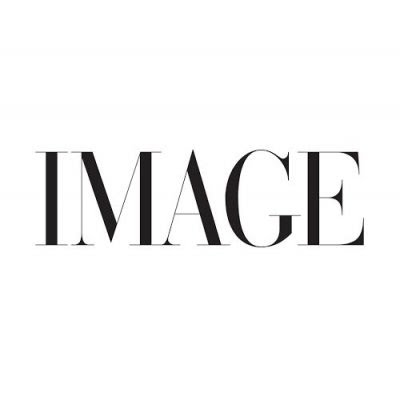 Coole Swan is a true Irish original that takes its name and inspiration from the vivid poetry of the great WB Yeats.  
The only genuine Irish cream liqueur remaining that's produced and bottled solely in Ireland, it's made with the finest, locally sourced ingredients – single malt Irish whiskey, Belgian white chocolate and fresh dairy cream.
Coole Swan is best enjoyed neat or over ice but always chilled. You can also create classic cocktails like Santa's Little Helper, White Velvet or The "Seidín".
If you are feeling a little adventurous, check out the Coole Swan Cocktail Matchmaker page and see what drink it suggests for you.
---
Coole Swan is the world's number one premium cream liqueur. It is an independently owned, family-run business and is available to buy nationwide.