Best hot chocolate in Dublin: where to recuperate when the shopping slump hits
---
Wondering where to get the best hot chocolate in Dublin? Like Santa, we've made a list and we've checked it quite a few times actually… all in the name of research.
The cold has well and truly taken over and talk of the "grand stretch" has given way to "how is it dark *already*?" and "it's baltic out". We're a predictable bunch, aren't we? 'Tis hard to be sure of anything but death, taxes and the Irish complaining about the weather. 
Negativity aside for a moment though, the cold actually has its benefits. It's an excuse to break out all those fabulous faux fur coats you have hiding at the back of your wardrobe, for one. It's a sure sign that Christmas is on the way and then, of course, it marks the start of hot chocolate season… which is something we can most definitely get on board with. 
At times a contentious topic, people usually have their own particular ways of enjoying the delicious drink – with cream or without, with marshmallows or without, made from milk, made from water, etc. However you like it though, most Dublin establishments are happy to accommodate. 
Here are some of our favourites places to pick up a hot chocolate around the capital. 
One Kinda Folk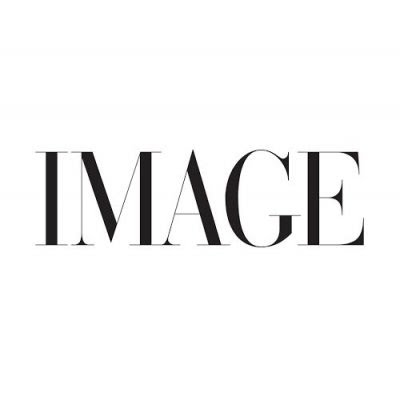 Hidden behind an ivy-adorned wall in Ranelagh, it wasn't long before word got out about One Kinda Folk… and best belive the hype. Cute as a button, their coffee, chai and hot chocolate are as good as people say they are.
Clement & Pekoe
In prime location on South William Street, Clement & Pekoe have you covered when the mid-afternoon Christmas shopping slump hits and you need a taste of something chocolatey to keep you going.
57 The Headline
For those who like their hot chocolate with a dash of something extra, the salted caramel Baileys version from 57 The Headline is a must. December is but days away which means that we'll be using "Ah, sure it's Christmas" as a valid justification for just about anything going forward.
Metro Café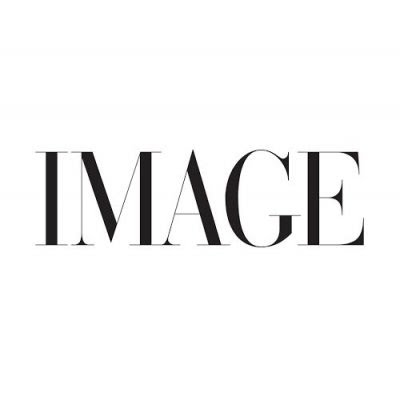 Head further up South William street and you'll find Metro Café, a place that exudes laidback French living… or at least, it does to me.  A Dublin classic since 1996, their hot chocolates are best enjoyed under the red and white awning  though be sure to wrap up well.
Avoca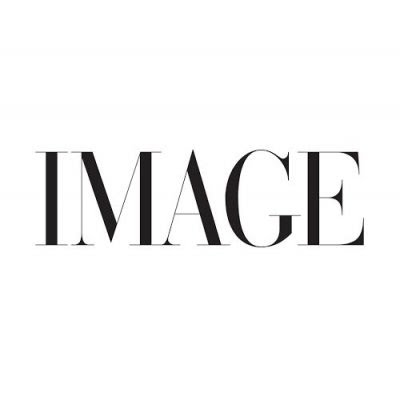 Avoca Suffolk Street have plenty of in store goodness to tempt you in in – from mince pies, to fresh bread and of course, steaming cups of hot chocolate.
Butler's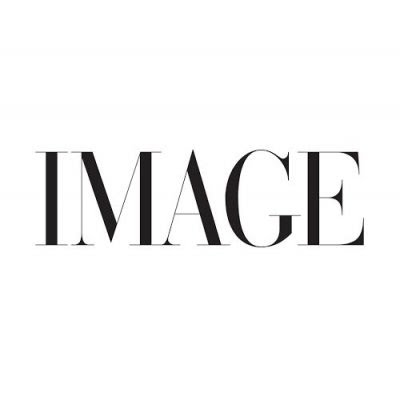 Butler's really know chocolate, and I think you'd have a hard time convincing us otherwise. Experts at what they do, they have countless different flavours to choose from (including peppermint, chilli and white chocolate). Dark nights and Christmas delights as they put it.
The Sweetest Thing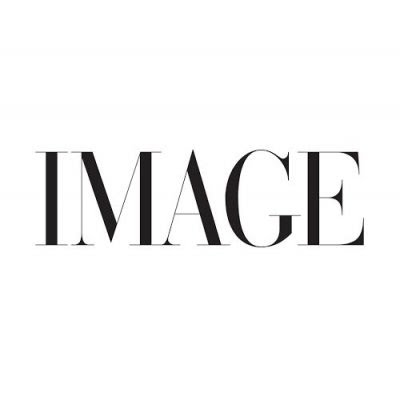 With a name like that, it's no wonder that people rave about the hot chocolates from this place. A specialty chocolate specific café, you'll find them along the Liffey on Bachelor's Walk. Best paired with their deluxe chocolate fondue platter.
Le Chocolat de Frèd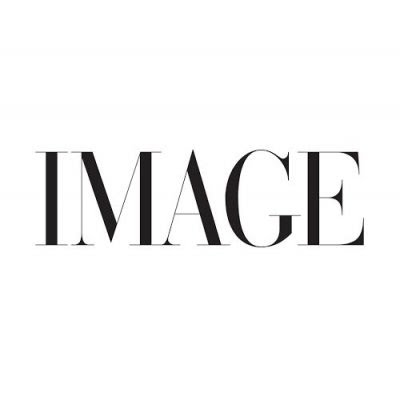 A French chocolate café in Dun Laoghaire, Le Chocolat de Frèd is what some might describe as "heaven"… and with an actual functioning chocolate tap taking pride of place, I'd have to agree. The stuff of dreams.
Ladurée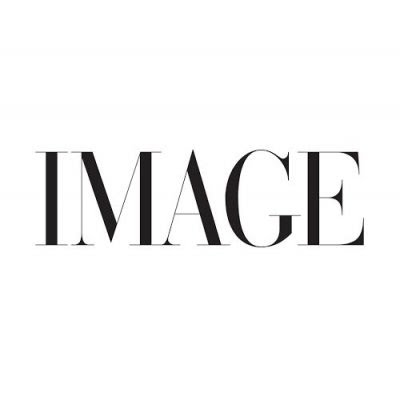 Just about as decadent a hot chocolate as you can get, Ladurée's offering is not dissimilar to the cup of melted chocolate you often get to accompany churros when on holidays in Spain. Don't sleep on their macarons while visiting either – they're soft as clouds and tasty as hell.
Three Twenty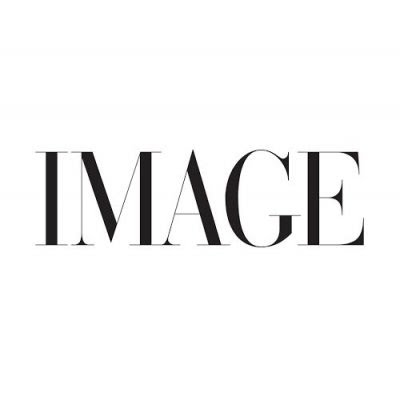 Marshmallow lovers, this is your Everest. Set beneath that slightly toasted mountain of fluff, is a cup of the city's best hot chocolates. If you don't make it to the end of the cup with a chocolate mustache and a sticky nose, then you've done something wrong.