10 new restaurants, cafés and bars to check out this summer
---
From a new Japanese spot in Galway to a car park cocktails in Dublin, there are plenty of new restaurants, cafés and bars to put on your hit list this summer
Isn't it wonderful to see some life return to our cities? Especially with the little bit of sunshine we've had this week, people have been nipping out to enjoy a late afternoon tipple on a sunny street corner, eating lunch in the park, making weekend plans that don't involve masks or raincoats. Despite how the pandemic augmented all our social ineptitudes (small talk really is exhausting) we're prepared to fumble about out there like spring lambs and enjoy some good, old fashioned socialisation.
So where to begin? On top of frequenting old haunts and admiring their new paint jobs, there are plenty of places throwing their doors open for the first time too. From new restaurants from famed chefs to colourful foodie cafés and moody new drinking holes, here are the new places to sample this summer.
Mama Yo, Camden Street, Dublin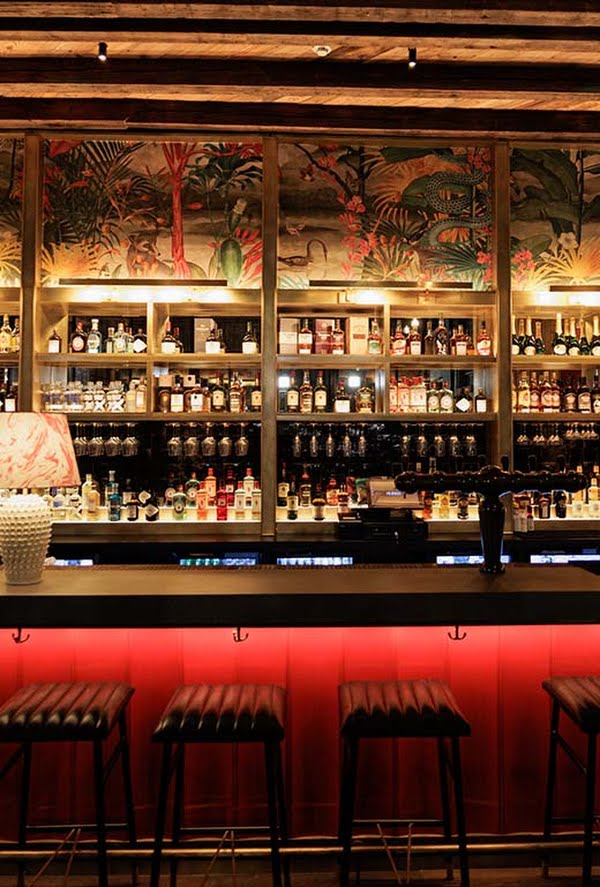 One of the latest additions to Dublin's Camden Street, Mamo Yo blends traditional Chinese recipes with a contemporary twist. Deceptively large considering the bijou street view, inside it's an oasis of calm with cosy booths, hanging lanterns, and two large trees completing the Asian-inspired decor.
Open as of just last month, the place has already piqued Dubliners' interest and can be seen brimming with people every night of the week.
Atlantic Drifters, Pálás Theatre, Galway City
Fresh from a bumper season in their food truck on Galway's gorgeous Long Walk, Atlantic Drifters hasn't moved too far thankfully. In fact, you'll now find them just around the corner the concrete highrise of Pálás Theatre, its block-colour stained glass windows pairing beautifully with Eoin Coyle's vibrant menu.
Expect plenty of seasonal Irish flavour with a relaxed twist you'd expect from a former food truck, and the crispy Korean chicken is not to be missed.
Wildflower Restaurant, South Richmond Street, Dublin 
Following the London pop-up that had food critics ravings, Adrian Martin has finally given Wildflower a permanent home in a beautiful Georgian building in South Dublin. Split into three specific dining spaces, The Dining Room, The Good Room and The Cellar, the menu has a focus on sustainability, fermentation and local produce, with much harvested year-round from Adrian's hometown of Banboy in Cavan.
Sonflour, Castle Street, Cork
Two Italian chefs have set up an exciting new venture, Sonflour, in Cork City. The street food-style menu with a vegetarian and vegan focus includes pizza (naturally) and some excellent focaccia options, as well plenty of fresh pastas. Make sure to sample from the excellent organic wine list too. 
Lennan's Yard, Dawson Street, Dublin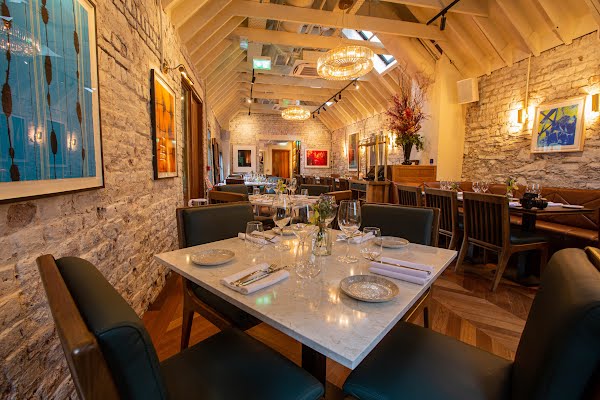 You might be surprised ot learn this gastropub, restaurant and wine and cocktail bar is located on Dublin's Dawson Street and not in some converted old barn in the countryside. However, the team overhauling the former Savills auctioneer's space were working with the original building, including the rear mews and the original 1780 stables.
After an ambitious four-year restoration, Lennan's Yard finally opened its doors late last year and it's already proven to be a popular haunt, giving you plenty of culinary and tipple options, from light bites at the bar to fine dining in the restaurant. Word on the street is that the cocktails are not to be missed. 
Cú, Lisburn Road, Belfast
Is there anything better than really good Mexican food? With themed menus for each day of the week, including a Taco Tuesday and a Sharing Sunday, Cú on Belfast's Lisburn Road promises big of flavour and it does not disappoint. Colourful and flavourful Mexican-inspired dishes use local ingredients with a lip-smacking cocktail menu to match. Don't sleep on the zesty desserts either
Luncheonette, Hugh Lane Gallery, Dublin
Following the sad closure of Hatch & Sons, Jennie Moran of Luncheonette have moved from their NCAD spot to take over the small café in the Hugh Lane Gallery. And while the space is tight on room it's big on flavour with lots of comforting lunch and sweet treat options and coffee. Think cheesy toasties, hearty salads and divine tarts – a perfect lunchtime pit stop ahead of a meander around the free gallery.
Craobh, Moycullen, Galway
From local favourite craft and coffee shop The Tree Bark Store comes this fun little café just a few doors down in Moycullen village. Keeping it simple with a menu of wraps, sandwiches, salads and soups, Craobh pack plenty of punch with local ingredients amped up with big flavours and unique flavour twists. Ideal pitstop to pick up lunch before heading for a hike in Connemara. 
Glovebox, Trinity Street, Dublin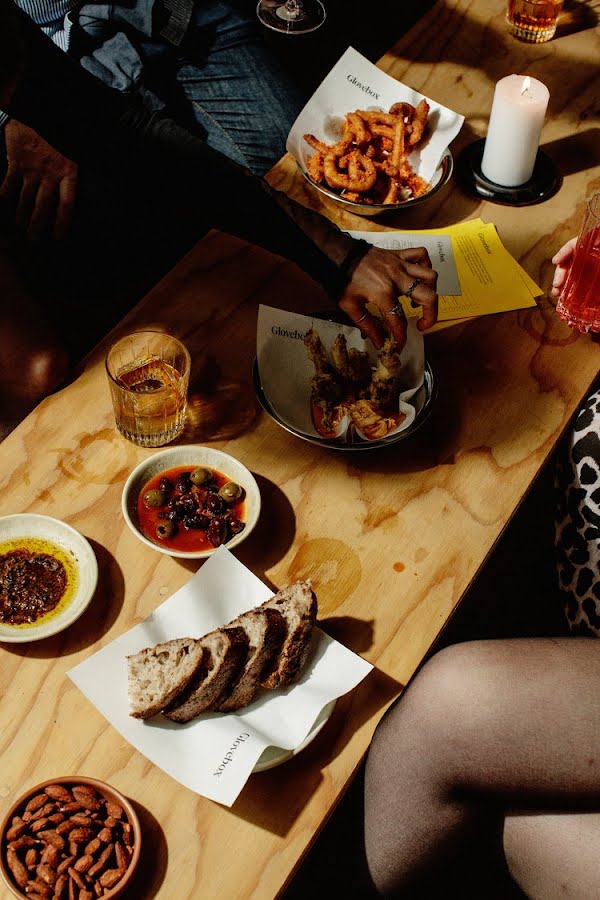 If you've walked down Trinty Street you may have heard some live music rumbling from Glovebox, but not been quite sure how to access it. Located on level 5 of the Trinity Street carpark, this immersive art gallery and cocktail lounge is unique. Curated by allta next door, it's a mix of fun and fresh cocktails and light bites, including quail eggs, oysters and a scrumptious blood orange sorbet. Hit it up Thursday to Sunday and you'll also get to sample some jazz from the house band.
Nishi, Dominic Street, Galway
Not open quite yet but expected in the coming months is another string to chef JP McMahon's bow. Located next to café and wine bar Tartar and across the road on Dominic Street from his Michelin-starred restaurant Aniar, Nishi will be a Japanese eatery and sure to maintain the casual yet complex flavours that define McMahon's menus.