Arnotts to exhibit iconic fashion worn by Princess Diana, Audrey Hepburn, Marilyn Monroe and more
---
This June, a showcase of some of the most famous fashion pieces worn by celebrated style icons like Princess Diana, Audrey Hepburn, Marilyn Monroe, Princess Grace, Victoria Beckham and many more will be exhibited in Arnotts.
Arnotts have partnered with Newbridge Silverware to launch 'Fashion Through the Decades', an in-store exhibition of famous and legendary fashion worn by some of the greatest style icons.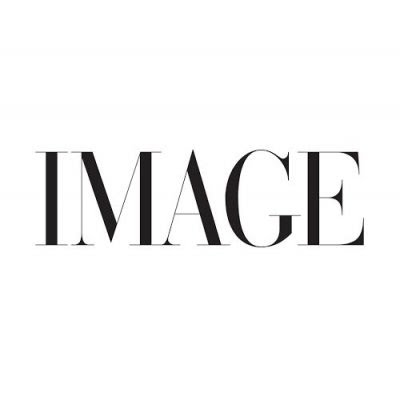 Coming to The Gallery on Second Level in Arnotts on June 15, it will be free to take a closer look at a curated selection of pieces from Newbridge Silverware's renowned Museum of Style Icons. The edit will feature fourteen pieces including Princess Diana's revenge dress, Audrey Hepburn's little black dress from Charade and a gown worn by Victoria Beckham at a pre-World Cup party, plus a selection of Newbridge Silverware's Vintage Pre-Loved Luxe jewellery collection from design houses such as Givenchy, Christian Dior, YSL, Trifari and more, sourced by a team of experts.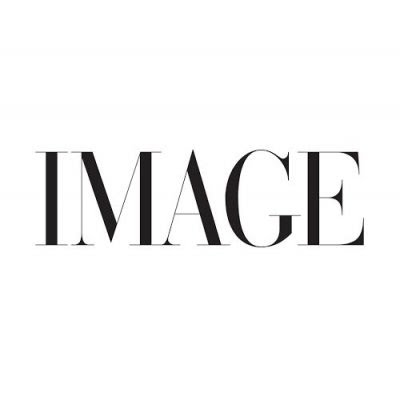 "The curated collection brings to life some of the most iconic outfits from the last 70 years, worn by some of the world's biggest stars," says Brown Thomas Arnotts Head of Innovation and Enterprise, Vena Doyle. "The experience also showcases Newbridge Silverware's Pre-Loved Luxe jewellery collection, offering an exciting and sustainable shopping experience for our customers."
The 'Fashion Through the Decades' exhibition will be located in The Gallery on the Second Level at Arnotts from June 15 to September 4 and complimentary to all visitors.