Aqua Sana: An immersive spa experience that is changing the game
Sponsored By
---
Sponsored By
Busy schedules are back, and so there has never been a better time to visit this enchanting spa escape with 21 different nature experiences.
Picture this – it has been a long and gruelling week of work, minding the kids and cooking meal after meal. You hear echoes of "mam, what's for dinner?" reverberating through your dreams at night. 
This scenario hardly requires imagination. With life back in full swing, it can feel like we are playing a familiar game of catch-up, wondering how we managed daily commutes, school runs and extracurriculars at all, let alone finding a sliver of me-time in the mix.
A restful spa getaway is the best antidote for reentry stress and the award-winning Aqua Sana is just the ticket. Providing some much-needed respite to help you unwind and recharge your very drained batteries, the spa is only a one-and-a-half-hour drive from Dublin, making it an easy escape.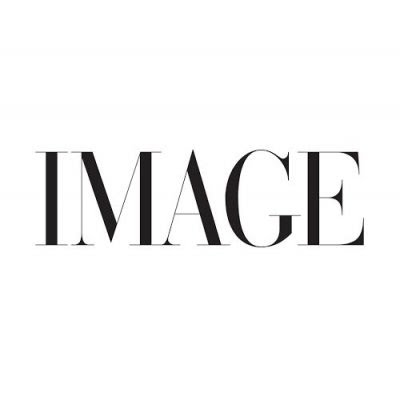 Tucked away in Longford Forest, the Center Parcs spa is the ultimate relaxation experience. Guests can bask in 21 different spa experiences across four zones – Nordic Forest, Volcanic Forest, Hot Springs and Treetop Nesting Zone.
And don't be intimidated by the vast range of treatments and experiences available because, in Aqua Sana's case, more is actually more. Each zone has a unique effect, all inspired by well-being practices from around the world that bring together the healing powers of heat, water and nature.
Nordic Forest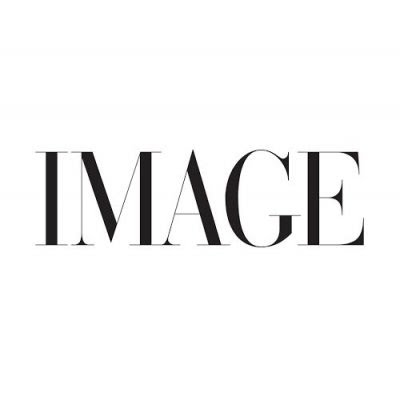 This Scandinavian-inspired zone utilises the benefits of hot and cold plunges to invigorate your body and mind. Spa experiences include:
Nordic Sauna – a sauna that opens pores and cleanses impurities with panoramic views of the forest outside
Ice Cave – after visiting a thermal experience, this revitalising ice rub reduces inflammation and minimises pores
Alpine Steam – intense steam with rose essence and amethyst crystals that soothes the skin, improves circulation and boosts your respiratory, digestive and immune systems
Forest Rain Walk – immersive showers with varying temperatures, scents, sounds and sensations that harness the benefits of meridian acupressure
Scandinavian Snug – a cosy cabin with cushions, furry blankets and a flickering fire pit to sit beside and enjoy the views
Volcanic Forest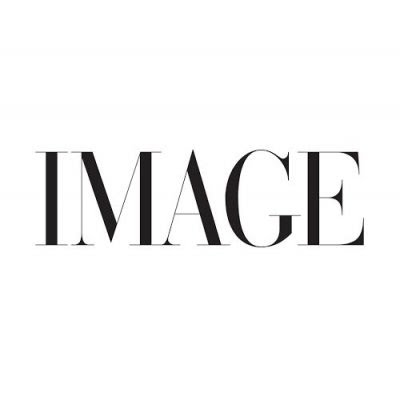 Backlit with a soft, red glow, this volcanic forest uses dry heat to ease tension and detoxify skin. Spa experiences include:
Lava Sauna – glowing coals create a hot, dry atmosphere that relaxes muscles, improves circulation and strengthens core immunity
Volcanic Steam – while steam works to relax and detox, the mesmerising amber glow helps calm the mind
Volcanic Mists – choose from tropical rain, cold mist and warm spray to cool down after the sauna or steam room
Fireside Relax – a cocoon-like chamber where you can sink into an oversized bed next to a warm fire
Hot Springs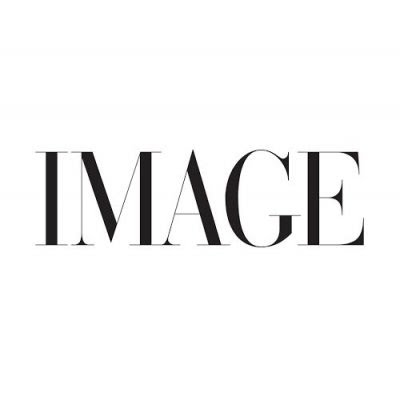 Sink into a hot tub with unhindered views of the forest around you and listen to the gentle sounds of nature. Experiences include:
Hot Springs Garden

– outdoor hot tubs where you can breathe in the fresh air and enjoy bubbles massaging tired muscles

Salt Steam Room

– natural salt stone combines with heat and humidity to de-stress, stimulate circulation, open airways and purify your body

Waterfall Shower

– a refreshing waterfall shower with various temperatures and programmes including gentle tropical rain, a warm waterfall or a sequence
Forest Garden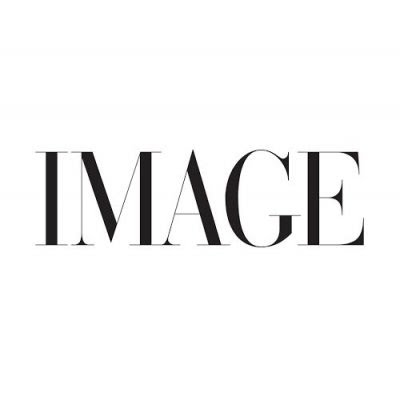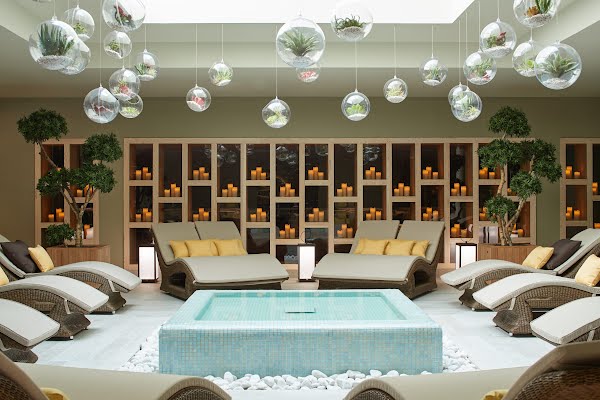 Reminiscent of the world's most beautiful forest scapes, this experience features cooling mists and enveloping sensations. Other experiences include:
Forest Glade – a steam room with tree stump seating, hydrating mists, forest sounds and soothing cherrywood essence
Rain Forest Shower – take a journey through the rainforest and awaken your senses as you walk through a tropical storm and warm sunshine
Deep Relax – cosy water beds provide a moment of calm and reflection
Sweet Slumber – a mediation room with heated, body-contoured loungers set against a forest scene
Forest Relax – with comfy day beds and floor-to-ceiling windows enjoy a view of the courtyard pool and woodland beyond
Book a beauty treatment or encounter their spa zones for a unique experience. All you need is your swimsuit and sandals; the spa will provide everything else.
Whether you enjoy a soothing spa day or a longer spa break, this immersive getaway will help revive your mind and body and motivate you to face, once again, a busy schedule ahead. 
Aqua Sana is a multi-award-winning, special spa escape in the heart of Longford Forest. Find out more and book your stay at www.aquasana.ie.