Find a cozy spot and tuck into our 2021 book hit list before each one is made into a popular TV show later this year.
The post-pandemic cinematic boom has begun and we can't wait to see the incredible TV shows lined up to release in the coming months.
Our favourites on the agenda include Sally Rooney's Conversation with Friends, filled with the author's iconic social tension and complicated relationships, and Dolly Alderton's best-selling memoir Everything I Know about Love – a hilarious romantic comedy about two best friends moving to and surviving London in their 20s.
There's a fantastic array of shows in the making – here are nine you won't want to miss.
1. Conversations with Friends
,
Sally Rooney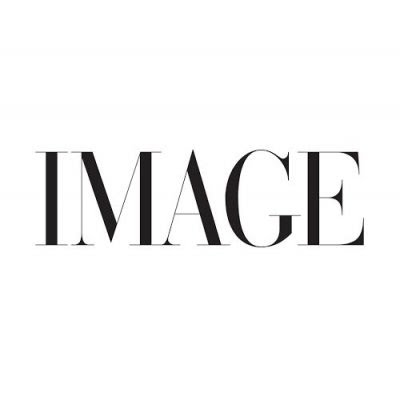 We've been itching for some more Rooney content since Normal People and this latest series doesn't disappoint. Based on the Irish author's debut novel, the show follows two Dublin college students, best friends Frances and Bobbi, as they form a strange and intense connection with a married couple named Melissa and Nick. 
The series stars Girls' Jemima Kirke (Melissa), The Favourite's Joe Alwyn (Nick), Loki's Sasha Lane (Bobbi) and Cork theatre star Alison Oliver as Francis. In true Rooney fashion, it will feature forbidden romance, complicated relationships, unsettling encounters and secrets that may or may not find themselves out in the end.
2. Where the Crawdads Sing, Delia Owens
Owens' book topped the NY Times bestseller list twice, so it's no surprise that Owens is satiating fans with a star-studded TV series. Normal People star Daisy Edgar-Jones returns as the show's main character Kya (AKA 'Marsh Girl'), a wild and isolated character that raised herself in the marshes of the Deep South.
She soon becomes involved in a murder investigation and her lawyer, Tom Milton (David Strathairn) puts everything on the line to defend her. Daisy recently shared a set sneak peak on her Instagram, and we can't wait to see this thriller on screen.
3. Bridgerton: The Viscount who Loved Me, Julia Quinn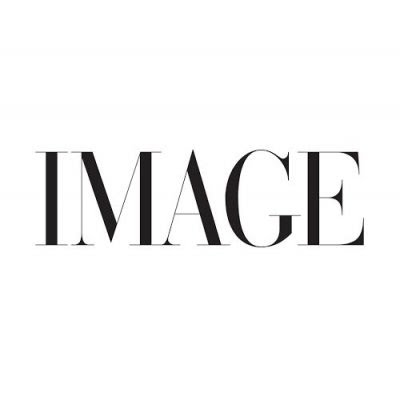 If you were one of the rare souls that missed the Bridgerton sensation, do yourself a favour and watch it. Set in Regency-era England, it gives us a glimpse into the lives of the town's prominent, aristocratic families and the drama they stir up. Its anonymous narrator, Lady Whistledown, is reminiscent of an old English Gossip Girl, and we're dying to find out who she is.
Season two is currently filming and will be based on Quinn's second book. The plot moves away from Daphne and Simon's love story and towards Daphne's older brother Anthony, as he navigates the new marriage season.
4. Nine Perfect Strangers, Liane Moriarty
From the creators of Big Little Lies, Nine Perfect Strangers is going to be your newest, binge-worthy addiction. The story begins when nine people check into a luxury wellness retreat, each for their own personal reasons. However, a twist soon reveals that the retreat is not what they signed up for.
The award-winning cast includes Nicole Kidman, Melissa Mcarthy, Michael Shannon and Regina Hall. It recently premiered on Hulu and Amazon Prime, so there's still time to catch up before the next episode.
5. Everything I Know About Love, Dolly Alderton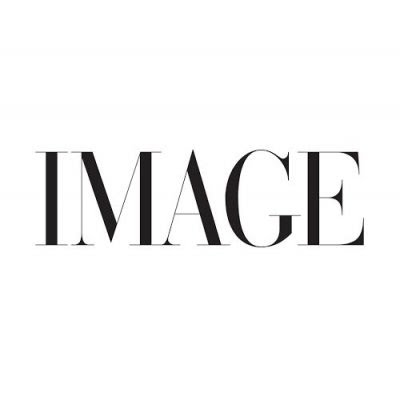 Earlier this year, the BBC announced that Dolly Alderton's "wildly funny, occasionally heart-breaking, and internationally bestselling memoir" was going to be turned into a TV drama, and now, we're finally getting more details on what's to come.
An untamed and hilarious portrayal of surviving your 20's, the show will be slightly more fictitious than its novel inspiration and will star The Witcher's Emma Appleton as Maggie and The Morning Show's Bel Powley as Birdy. There's no official release date yet, but we do know it's filming at the moment, and whose in the cast.
6. Magpie Murders, Anthony Horowitz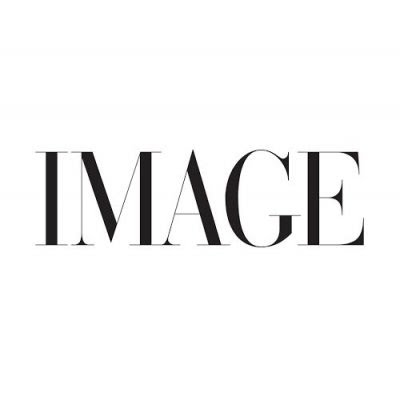 Another expertly executed meta-crime fiction, Horowitz layered whodunnit is coming to screens this year. If you're a fan of Agatha Christie, or loved the recent Knives Out film (yes, the one that marked Chris Evan's famous aran jumper), then this new TV series will be no exception.
The story flickers back and forth between editor Susan Ryeland, and her investigation into crime author Alan Conway's suspicious death, and the plot of Conway's final manuscript, which may contain clues about his own demise.
7. Holding, Graham Norton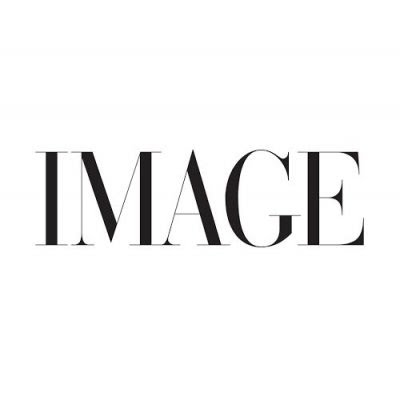 Norton's Sunday Times best-seller Holding is beloved as a "darkly comic" novel. It's set in the small insular village of Duneen, where the discovery of human remains sends ripples of unease through the local community. Sergeant PJ Collins, played by Game of Thrones star Conleth Hill, must then solve the first serious crime of his career and piece together what exactly happened to local legend Tommy Burke.
Plenty of top Irish talent has been associated with the project so far including the likes of Oscar-winner Brenda Fricker and Derry Girls star Siobhán McSweeney amongst others. The show will be divided into a four-part series and is rumoured to debut on ITV later this year.
8. Exciting Times, Naoise Dolan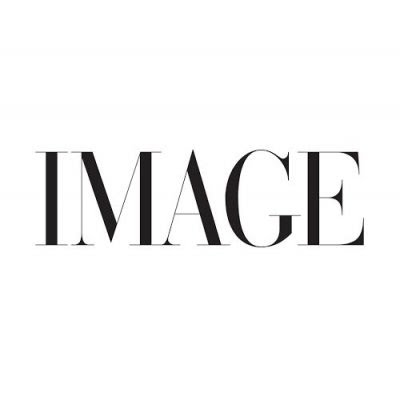 Naoise Dolan has confirmed that her debut novel Exciting Times will be adapted for the big screen. Previously called "a contemporary romance with a twist," the story centres on Ava; a young, 20-something who flees Dublin in search of adventure over in Hong Kong. Securing a badly paid job as an English language teacher, Ava soon finds herself entangled in a complicated love triangle with a male banker (Julian) and a female lawyer (Edith).
The best part? Bridgerton's Phoebe Dynevor will both star and executive produce the upcoming series too.
9. After the Silence, Louise O'Neill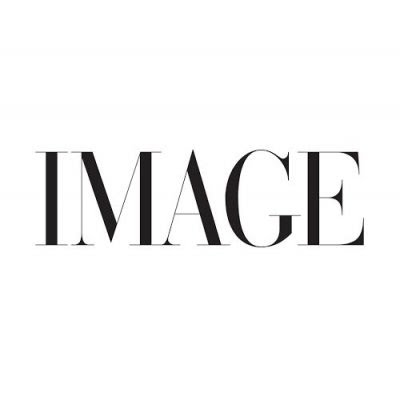 Awarded An Post Irish Crime Novel of the Year, O'Neills page-turning thriller is set on the small island of Inisrun, where everyone knows everyone and outsiders are not accepted. Ten years ago, a young girl was killed at an extravagant party, and now a documentary crew's investigations begin to uncover what really happened that night so long ago.
"I often thought how cinematic it was," O'Neill told The Bookseller, "the bleak beauty of a windswept island off the Irish coast, the structuring of the novel around a true crime documentary, and a complex, complicated female character at its heart. I'm delighted that Muirinn Lane Kelly, Lucy Bedford and Tiger Aspect Productions feel the same! I'm a huge fan of their work and I'm excited to see what they will do with this adaptation."
Photography by Amazon.