Everything *we* know about Dolly Alderton's 'Everything I Know About Love'
---
We finally have more details about the upcoming screen adaptation of Dolly Alderton's 'Everything I Know About Love'... and it's made us even more excited about the new series than we were before.
It seems like forever ago that podcaster, writer and agony aunt extraordinaire, Dolly Alderton, confirmed that her memoir was getting the TV treatment, and we're inching ever-closer to the BBC series release.
Directed by the "phenomenally clever" China Moo-Young, the seven-part series is set in a 2012 London house-share and dives deeps into the tumultuous escapades of our protagonist's love life. The ups, the downs, the bad dates and heartaches, this rom-com drama is all about the power of platonic love and making it through your 20s (relatively) unscathed.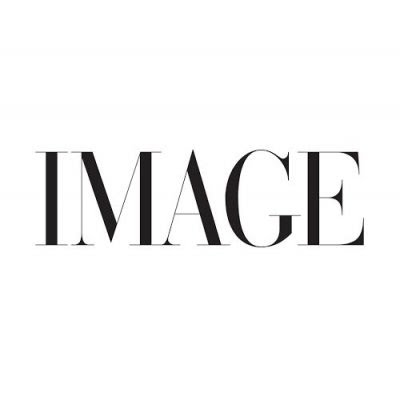 Basic plot 
As fans of the book will know, Everything I Know About Love is, in fact, a memoir… throughout which Alderton details her own life experiences, most of those pertaining to love. So, excited as we were to hear that it would be coming to TV screens, we, like many others, were a little confused as to how that might work. 
Answering all of our questions on that front, the BBC confirmed that the adaptation will take the form of a semi-fictionalised series. Centred on childhood best friends, Maggie and Birdy, the plot follows the two pals as they navigate life together – going through all of the same heartbreak, growth and fashion faux pas Alderton describes in such detail in her memoir.  
As per the official synopsis: 
"Maggie and Birdy, besties since school, finally land in London to live it large, when the unexpected happens – dependable Birdy gets a steady boyfriend. A generous, funny, warm-hearted and uplifting Sex & The City for millennials which covers bad dates and squalid flat-shares, heartaches and humiliations, and, most importantly, unbreakable female friendships."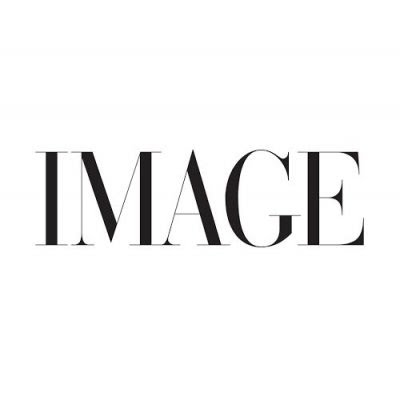 Cast
While it might be hard to imagine a cast for the series (given that there aren't any real "characters" other than Dolly and her BFF Farley, in the memoir), Bel Powley (The Morning Show) will play Birdy alongside Emma Appleton (The Witcher, The Last Letter from Your Lover) as Maggie (the character based on Alderton herself). 
Scottish actress Marli Siu will take on the role of Nell, while Jordan Peters has been cast as Neil. A slew of other talent also joins the cast including TV newcomers Aliyah Odoffin as Amara, Connor Finch as Street and Ryan Brown in the breakout part of Nathan.
Fingers crossed a Rod Stewart cutout features too (if you know,  you know). 
Extremely happy with the developments so far, Alderton said that she is "beyond thrilled" with what she described as her "dream cast", later adding that she is "so excited to see them inhabit the world of the show and bring its stories and relationships to life". As are we, Doll.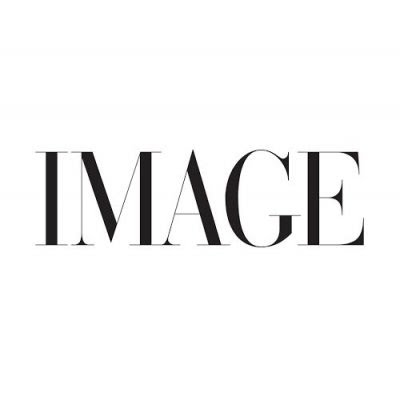 Premiere date 
The bad news is that no premiere date has been set as of yet, though we do know that it will be sometime in 2022. The anticipation is absolutely killing us!
May as well reread Everything I Know About Love in the meantime, because whatever Dolly Alderton says, goes. Well, in my mind at least. 
Imagery courtesy of BBC / Universal International Studios Ltd.