7 places IMAGE Staffers love for a Christmas cocktail with the girls
---
Christmas is nigh but there's still time for a festive cocktail or two before then and Team IMAGE has a few suggestions should you need inspiration.
Catching up over a cocktail is one of the many things we look forward to over the Christmas period. An excuse to don our fanciest festive fineries and leave a trail of sparkles in our wake, it's a time to let loose and really lean into "silly season". We only have a limited window to wear sequins and we'll be damned if we spend even one second of it at home in pyjamas.
Unfortuantely, things aren't quite as "back to normal" this year as we'd hoped, so you may need to downsize on numbers and just stick to the core six. That said, our annual meet-up with the girls has become the most sacred of traditions and we'd loathe to miss it. Below you'll find some of Team IMAGE's favourite spots for a festive cocktail with friends.
Jumon, Belfast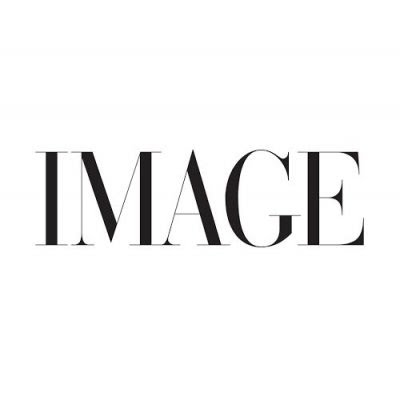 If you're in Belfast over the Christmas period, I can't recommend 
Jumon
enough! With a delicious creative Asian fusion menu full of plant-based ingredients, paired with the most glamorous looking (and tasting) cocktails, it's definitely not one to miss. I opted for a spicy coconut margarita the last time I was there and it was the dream. –
Sophie Teyssier, Social Media Manager
The Ivy, Dublin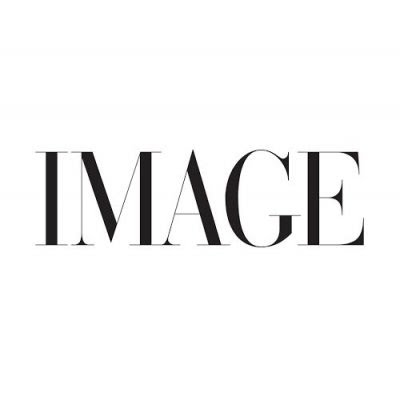 Who could resist the cheeky appeal of The Ivy's signature Christmas cocktail, cleverly christened 'Santa's Little Helper'? Especially when it comes so elegantly presented, combining Monkey 47 Black Forest Gin, pineapple juice, lime juice, and Prosecco – with a decadent candy floss topping. It's hard to beat The Ivy for buzzy glamour (even if the service can be a bit wonky). But we're prepared to make allowances for the festive fun offered by their Snow Day cocktail menu and seriously impressive outdoor Snow Forest installation, spilling over with Norway Spruce, crystalised twigs, and giant glittery snowflakes. As Christmas selfie backgrounds go, this is definitely the best in town. – Lizzie Gore-Grimes, Editor-in-Chief
The Sidecar Bar at The Westbury Hotel, Dublin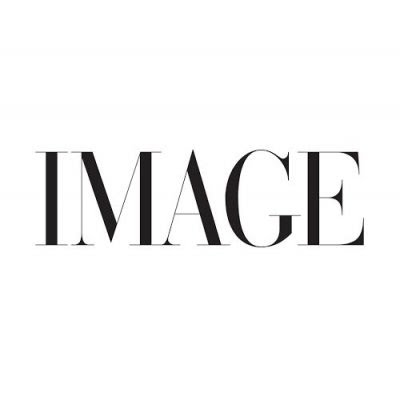 If you're a fan of old-school Art Deco glamour then The Sidecar Bar in the Westbury Hotel is a must for the best atmospheric and elegant cocktails in town. With its sumptuous booths, marble-topped tables, glinting crystal glassware, and white tuxedo-clad waitstaff – the bar oozes unadulterated Gatsby glamour. Make mine a Rudolph's Regret – but that's absolutely the only regret you'll have if you can nab a table here for your gang's festive get-together. – Lizzie Gore-Grimes, Editor-in-Chief
Asian Tea House & Buddha Bar, Galway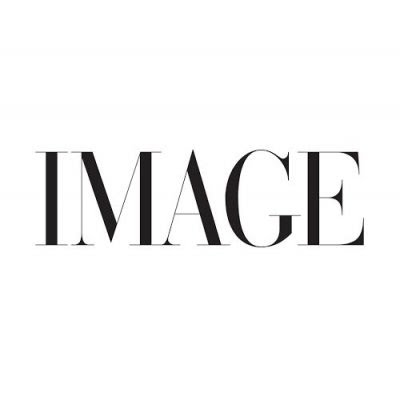 Neighbouring the Asian Tea House on Mary Street, Galway's Buddha Bar may look unassuming from the outside but don't write it off. Step inside and the dimly lit interior is decorated with an array of low-hanging lanterns, Buddha statues of varying sizes and beautiful oriental tapestries – all of which add to the authenticity of the place. I love this place for two reasons: their tofu and their cocktails. That might seem like a strange mix but somehow, it works. One friend compared their tofu to "soft little cloud pillows" and she was bang on the money with that description. The caramel espresso martini is a delicious upgrade on the fan favourite… worth a trip out west in and of itself! – Sarah Finnan, Staff Writer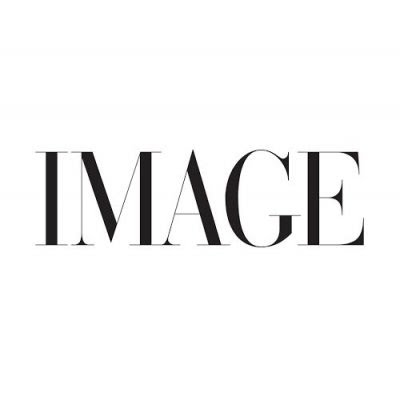 The Dáil Bar is another great spot for a cocktail when in Galway. Winners of the 2019 Best Cocktail Experience – not just in Ireland, but in the whole WORLD – they have an extensive menu that includes all the classics, along with a few modern twists and bartender favourites too. – Sarah Finnan, Staff Writer
Siam Thai Dundrum, Dublin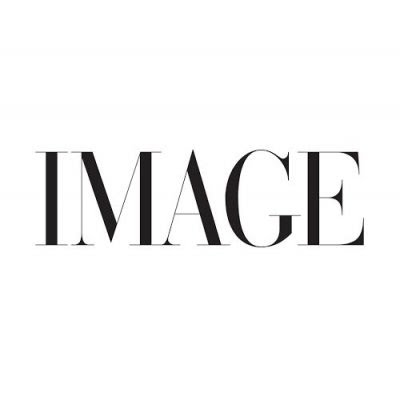 I love Siam Thai Dundrum. The decor is lovely and cosy, the food is fab, the cocktails are delicious and the festive tunes are the cherry on top. – Doireann Murray, Chief Revenue Officer
37 Dawson Street, Dublin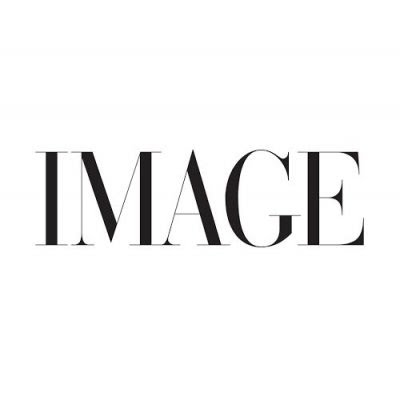 The first time I experienced 37 Dawson St was when I was waiting on my bus after work. There was a storm on so I tucked into the bar, and it was like entering another dimension. A proudly displayed disco horse greets you at the front, while a strange, eclectic mix of vintage anatomical posters, a life-sized robot, and porcelain animal lamps line the walls. High-leather back sofas and chairs dot the floor and dim lighting sets a lovely, low-key atmosphere. I've since been back many times with friends and always enjoy their craft cocktails served by moustachioed mixologists. I even spotted Liam Cunningham in a baseball cap there once, so it has always held a sort of notion-free glamour for me. Definitely recommend starting the night there (so you can snag a good sofa) and blowing off some steam with inventive cocktails. They also have a fantastic whiskey selection if that's more your speed. – Shayna Sappington, Branded Content & Staff Writer