2021 brings an array of literary talent and fresh voices and because we need a Covid distraction more than ever, these are the books to read.
Life Sentences by Billy O'Callaghan
At sixteen Nancy leaves her small island for the mainland, the only member of her family to survive the Great Famine. Finding work in a grand house on the edge of Cork City, she soon enters a love affair that throws her into a fight for her life. A sweeping and immersive story of one ordinary family in Ireland, set over three generations.
Jonathan Cape, approx €13.99, out now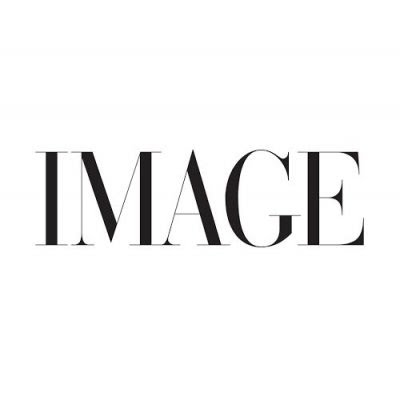 Thin Places by Kerri ni Dochartaigh
A mix of memoir, nature writing and history: this is the Irish writer's story of a wild Ireland, an invisible border, an old conflict and the healing power of the natural world. She vividly explores how nature kept her sane and helped her heal, how violence and poverty are never more than a stone's throw from beauty and hope, asking us to reclaim our landscape through language and study.
Canongate, approx €13.99, out now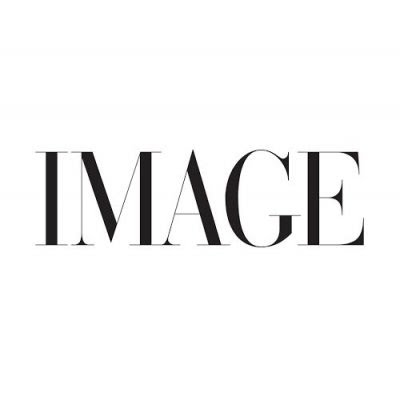 Corpsing by Sophie White
Following her two hugely successful fiction books, described as a mix between Nora Ephron meets Bram Stoker, White's vivid and ambitious literary non-fiction collection on the horrors of grief, mental illness, and the hilarity of life will be another must-read.
Tramp Press, approx €15 out now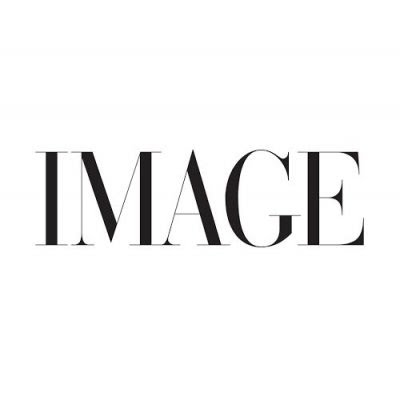 Acts of Desperation by Megan Nolan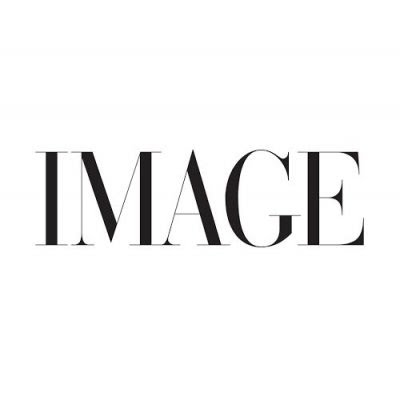 Here we meet a young woman as she relives her past affairs – in particular, one intensely toxic relationship with a beautiful but cruel man to whom she becomes addicted. Touted as one of the new emerging stars of Irish literature, Nolan's debut on the dark sides of female desire is already hyped to be one of the best releases of this year.
Jonathan Cape, approx €15.99, out now
Redder Days by Sue Rainsford
Twins Anna and Adam live in an abandoned commune in a volatile landscape where they perform devotions to a world-ending event they believe is imminent. Their only companion is Koan, the controlling commune's former leader. When one of the former commune inhabitants returns, everything they had known to be true is thrown into question. The Dublin writer's second novel is an imaginative story of the consequences of power wielded by the wrong hands.
Doubleday, approx €14.99, out now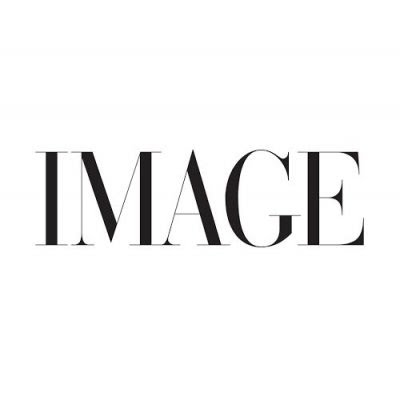 Nora by Nuala O'Connor
When Nora Barnacle, a twenty-year-old from Galway working as a maid at Finn's Hotel, meets young James Joyce on a summer's day in Dublin, her life is forever changed. But she cannot yet imagine the extraordinary life they will share together. She is to become the muse of the soon-to-be literary master in this daring love story.
New Island, approx €16.95, out April