6 books you NEED to read before you watch their on-screen adaptations
---
There are some truly fantastic books currently being adapted for the big and small screen – here is our pick of what to start now, before you watch their adaptations
The Underground Railroad
This comes on the back of much hype – highly recommended by both Oprah and Barack Obama – the story of Cora, a slave on a cotton plantation in Georgia, who manages to escape a hellish existence via an underground railroad (which was, in reality, a series of safe houses to act as a secret railroad in America). Her journey is long and harrowing as she seeks a life free from slavery. This isn't always easy to digest; it's dark and disturbing, yet so powerful is the message of hope that you simply won't stop reading, if only to stay with Cora until the end of her life-changing journey.
Available on Amazon Prime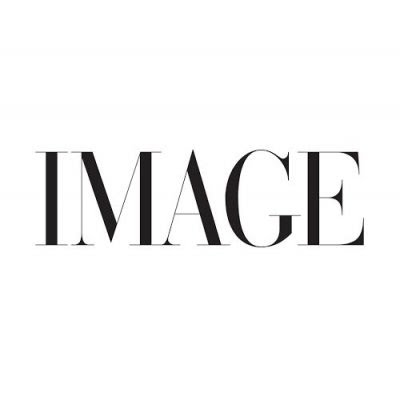 Daisy Jones & The Six
Daisy Jones & The Six by Taylor Jenkins Reid (Hutchinson, approx €16.99, out now) wasn't a book I expected to finish in a single sitting. Maybe it's because the exploits – both musical and otherwise – are based on Fleetwood Mac, so right away it's a story that is alluring. Or perhaps it's simply because it's so well written I wish Daisy Jones And The Six really had existed so I could listen to Aurora, their iconic album – think Fleetwood's 'Rumors' territory.
Daisy is beautiful; the kind of doomed beauty that makes the beholder do things they wish they hadn't.  Destined for a whirlwind life of rock and roll. She comes of age in the 1970s and meets Billy Dunne, the brooding singer of the band, The Six. Together, their dysfunctional relationship sets them and the band on the path to superstardom. The breakup becomes the stuff of legend. Written as an oral history, this one is utterly refreshing – and too charming not to love.
Adapted by Reese Witherspoon, this is due as an Amazon Prime Video limited musical series, set to be released in 2021.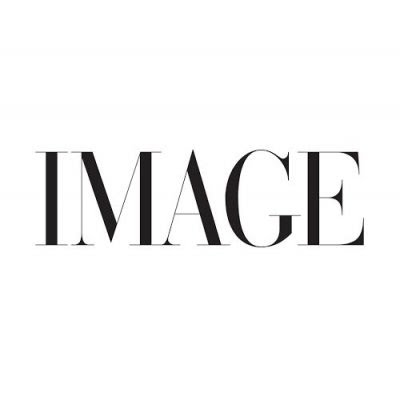 Conversations With Friends
I didn't know what to expect when I first read Conversations with Friends, the vibrant debut from Irish writer Sally Rooney, but from the first chapter, I knew it was something special. Francis is 21, a writer and poet and best friends with her former lover Bobbi. Melissa and Nick are older, glamorous and married. Gradually their lives intertwine, and Francis gets more complicated as she embarks on a passionate affair with Nick. There are infidelities, intimacies, sorrow, some laughter and at times, crippling period pain. The prose is elegant, intelligent, witty – let's hope the adaptation goes down as well as Normal People.
Conversations With Friends will consist of 12 half-hour episodes and air on BBC Three, with a release date soon to be announced.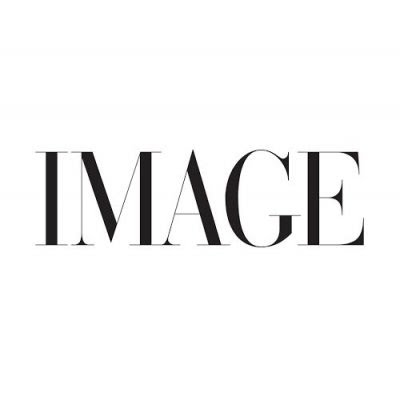 Where The Crawdads Sing
Kya Clark is a young woman growing up practically on her own in the wild marshes outside Barkley Cove, a small coastal community in North Carolina. Known as 'Marsh girl,' she's always been alone, abandoned by her mother and family from a young age, a 'wild child.' She soon learns to be self-sufficient and to find solace and company in her natural surroundings. The author's lush depictions of the natural elements a highlight – no surprise, given that she was a wildlife scientist and award-winning nature writer.  Then, in 1969, Chase Andrews, Kya's former lover is found dead and she's suspected of his murder, and so we get the second narrative of the book. As a long trial begins her fate hangs in the balance.
Another adapted by Reese Witherspoon, the film adaptation of this immersive read by Delia Owens will star Daisy Edgar-Jones with a release date to be announced.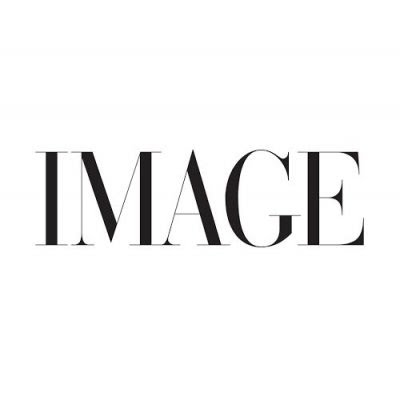 Exciting Times
We meet Ava, 22, newly arrived in Hong Kong from Dublin, who spends her days teaching English to rich kids. She meets banker Julian, an equally rich friend who quickly becomes someone she frequently has sex with, but who would rather stay single than say Ava is his girlfriend. Or say he loves her. Or say much at all. Both are emotionally detached, and Ava might have remained so if it weren't for Edith. A lawyer, she is the polar opposite to Julian: earnest and fully present. Quickly, the two women become an item. When Julian returns to Hong Kong after time away, Ava finds herself at a crossroads. The subject matter isn't new, but Dolan's skillful prose keeps the story fresh–female sexuality is depicted in a way we almost never see.
Last year, the rights to this one were snapped up by production company Black Bear Pictures so details on the adaptation will be incoming.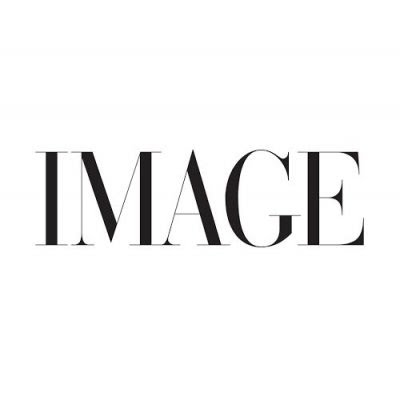 Queenie
Queenie, the titular heroine living in south London, says "there's no space" for her. At 25, she's verging on breakdown, adrift in her job on a newspaper culture supplement, cold-shouldered by her long-term boyfriend, Tom, and unable even to seek comfort at her favourite Caribbean bakery, now a burger joint, full of"white kids holding colourful cans of beer". There's plenty of ill-advised hookups once she and Tom break up for real. She's trying to find Mr. Right, but she's trying to find herself too. It's a fascinatingly insightful read.
A series based on the book is being produced by Channel 4 and is expected to come out this year.