3 simple midweek meals the whole family will love
Sponsored By
---
Sponsored By
Tired of making the same dinners? Try one of these gourmet midweek meals from Kerrygold and Chef Paul Flynn.
While spending most of our days at home gives us more opportunities to cook, it doesn't always mean we want to. It's too easy to slide into a comfortable routine, picking up the same shopping, cooking the same meals and resigning to eating the same dinners week after week.
It can be tough to widen our palatal horizons, especially when our family has settled in to expect their favourite foods. But making meals at home doesn't always have to be a monotonous experience. There are so many ways we can change up our go-to recipes, like adding a gourmet spin on baked potatoes or serving chicken rigatoni instead of the usual bolognese.
That's why Kerrygold has teamed up with Paul Flynn, renowned chef and owner of The Tannery Restaurant in Co Waterford, to inspire us with fresh and delicious dinner recipes. Here are three simple midweek meals to spice things up this week.
Roast Chicken Rigatoni, Bearnaise Kerrygold Butter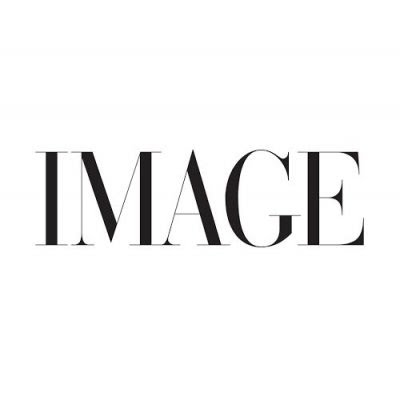 Ingredients (Serves 4)
For the butter: 
454g of Kerrygold butter
3 shallots, peeled and finely diced
100mls red wine vinegar
2 tbsp chopped fresh tarragon leaves
1 tbsp dijon mustard
A few twists of black pepper
Some tarragon stalks
For the rigatoni:
500g rigatoni pasta

100g grated parmesan

Leftover roast chicken, diced (two cooked chicken breasts would also work)
Method
Place the shallots, red wine vinegar, pepper and tarragon stalks into a pan and reduce the vinegar until it has nearly evaporated, then remove from the heat.

Put the Kerrygold butter into a mixing bowl and beat for 3 minutes until it becomes light and fluffy.

Add the mustard and chopped tarragon to the butter. 

Remove the tarragon stalks from the reduction, then add the shallots mixture to the butter.

Once everything is combined, roll the butter in parchment and place it in the fridge.

Cook the pasta according to the instructions and drain, leaving a little of the cooking liquid (around half a cup) in the pot.

Slice off a quarter of the butter and add it to the pasta along with the chicken.

Season with grated parmesan and serve.
Baked Potatoes with Hake, Spring Onions and Cheddar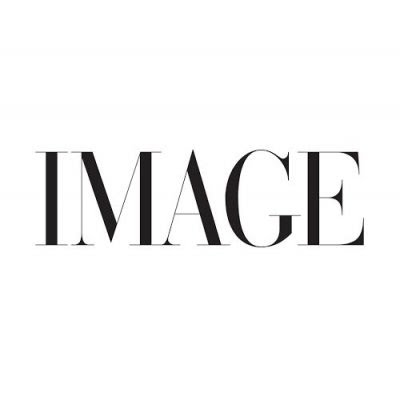 Ingredients (Serves 4)
4 large potatoes (about 250g each) scrubbed
250g hake fillet, skinned and diced into 2cm cubes
55g Kerrygold butter
120g grated cheese
2 spring onions, chopped
Salt and pepper, to season
Method
Preheat the oven to 200°C.
Wrap the potatoes in tinfoil.
Cook for 70-80 minutes until they are nice and soft.
Cut each potato in half and scoop out the soft insides into a mixing bowl, take care not to damage the skins.
Mash the potato with a fork and add the Kerrygold butter, salt and pepper followed by the hake and mix well. (The hake will cook in the potato mixture, once placed back in the oven.)
Fold in the spring onions.
Spoon the mixture into the potato skins, sprinkle over the cheese.
Place on a tray and bake for 15 minutes at 180°C until hot and melting.
Baked Leek, Pea and Cheddar Risotto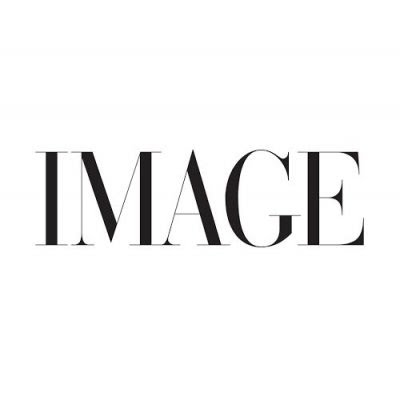 Ingredients (Serves 4)
700ml vegetable stock
300g risotto rice, rinsed
150g frozen petit pois
100g grated cheese
50g Kerrygold butter
1 medium leek, finely chopped and washed
2 tbsp light cream cheese
1/2 tsp smoked paprika
Salt and pepper, to season
Method 
Preheat the oven to 185°C.

Melt the Kerrygold butter in a casserole dish and add the leeks.

Cook gently for 5 minutes, then add the smoked paprika, rice and petit pois, then season with some salt and pepper.

Add in the stock and bring to a boil. 

Once the mixture has been brought to a boil, cover and place in the oven for 25 minutes.

When the rice is cooked, remove it from the oven and fold in the cream cheese and most of the grated cheese.

Sprinkle the remaining grated cheese on top and serve.
---
For recipe inspiration visit Kerrygold.com or visit Kerrygold social channels (Instagram, Facebook) each week for a cook-a-long IGTV. At the end of Kerrygold's 6-week series, they will also feature a live Q&A session with Chef Paul Flynn where he will answer any questions relating to the dishes he made as well as any other queries you have.