3 Irish tablescaping experts give us their best Christmas table tips
---
We asked three stylish women who are known for their stunning tablescapes to spill their styling secrets, and they kindly obliged…
Maria Reidy, Signature Editions 
Maria has over 12 years of experience designing and managing events, and has now turned her talents to Signature Editions, a gorgeously curated offering of luxury tableware.
What advice would you give to someone who feels like they don't know where to start when dressing a festive table?
Setting the table for Christmas is always one of the most exciting activities of the festive season, but it doesn't have to be a stressful one. Start with the basics – table linen. A check or patterned tablecloth immediately elevates a dining table. For accessories stick to the classics – red, burgundy and green. These are timeless Christmas colours that will never date!
What are the basics you would recommend that everyone has?
A good quality tablecloth and napkins. These will be used year in, year out. We stock a range of Irish linen tablecloths that we have custom-made for us here in Ireland. We also take bespoke orders on this so we can accommodate any size table. Candlelight is so important for dinner – the winter days are shorter so candlelight comes into its glory from mid-afternoon.
Is it a good idea to go for a theme?
A theme can keep your look cohesive and at times make the planning and designing process easier. 
Do you have any tips for making pieces you already have feel different?
Tie some trailing velvet ribbon around your cutlery, an interesting napkin fold can change the look of a setting, and layer your plate ware to give height to the table.
Do you like to dress the table in advance of the big day?
This depends on the home and how the family dine. Most families will enjoy their Christmas breakfast at the dining table – so the dressing of the table will take place afterwards. But a little planning in advance will have you ready to dress. Have napkins pre-folded, glasses polished and blooms in vases ready to place.
Jessica Garland-Blake, BASH Studios
Jessica is a co-founder of London-based BASH Studios, an event company that has worked with lots of high-profile clients.
How can you make your existing tableware feel fresh?
Christmas can be an expensive time, so there's no need to splash out on all new elements for the table, use what you have. The easiest way to make an impact is using a coloured tablecloth; think burgundies, forest greens or light pink! I think you can show your personality here, if you're big on prints, why not get to the fabric store and match or contrast napkin colours?
What are the key elements of your Christmas table?
I love poinsettias, they are sold everywhere and they come in various colours and patterns. Place them in bud vases (or small jars) and dot them down the table. Bring in more colour with tapered candles, you can literally get any colour these days in matte or lacquered. I'm so about candlelight, it really sets the mood: the more the better (but don't keep those dried floral arrangements close by!)
What's your favourite part of the Christmas table?
I love to make my own crackers! It's such a lovely activity to do in front of a fire with a mulled wine or Christmas film. I've put crystals, sage sticks, chocolate and face masks into mine. This really adds a gorgeous finishing touch to the Christmas table.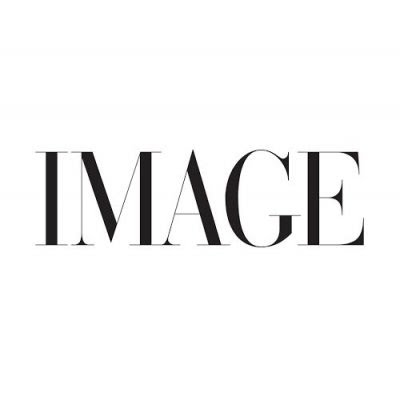 Kate O'Dowd, CENTREPIECE
Kate O'Dowd's company Love & Gatherings plans some of the most gorgeous weddings around, and now she's turned her attention to our tables with CENTREPIECE, an online curation of the best candles, candle ware and vases.
Where do you start with a tablescape?
I have to say the centrepiece! It's the tablescaping gateway drug. Good candlesticks, candles and a vase are a relatively affordable way to soup up the personality of your table. Plus, you can use them elsewhere in your house.
What components do you think are essential for any table?
To make something stand out from your Wednesday night dinner table, there are four key elements: an interesting charger plate or placemat, a coloured or patterned water glass, a great quality cloth napkin, and personalised menus and place cards.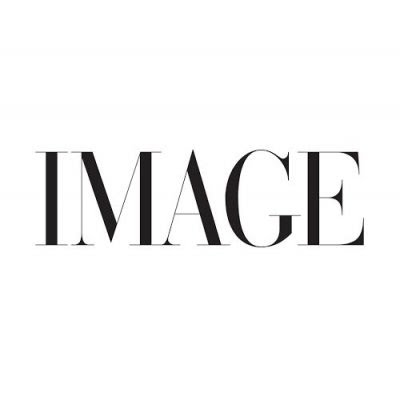 Where do you like to source tableware and accessories?
Irish producer ByLulu makes the loveliest patterned, trimmed napkins – she's a gingham-lover's dream. I don't like spending a packet on tablecloths, because there's inevitably a red wine spill, so I pick them up at Zara Home, or just cut a length of heavy, double- width cloth.