An 11-hour flight. One of the most romantic places in the world. And three children. Here's how it went 
---
"Don't do it", my sister almost shouts over wine when I reveal our grand plan to bring our children on our honeymoon. "Remember Turkey?" I'd forgotten about that four-hour flight with a screaming nine-month-old when I'd vowed never to fly remotely long-haul with my offspring again.
Pish-posh. I decide that this time will be different. Yes, for starters there will be three of them. We were also going to be flying with them in a tiny silver box for a combined 11 hours.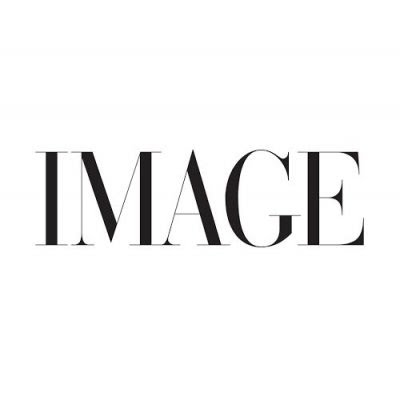 I'd always had the romantic idea that discovering the world together would be pretty special. So after 10 years of procrastinating about finally taking the honeymoon of our dreams, we found ourselves Maldives bound with our four, seven and eight-year-old.
"The only eyes I was giving my husband at this stage was the evil one when he woke up between naps.
Being trapped in the middle row of the plane for seven hours (first to Dubai) knee-deep in headphones and blankets isn't romantic. Having apple juice spilt on my lap an hour into the flight made me question my sanity. The only eyes I was giving my husband at this stage was the evil one when he woke up between naps. We emerged dishevelled but excited into Dubai International airport.
We would spend four days in this glitzy, brash city to break up the journey and to sightsee.
Related: Under-the-radar places to travel this summer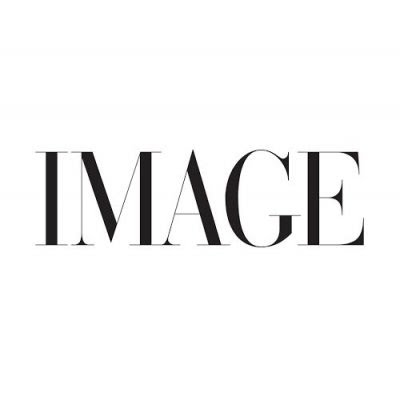 The journey
It was eventful but in all the right ways. We gasped at the world's tallest building, the Burj Khalifa. We shivered in delight at the breath-taking dancing fountains at Dubai Mall and explored the shimmering yellow gold souk in the old part of Dubai. We lost a Panama hat, one pink flip-flop, and our son's baby tooth. "The fifth one, mummy!" So far, so good.
"We were teased with glimpses of soft blue ocean and a peep of green circular reefs."
Our flight to Malé, the capital of the Maldives was at 3am, which was always going to be one of the most challenging parts of the trip with children. Luckily, we discovered a hotel inside the airport beside our gate so everyone was able to get some sleep. Touching down somewhere like the Maldives is one of those hold-your-breath moments.
We were teased with glimpses of soft blue ocean, a peep of green circular reefs until we could embark into a tiny port city surrounding by elegant palm trees. The children were bursting with excitement, despite the lack of sleep.
Related: Iceland: Our guide to the Northern Lights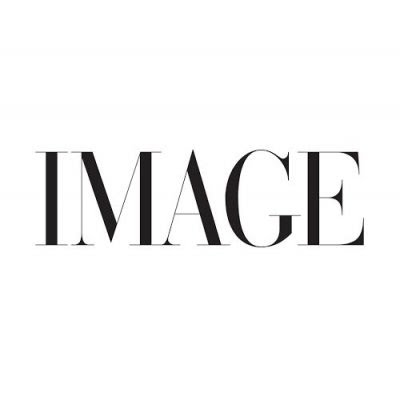 Sublime cocoon
We were staying in Kani, a Club Med resort on a private island about 35 minutes by boat from Malé. As our speed boat cut through the technicolour blue sea, we could see the sandy hump of Kanifinolhu island – our paradise for the week.
'Will there be sharks,' my four-year-old wonders. She wasn't disappointed
Before we left, I'd pointed out the Maldives on the map to the children – a tiny cluster of 1,200 coral islands a thousand miles off the coast of India. Only a handful of the islands are occupied and over 100 of them are already reserved as hotel resorts.
As honeymoons go, the setting was even more beautiful than the postcards promised. "Will there be sharks," my four-year-old wonders. She wasn't disappointed.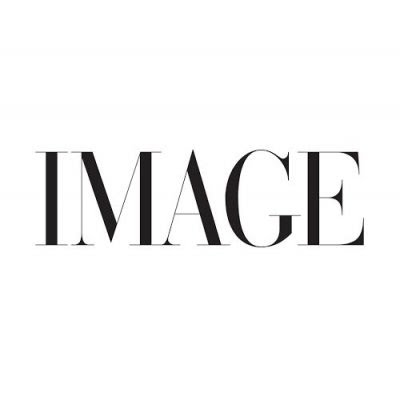 Family-friendly paradise
The resort itself is pretty special. A secluded cocoon just 1km by 300 metres with over-water villas dotted around the pink coral sand. Friendly GOs (Staff members are known as Gentil Organisateur) greet us with ginger tea and point out Nemo and Dory off the side of the jetty to the children.
A sign reads 'no shoes, no news beyond this point'. We followed it to the letter – my gold strappy sandals slept in my suitcase. We'd picked the all-inclusive Club Med because it was one of the only family-friendly resorts in the Maldives.
They also had the only flying trapeze in the country which the children were dying to try while in the Mini-Club. The Mini-Club caters for children aged (4-12) We knew they would be in heaven trying the kayaking, sailing, circus school, arts and crafts, treasure hunts and crab racing that was on the timetable for the week.
The honeymooners set ourselves up by the large pool slightly set back from the beach where you could do water polo, beach volleyball, petanque… nothing.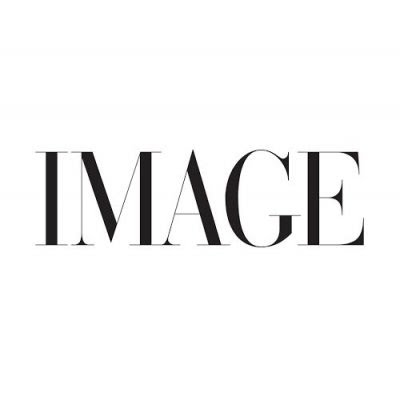 Sundowners and baby sharks
Whole days passed where we lolled from pool to beach to meals to bed. It was a deliciously relaxing holiday. The energetic nature of Club Med which we had experienced before was still there but it was a lot more demure – perhaps reflecting our new lackadaisical surroundings. We daydreamed over sundowners and waved to the children as they sailed around the shallow bay in catamarans spotting baby black-tipped sharks.
"The life-jackets stored in the wardrobe were a little disconcerting, as were the warnings about tsunami drills
The food was fabulous. A buffet often suggests a hecticness we were keen to avoid but the Kani restaurant was huge and the emphasis on freshness and creativity with the food was very apparent. Every day there were displays of the most varied desserts and cakes – it was as if we were looking into a Parisian bakery. The Japanese sushi chef had his work cut out with me.
The melt-in-your-mouth tuna sashimi was unforgettable. The children loved the Indian section, Italian offering and particularly the Chinese area which is run by an award-winning Chinese chef. Everybody loved the ice-cream.
Conservation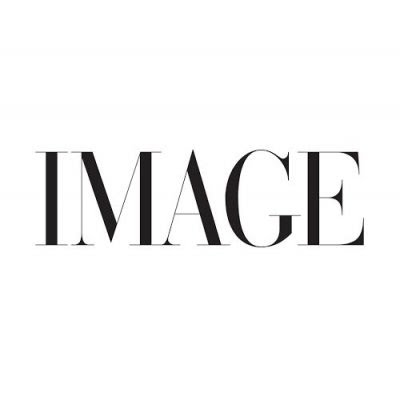 For dinner each night, the tables were set up on the beach underneath the brightest stars. There is something pretty romantic about hearing the waves lapping as you tuck into your locally-caught reef fish dinner. Each morning we opened the curtains and looked out onto a deserted coconut grove beach.
Our room was decorated in pretty coral themes, it was interconnecting with large walk-in wardrobes and huge showers. The life-jackets stored on top were a little disconcerting, as was the warning posted through our door on the last day about tsunami drills, but the Maldives is just 4 feet 11 inches above sea-level. Warming oceans means it could be in danger of submerging completely in the next 80 years if current trends continue.
Related:  These nine pieces will make you want to book a holiday
We got to see some of the effects of climate change up close as we snorkelled together as a family on a nearby sandbank. Our guide pointed out the colourful live coral but we also saw bleached coral which he explained was as a result of global warming. The knock-on effect on the ecology of marine life and of the local food sources was sobering. It prompted us to take part in coral propagation exclusive to Club Med Kani.
We helped with coral fragging which is essentially a way of helping coral thrive and survive. See, it is educational, we pointed out to the children, but it was great seeing them get such a tangible sense of nature, natural beauty and the fact that they could do something about it, however small.
Shellseekers
As for the romance part. We got plenty of time alone to read, chat, catch up, even go out sailing each day. The pink-purple sunsets and evening strolls are safely locked up in our memories – a dreamy collection of moments in this tropical paradise that we can crack out during particularly dreary school runs or fights over the remote.
Related: Everything I wish I knew before bringing my kids to Universal Orlando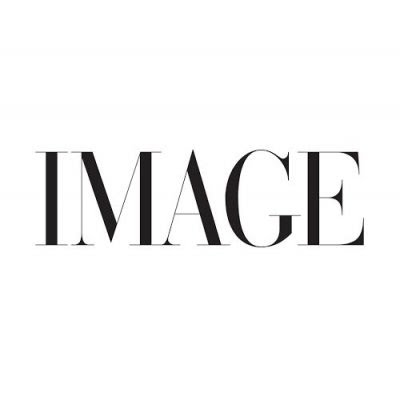 One of the most romantic parts was having the children along with us. There is something really lovely about unravelling the world together as a family. Its made us want to see more, travel farther. Many of the best moments on this 'best holiday ever' as the children pointed out, was seeing glimpses of their personalities – all different, all shaping our party of five in different ways.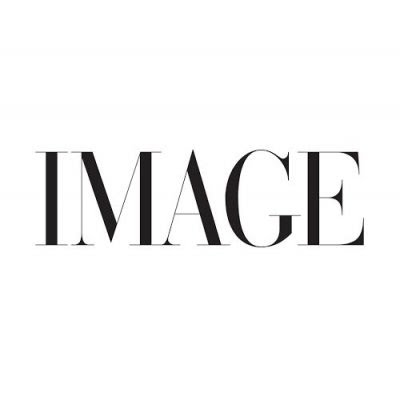 Perspective
Having quality time together against the most stunning of backdrops puts things into perspective, a lot. When you have children, the intensity of you as a couple moves over a little.
You have a new focus, small child-shaped focus. Being in paradise with them was simply paradise. 11 hours on the plane is a mere drop in the soft blue ocean…
---
Read more: A life-changing experience on the Camino de Santiago 
Read more: 10 things to do in New York with children
Read more: Why everyone should visit dusty, dusky Dubai