With climate strikes taking place across the globe today, Fridays for Future are back and they mean business
---
Returning for their first global strike since the start of the pandemic, thousands of climate activists are taking to the streets to demand change — and now is the time to stand up and take notice.
It's been four long years since Greta Thunberg sat outside the Swedish parliament buildings with a sign that read 'Skolstrejk för klimatet' or 'school strike for climate'. A moment that inspired many, this 15-year-old activist galvanised a generation into action and Fridays for Future was born.
Raising awareness, driving policy improvements and affecting real change, organisations like Fridays for Future and Extinction Rebellion were building momentum and encouraging millions of people – from children and students to parents and pensioners – to believe that no action is too small to make a difference.
That was, of course, until the pandemic started looming ominously above our heads and all other concerns were relegated to the sidelines. Our focus lay elsewhere and healthcare restrictions put paid to public gatherings, so the rapidly growing appetite for mainstream conversations about the climate emergency began to wane.
While Zoom rallies, virtual demonstrations and online petitions were hugely important over the past two years, today is the day that Fridays for Future dust off the megaphones, draw up some posters and return to the streets in a display of united frustration, dedication and advocacy once again.
#NotForProfit
With students boycotting school for the day in protest of the climate crisis, thousands of people are gathering in over 600 locations across the world. From Bangladesh to Japan and Cork to Donegal, crowds are chanting for climate reparations and justice.
The universal theme for this year's strike is #NotForProfit, which speaks to and directly challenges the greed for economic growth regardless of its impacts on environmental and human wellbeing. Dublin's contingent are also zeroing in on the theme of #PreserveNotPollute, which critiques the current plans for the expansion of fossil fuel infrastructure here in Ireland.
Around the world, the effects of climate change can be felt with full ferocious force, and the invasion of Ukraine is a war financed by the purchase of fossil fuel right here in Europe.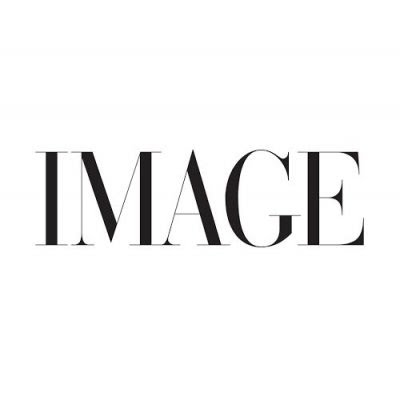 The Greta Effect
While it was inspired by Greta's solo school strike, Fridays for Future grew legs incredibly quickly. Mere months later, tens of thousands of students joined her in her efforts and by 2019, millions of people were taking part and demanding that policymakers take action.
Every Friday that students boycott from school sends a message to those in power; education is futile if there is no future for the next generation. A ship pioneered and steered by young people that encourages everyone and anyone to get involved, both the movement and Greta Thunberg herself were honoured with Amnesty International's Ambassador of Conscience award in 2019, during which Kumi Naidoo, Secretary General of Amnesty International, said,
"Every young person taking part in Fridays for Future embodies what it means to act on your conscience. They remind us that we are more powerful than we know and that we all have a role to play in protecting human rights against climate catastrophe."
What comes next?
Fridays for Future have four core demands: lowering our carbon emissions to under 1.5ºC, unite behind the best climate science currently available, and guarantee climate justice and equity for everyone. It has been confirmed that we are in a state of emergency, and it ought to be treated as such.
Perhaps the final word should be left to former Irish President Mary Robinson — who has pledged her strong support of the movement.
"[We] fully appreciate the role that young people are playing in speaking truth to power and urging us to implement the steps necessary to secure a just and equitable world living within the ecosystems that sustain us," she says. "It mustn't be only young people who protest. This must be intergenerational… Let's magnify the work that young people are doing and let's remember the words of Nelson Mandela; 'it always seems impossible until it is done."
View this post on Instagram