Team IMAGE hosted a morning of movement and inspirational conversation dedicated to teaching and learning how your period affects your wellbeing.
"How we live impacts our menstrual cycle and our menstrual cycle profoundly impacts our life." — Kitty Maguire.
When was it?
Sunday 14 May
Where was it?
Radisson Blu Royal Hotel, Golden Lane, Dublin
Half of the female population is of menstrual age, and yet we all experience our periods differently. By going with the flow, we can learn to listen to our bodies – to take note of our cycles and how they impact our lives. These actions empower us to understand how our moods might be affected; how our relationships might be impacted; how to use the appropriate period products; and ultimately allow us to give our bodies and minds a chance to thrive.
With this in mind, team IMAGE hosted a special yoga flow session led by Liz Costigan Fleury, yoga and meditation teacher, followed by a dynamic panel discussion, hosted by Dominique McMullan and three superb panellists including, Kitty Maguire, menstruality mentor, Laura Dowling (aka @fabulouspharmacist) and Nadine Reid, TV host and model. These special guests shared their personal stories, and the knowledge they've gleaned from years of experience.
In a warm and honest chat, Nadine Reid shared the story of her journey with fibroids, and ultimately how she learnt to love her body. Kitty Magure explained how to listen to our divine feminine energy and celebrate our feminine cycles. Laura Dowling demystified some of the more stigmatised areas of periods and explained how to biohack your menstrual cycle to bring flow to your life.
Take a look at some social photos from this wholesome morning that was the perfect opportunity to spend time with friends and family, or simply to take some time just for you while indulging in breakfast bites and enjoying an informative and entertaining event…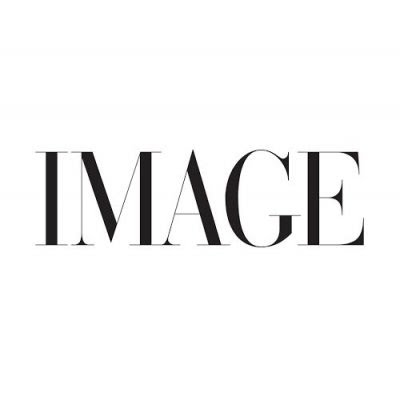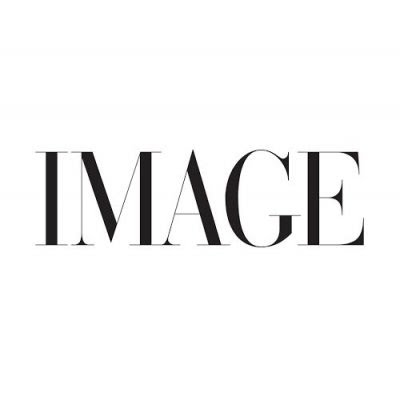 Photography by Dora Kazmierak