---
Work Rest Slay is a monthly podcast hosted by our contributing editor Melanie Morris, who speaks to some of the most compelling Irish and international people in business, spilling the truth on the real secret sauce for a successful career.
Our next business podcast in the series launches on Saturday, August 6, 2022, and features Peigín Crowley — a wellness expert and founder of Ground Wellbeing, a business that helps others prioritise self-care at a time when we need it most.
Work Rest Slay: Episode 12
In conversation with Melanie Morris, Peigín shares how she built her business from the ground up by drawing on her experience in the spa and wellness industry, and how she navigated the highs and lows of entrepreneurship.
Build up experience
Before venturing out on her own, Peigín had over 25 years of experience in her field. She helped create award-winning spa experiences centred on wellbeing and mastered the art of self-care.
"It hadn't even resonated with me how much of an expert in a very niche market I was. But I wouldn't have studied any of this; it was all experience-driven. When someone would ask me a question: how would you staff a spa? How do you yield manage your pricing? I had the answers; they were in my belly. I had a lot of knowledge without knowing how valuable it was."
When she delved into consultancy, Peigín realised that not only did she have a wealth of knowledge and experience to draw from, but she had to place a value on herself as well.
"Consultancy is about teaching people what not to do. Clients would show me a spa plan and the greatest value I could give them is the mistakes I have made before and why not to do something. So, I think you have to place a value on sharing expertise because you have to have a value on yourself."
Surround yourself with support
When founding a business Peigín had to keep confidence in herself and her vision while weathering the storm of entrepreneurship. Her advice? Stay resilient and find support.
"To anyone thinking about entrepreneurship, there are days I could have cracked and fallen underground and only continued because I had someone there telling me 'you're so close; keep going'. You really need that. You need to be in a secure situation.
"Because, in a way, when you go and do something like this you take all the oxygen in the room. It's all about you and what you are going through. The good days are high; the low days are so low. You have to acknowledge that person who is helping you along the way and credit them at every corner."
Peigín founded Ground Wellbeing during Covid at an apt time when wellness was coming front and centre and there was a strong support system among Irish businesses.
"As a brand, it is wellbeing. It's not how you look, it is how you feel. It's how you sleep; it's how you manage your hormone health; it's how you manage burnout and anxiety. None of those things is sexy, but it makes a huge difference when you wish it for others, when you gift it to others, and when you want to learn more for yourself and build ritual into the day to slow yourself down."
For more on Peigín's career journey, listen to the newest episode of Work Rest Slay below:
Peigín Crowley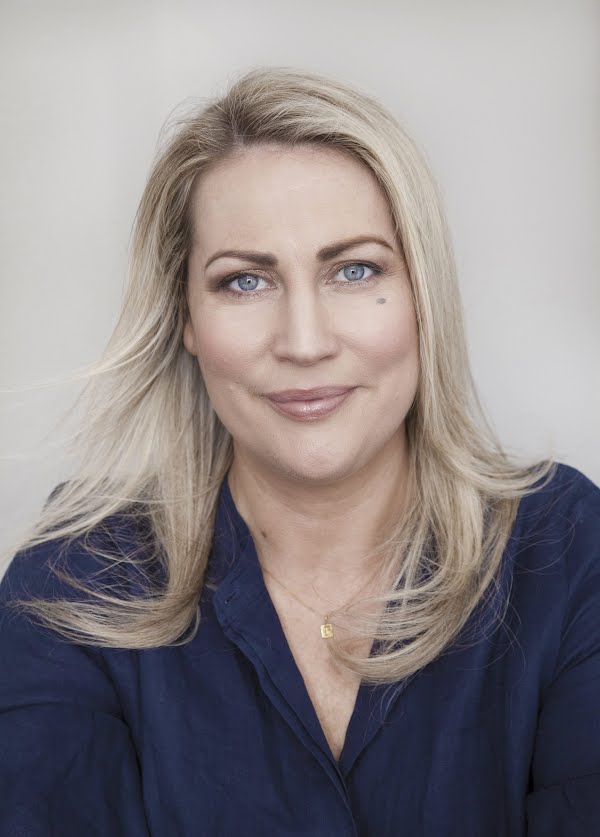 Peigín Crowley is a wellness expert on a mission to build a more sustainable and simple life, one that honours nature and promotes balance and connection. With a background of over 25 years in the spa industry, she is a wellness curator and helps create award-winning spa experiences with wellbeing at their core.
She has mastered an innovative and engaging style of development and design that creates a fluid path to transformative experiences and intuitive self-care. Having stood at the forefront of the wellness evolution in Ireland for the majority of her design career, Peigín's portfolio of five-star, award-winning properties include Adare Manor, The Cliff House Hotel, The Merrion, Mount Juliet Estate, and The Old Head of Kinsale.
A creative aromatherapist at heart, Peigín's true passion lies in developing spa treatments and wellness products. In 2020, she founded Ground Wellbeing at her kitchen table, growing a few curated products into the successful company it is today, with the goal to make self-care accessible to all.