Invest In You: An evening to harness your full potential
Sponsored By
---
Sponsored By
How can you prioritise self-care AND productivity? Want to learn how to make tough decisions? Join us as we hear insights from Ireland's leading experts in health, wellness and finance.
As we enter the busiest months of the year, it's critical to take the necessary time to ensure we're making the most of what we've got – physically, financially and personally. Are we hitting the goals we have set for ourselves? Are we enjoying the journey? Are we nourishing our minds and bodies optimally? And are we being smart with our assets?
On Wednesday evening, September 28, the IMAGE Business Club Live will focus on how to maximise our assets now, and into the future. Join Contributing Editor Melanie Morris as she moderates conversations with three of Ireland's most resourced experts: Personal trainer, nutritional coach and broadcaster Nathalie Lennon; Seonadh Johnson, director, wealth management at Key Capital; and Elizabeth Whelan, health and lifestyle coach with Zestivo. Our panel has plenty of both professional and personal experience, all of which they'll openly share.
On arrival at the luxurious five-star Westbury Hotel, you will enjoy welcome drinks from Malfy & Fever Tree as well as sumptuous canapés. There'll be plenty of time to network with peers and the IMAGE team. Afterwards, we'll shine a light on the factors that lead to a rewarding life, and offer insights and useful tools to help you prepare for a stronger, more productive, more rewarding future. We'll focus on the unique ways that women behave in key decision-making moments, and how we can steer ourselves into an enjoyable, productive, high-performance zone.
Schedule
6pm – 7pm: Network over Malfy & Fever-Tree cocktails and canapés
7pm – 8.30pm: Inform, Inspire & Upskill sessions with our experts
8.30pm – 9pm: Meet the speakers and network further over more Malfy & Fever-Tree cocktails
Gifts & Prizes
Each attendee will receive a luxury gift from Seoulista Beauty® including the highly anticipated launch of Seoulista Hydration Super Serum®, from the range of NEW Seoulista Super Serums®, as well as the award-winning Seoulista Magic Cleanse®.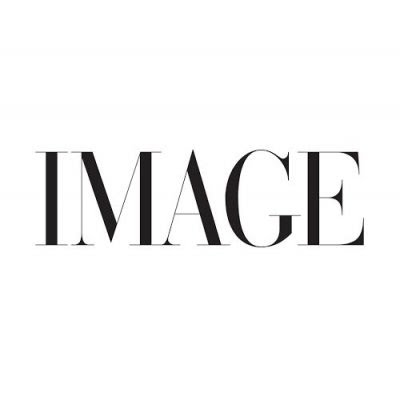 Plus, each attendee will be in with the chance of winning a fabulous prize – the LANDA CASTANA day bag (worth €520!). Think timeless colours, a seasonless silhouette and trusted materials. Think going back to the office or in-flight carry-on. Think everyday use as life is fully back!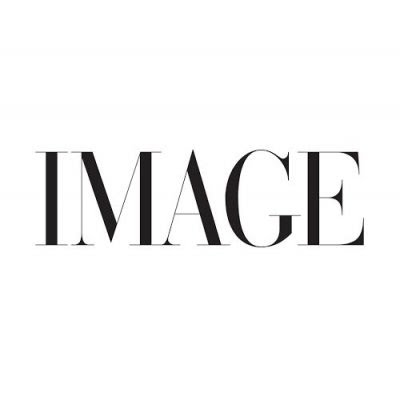 When & Where
When: Wednesday, September 28 at 6pm
Where: The Westbury, Balfe Street, Dublin 2
Tickets
The event is open to all members of the IMAGE Business Club, and limited tickets are also available to readers on a first-come-first-served basis, priced at €55 each and include a gorgeous gift for all. 
Join the club for €200 ex.VAT now to claim your complimentary ticket! (Already a member? Claim your complimentary ticket here.)
Meet the Speakers
Nathalie Lennon, PT & Nutritional Coach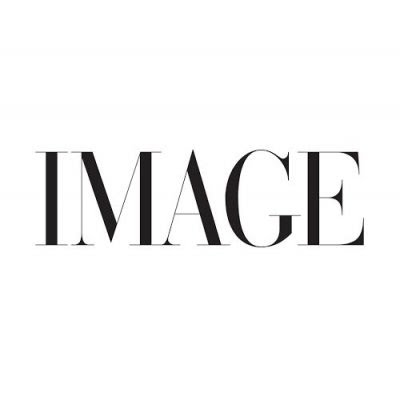 Nathalie is an inspiring health and fitness enthusiast passionate about spreading an authentic message based on positive body image, a healthy sustainable lifestyle, establishing optimal mental wellness and building confidence.
As a personal trainer and qualified nutritional coach, she works to help others develop a positive relationship with fitness and food whilst still living their life to the fullest. She aims to showcase and help others find balance between extremes, enjoying all that life has to offer, whilst keeping on top of their physical and mental health.
She is eager to help others push their comfort zone boundaries by continuing to share her journey as she pushes her own with training, travel and goal setting.
Seonadh Johnson, Director, Private Wealth Management at Key Capital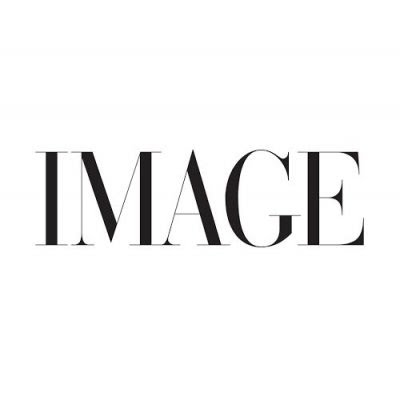 Seonadh joined Key Capital Private as a director in June 2021. She has over 16 years of wealth management experience, having started her career in banking with JP Morgan in London in 2005. She works with family offices, entrepreneurs, business leaders, and charities to maintain and grow their spending power.
Seonadh is a graduate of DCU. She also holds the CEMS Masters in International Management from Smurfit Graduate Business School and HEC Paris. Seonadh serves on the Board of Sailing into Wellness, a non-profit social enterprise.
Elizabeth Whelan, Wellness/Life Coach at Zestivo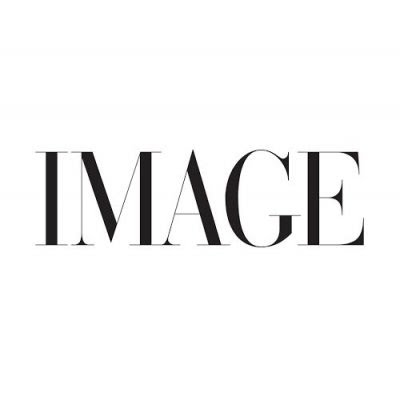 Elizabeth Whelan, Director of Zestivo, is a health and wellness expert, a life and business coach and a recently qualified yoga teacher. She started her career as a beauty therapist, make-up artist and teacher trainer. In her various roles, she gained extensive experience working with reputable make-up and skincare brands, including Lancôme and Clarins. She subsequently became Head of Training at Clarins and established the first Clarins Dublin-based training school in Ireland. Her career further progressed when she was appointed Head of Training for Nuxe Skincare International.
While progressing her career within the beauty industry, Elizabeth developed an interest and gained qualifications in a range of complementary therapies, for which she led educational programmes in Ireland, France, India and Finland. In 2015, Elizabeth established Zestivo, a health and wellness company offering expert, practical life-enhancing skills that can be implemented into daily life, to energise the body and mind while minimising the stresses of daily life.
Elizabeth has become a leading media performer and commentator, specialising in motivational talks on health, wellbeing, and mindful living and appearing on numerous programmes on both radio and TV. Elizabeth also offers individual sessions and day and weekend retreats – all giving the opportunities to nourish and flourish on life's journey.
GET YOUR TICKET NOW!
The event is open to all members of the IMAGE Business Club, and limited tickets are also available to readers on a first-come-first-served basis, priced at €55 each and include a gorgeous gift for all. 
Join the club for €200 ex.VAT now to claim your complimentary ticket! (Already a member? Claim your complimentary ticket here.)