Sponsored By
Save the date! On May 27, we're hosting a wellness hike with Gym+Coffee, including a delicious breakfast and a gift bag with some of your favourite brands.
IMAGE Media and Gym+Coffee are joining forces to bring you a special morning in May that will nourish your body, nurture your mind, help you be confident in yourself, and take time outdoors.
Join us for a hike on Saturday, May 27 for the first event of the IMAGE Wellness Project.
We invite you to come along and enjoy the fabulous scenery as we hike the Spinc (White Route) in Glendalough, as we join forces with the Gym+Coffee community. There'll be tasty treats from KALE+COCO and a fabulous gift bag featuring some of your favourite brands, including a Gym+Coffee beanie.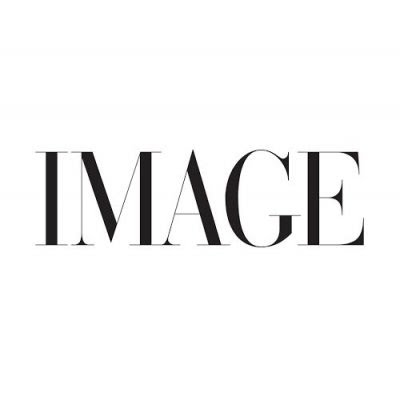 Gym+Coffee's motto is to Make Life Richer. They say it is neither a slogan nor a demand, it is simply about "living a full life". We at IMAGE couldn't agree more and so this collaborative event is set to be a very special one. It is the perfect opportunity for you to join like-minded individuals, whilst you work towards living a fuller life.
Schedule
When and Where
When: Saturday, May 27 at 9am
Where: Meet at Glendalough Upper Lake Car Park, Glendalough, Co Wicklow
Tickets
Tickets are €10 ex.VAT per person. Each attendee will enjoy:
Nutritious breakfast bites and smoothies, thanks to KALE+COCO
Hike in Glendalough, hosted by Gym+Coffee
Gift bag with some of your favourite brands, including a Gym+Coffee beanie
We only have a limited number of tickets available so be quick to ensure you nab your place – this is an event you don't want to miss!
What to bring
Comfortable footwear
A rainproof jacket
Water
About Gym+Coffee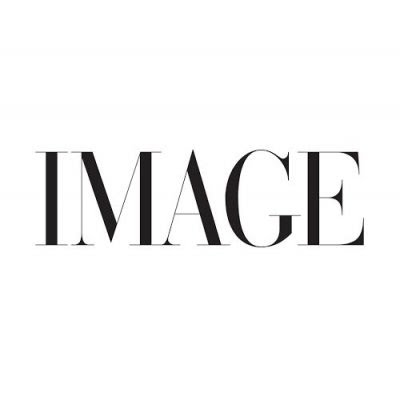 Founded in 2016 in Cork by Niall Horgan, Diarmuid McSweeney and Karl Swaine, Gym+Coffee is one of Ireland's most-loved athleisure brands. Initially focused on hoodies, they now stock their products online and in nine clubhouses in the UK and Ireland. Focused on community, Gym+Coffee want to Make Life Richer for all.
About the Spinc (White Route) Glendalough, Co Wicklow
The Spinc route is not the longest route in Glendalough, but nonetheless, it is known for its spectacular views. This route gets its name from the hill itself, The Spinc, which is Irish for "pointed hill". Stretching across 9.5km of scenic views and stunning nature, the Spinc route will reward you with sights of lakes, a former mining area, and the moody mountains all around.
The IMAGE Wellness Project is powered by Meagher's Pharmacy in association with Gym+Coffee, Aveeno and Cleanmarine MenoMin.