Editor's Welcome: the Spring 2023 issue of IMAGE is here
---
Editor Nathalie Marquez Courtney welcomes you to the Spring 2023 issue of IMAGE magazine, on sale March 9.
"Find what feels good" we emblazoned across this issue's cover, and we have dedicated many pages to helping you do just that.
Whether it's the joy of a zingy pop of yellow in your spring wardrobe (page 26), a brilliant, uplifting book (page 66), a designer joint (yes, really – page 78), a cool city break (page 144) or a dip in the bracing sea (page 156), we cast the net wide when exploring the issue's themes of vitality, wellness and what makes us feel energised and alive.
When it comes to fashion, finding what feels good can be tricky if you're over a certain size – on page 42, stylist Corina Gaffey delves into fashion's plus-size problem and, crucially, what the industry can do to better serve all its customers.
Similarly, as more and more industrial environments become professional destinations for both sexes, several women have begun designing bespoke utility wear that fits, flatters and functions. On page 82, Marie Kelly discovers how women "who make, do and mend no longer have to make do with men's hand-me-downs".
Feeling good can also be about feeling better. From Ellie Balfe's moving piece on helping her daughter navigate an autism diagnosis (page 69) to Claire Ryan's beautiful essay on how a simple self-care skin ritual helped her cope after the death of a parent (page 113), they prove that there are few things that truly feel better than finding ourselves.
When it comes to feeling good from the inside out, barely a week goes by without some snazzy new wonder potion or health supplement being launched, usually featuring a slew of trending ingredients. But, as you'll discover on page 138, Edel Breslin's Óir Tonics, which are inspired by traditional Irish carrageen moss remedies of yesteryear, are the real deal, and we're delighted to run some exclusive, nourishing recipes featuring the new drink combined with a host of seasonal, local ingredients.
Of course, wellness and vitality go hand in hand with movement and fitness. Whether you've been enjoying dipping in and out of the same sport for decades, got hooked on something new during the various lockdowns or are looking for exercise inspiration, you'll find Megan Burns's interviews with four Irish sportswomen, page 73, truly enlightening.
Enjoy the issue,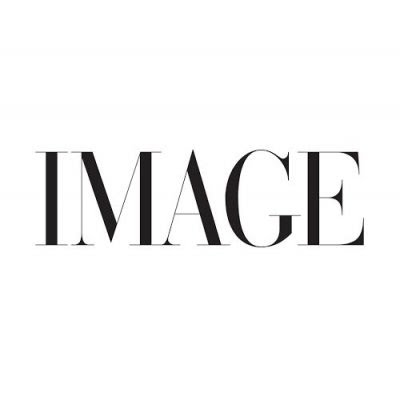 Want to get in touch? We'd love to hear from you – [email protected]