7 reasons why you need to pocket the new Samsung Galaxy Z Flip3
Sponsored By
---
Sponsored By
THIS is the Christmas gift to get your tech-obsessed partner
The new Samsung Galaxy Z Flip3 is here, combining high-class style with a seemingly limitless range of features, including:
Big on ideas, small on space? The Samsung Galaxy Z Flip3 offers a world of expression, but fits into the tiniest of pockets.
Add some drip… From clear covers with rings to smart tags, there's plenty of cute accessories to pimp your Flip.
Built to last the pace. The battery in the Z Flip3 adjusts the power usage to your mobile habits, so you can stay in charge longer.
Mask on? No Problem. A simple tap keeps the main screen private. The fingerprint scanner puts unlocking right at your fingertip.
Your world in your pocket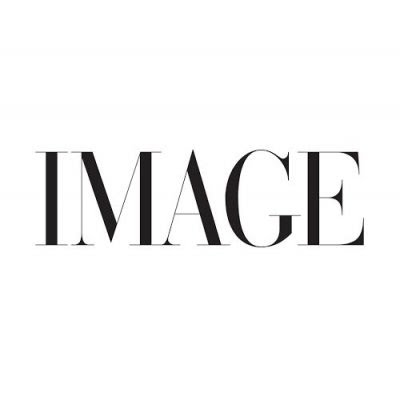 At last! A handset that prioritises style as much as substance… The all-new, Samsung Galaxy Z Flip3 brings foldable, mobile connectivity to a whole new dimension.
As pioneers of foldable glass technology, Samsung has not only been the market leader in handsets that offer game-changing functionality, but with the Z Flip3, Samsung has also created the most impressive handheld device of the future.
Get ready to unfold your future
The Samsung Galaxy Z Flip3 offers plenty of newness. For a start, there's the customisable cover screen that's four times larger than previous Flip models. Now, it's easy to read messages, control music and quickly view data such as weather, battery charge etc.; in high-resolution display and without having to open the handset.
Express yourself
The Samsung Galaxy Z Flip3 is a statement as well as highest-spec mobile tech that folds into your pocket, tucks into your purse and slips into your skinniest jeans. Available in four awesome colourways, it comes to life with intuitive, finger-touch technology. Use as you wish, the Z Flip3 is designed to be versatile: Unflip for a full-device experience, or fold in to 90-degree Flex mode for hands-free chat, easy-access viewing or double-up on doing by running multiple apps together across the main screen. It's your tech, your way, in your hands.
The ultimate selfie
Sick of a photo reel with countless versions of the same image? Save time and hassle with the Samsung Galaxy Z Flip3's intuitive selfie features. Main and outer screens work together in Dual Preview mode to ensure the perfect set-up, while the camera's 12-megapixel quality offers pro-grade pictures. Add Image Stabilisation, AI Face Restoration and further precision through Flex Mode and you'll have self-approved selfies with every shot.
Quality at every touch point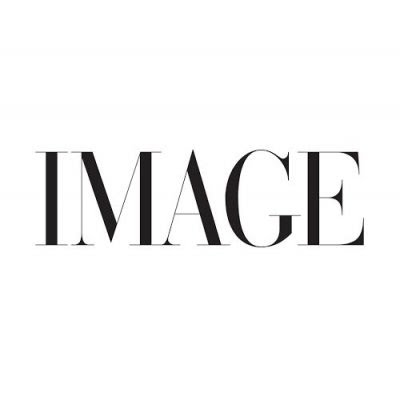 To match the pin sharp picture resolution, the Samsung Galaxy Z Flip3 brings sound quality to a new dimension with dual speaker Dolby Atmos sound – one tiny speaker at each end of the main screen. Unfold, play and immerse. Plus, with 5G connectivity, you have a handset that can keep up: no delays, no spooling, no drops… not even under water! This foldable handset is proven water resistant, streaming data continuously in depths of up to 1.5 meters, for up to 30 minutes.
Tough enough
Yes, it can! To keep up with challenges of modern living, The Samsung Galaxy Z Flip3 is designed to be strong. Outside, the handset is guarded by scratch-resistant Gorilla Glass Victus, Samsung's toughest glass, while inside, that magic ultra-thin foldable glass sits behind a super-effective protective film which will stay smart for up to 200,000 folds.
The device is encased in aircraft-grade Armor Aluminium, Samsung's strongest, while your data is protected by Samsung's ever-vigilant Knox security.
And there's more…
Take your experience to the next level, the Samsung Galaxy Z Flip3 5G works on wireless charging and pairs with other great Samsung tech, including the smart, Samsung Galaxy Watch4 and to reproduce that Dolby Atmos sound, Samsung Galaxy Buds2. There's never been a cooler, more creative, more compact way to express yourself. Unfold your future.
---
The Samsung Galaxy Z Flip3 is available from RRP €1,099 here.