3 Irish finance experts on the best ways to lead your business
Sponsored By
---
Sponsored By
Want to learn key financial strategies for today's climate? Join our virtual event on April 7 and hear from the industry's leading experts.
We're excited to announce that the highly anticipated IMAGE Business Series has returned, in partnership with PwC. Kicking off this year's first event is Strategy and Finance Alignment, taking place virtually on Thursday, April 7 at 3pm.  
During the event, we'll sit down with female financial business leaders, as they share their learnings and top takeaways for navigating the post-COVID economy. It's a great opportunity to upskill and learn how to financially align your business for the future.
IMAGE Media's contributing editor Melanie Morris will moderate an in-depth conversation on these topics with Sally O'Brien, Advisory Consulting Director, Finance Transformation, PwC, Michelle Mullally, Chief Financial Officer, SIRO, and Emer Lyons, Vice President Finance, ICON plc.
(Register for your complimentary ticket to Strategy and Finance Alignment here).
Michelle Mullally
Chief Financial Officer, SIRO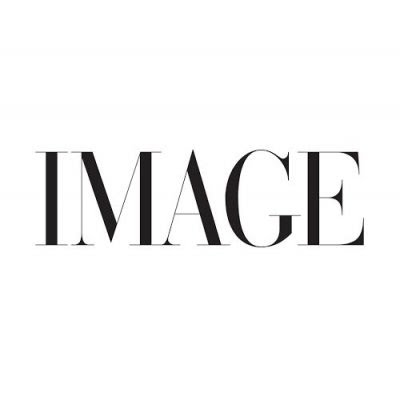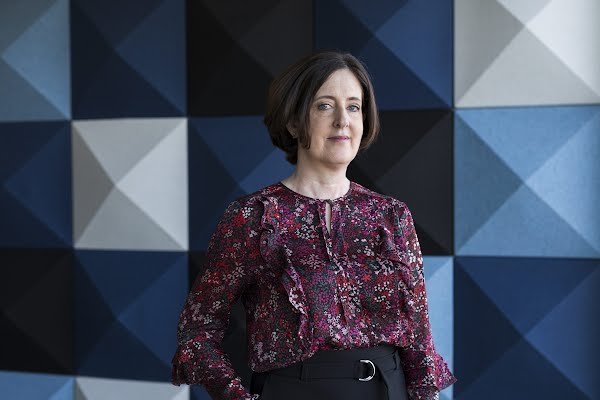 Michelle Mullally has had a varied career in ESB, initially training with PwC and working in finance and governance. So taking on the role of Chief Financial Officer at SIRO was a natural career progression for her, and one that came after years of learning to trust herself, her skills and her experience. As CFO and part of the connectivity company's female-led leadership team, her impressive CV includes spearheading successful fundraisers (she recently raised €620 million for SIRO's network expansion) and, most importantly to her, female mentorship.
"For me, my support network has grown and evolved naturally over the years, by building strong relationships and trust with people you work with – be that your peers, your team or your own managers and other stakeholders. Carving out time from a busy schedule to stay connected and invest in relationships is important, and never be shy about seeking advice or feedback!
"Be true to your values and have confidence in your judgement. If you can establish relationships based on trust and integrity, then it will be so much easier to overcome the business challenges and achieve business goals."
Emer Lyons
VP of Finance, ICON plc
Emer Lyons is currently the VP of Finance Transformation & Compliance at ICON plc, a global leading healthcare intelligence and clinical research organization. ICON plc is headquartered in Dublin, and employs approximately 38,000 people worldwide. Her role includes leading the transformation and integration of two legacy finance organizations to drive structure, systems and process alignment.
Following the acquisition of PRA Health Sciences Inc for $12 billion in July 2021, Emer also leads the accounting compliance and internal audit functions. In her previous role she was the corporate controller at ICON plc for five years. She also spent 15 years with PwC, delivering assurance services to some of the firm's largest clients.
Sally O'Brien
Advisory Consulting Director, Financial Services & Technology, PwC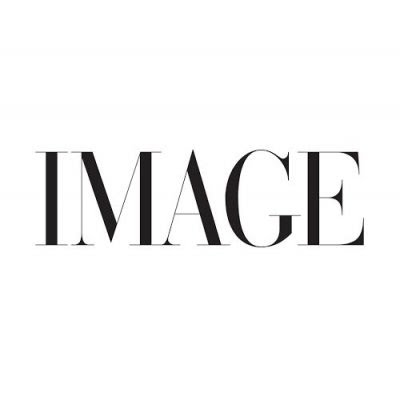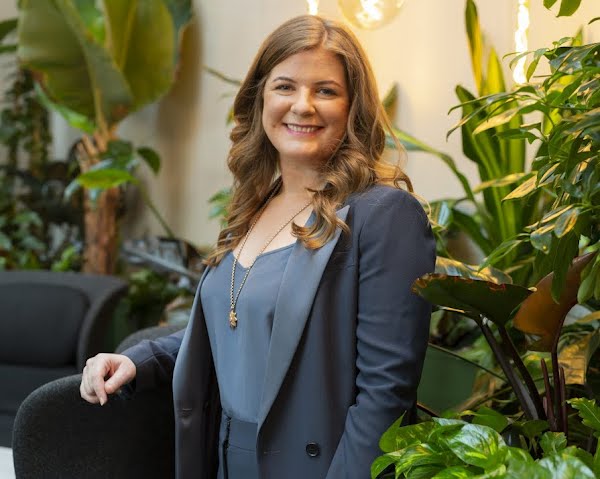 As a Director in PwC's consulting team, Sally O'Brien helps Chief Financial Officers update their financial processes for the digital age, from process automation to implementing cloud-based systems, making them more efficient and giving more insight into their data. She works specifically with the tech sector, which, she says, is a rapidly changing space thanks to emerging technology and automation, the changing demographics of the workforce and, of course, COVID-19.
"I think all business leaders face the same challenges," she said. "They want to retain talent, motivate their staff and give them interesting work. Those challenges exist in the finance world as well, and part of our work is helping organisations structure their teams and ensure that they're equipped to face the environment they're working in."
After studying commerce at UCD and completing a Master's in finance and investments at the University of Edinburgh, she joined PwC as a graduate in 2010 during the financial crisis. So, a lot of her early work on the consulting team was in financial services, but Sally also had opportunities to work in a variety of sectors. "For me, it was a great place to learn the trade and get a breadth of experience. You get exposure to lots of different companies and sectors like healthcare, public services and retail, so you get a real variety of experience."
Strategy and Finance Alignment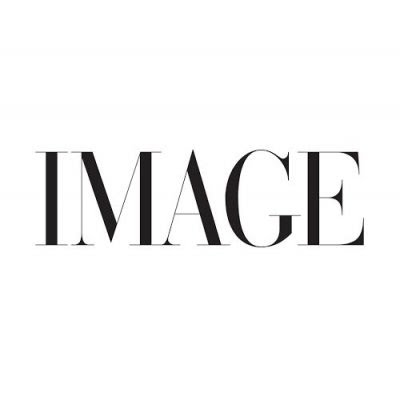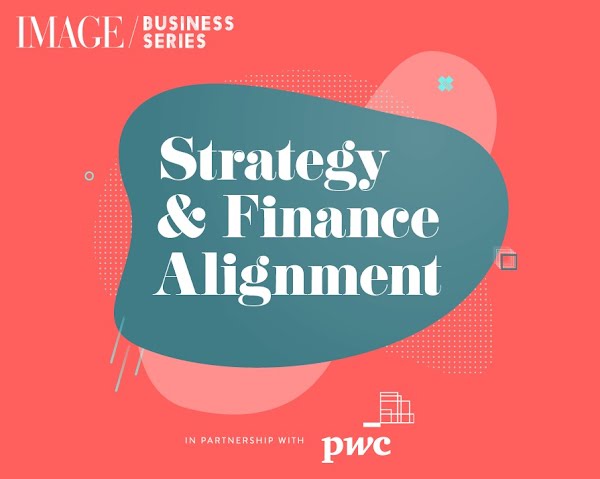 When: Thursday, April 7 at 3pm
Where: From the comfort and safety of your own home or office
How to register: Register below to secure your ticket. All registered attendees will receive a link to access just before 3pm.