Join our event 'Leadership Solutions: Dynamic Strategies in a Changing World'
---
Join us for an innovative business event designed to equip leaders for Ireland's changing business landscape – the inaugural IMAGE PwC Speaker Series.
Business leaders are in survival mode. Amid soaring energy prices, high inflation and weakened consumer demand, business confidence in Ireland/Europe is at an all-time low. In 2023 the only certainty for businesses is change, and it's happening at a rapid pace. But with so much at stake, how can businesses arm themselves with strategies for this changing world?
The IMAGE PwC Speaker Series is aimed at business leaders, entrepreneurs, executives and investors across all sectors who want to engage, explore and share leadership solutions to equip themselves and their organisations with 'dynamic strategies in a changing world'.
The first of these exclusive evening events, on Thursday, March 23 in Anantara The Marker, Dublin, will give attendees the opportunity to be part of a powerful and inclusive community of leaders; to learn successful strategies for success from distinguished speakers; and to equip themselves with actionable tips to support positive mindset shifts for themselves and their teams. 
Every evening in the IMAGE PwC Speaker Series will feature powerful panel discussions, inspiring keynotes, rich networking opportunities and practical tutorials to build leadership strategies for success in 2023 and beyond.
Tickets
The inaugural Speaker Series event will be held on March 23, 2023, and will explore 'Leadership Solutions: Dynamic Strategies in a Changing World'. Traditional business plans, projections and strategies don't cut it in this time of rapid change and this event will enable attendees to think more dynamically about all aspects of business, from P&L and talent to technology, ESG, communication and succession.
In the first keynote of the evening, Caoimhe de Barra, CEO of Trócaire, who manages an annual budget of €75 million in an incredibly challenging sector, will share her recognised strategies for leadership and transformation. Later in the evening, Lorna Conn, CEO of recruitment and talent solutions firm Cpl, will deliver her insights on the innovative thinking required in this changing landscape.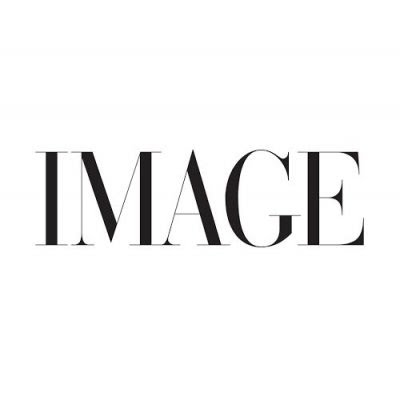 The schedule includes a rich panel discussion with Sinéad Bryan, managing director of Vodafone Business; Claire Tolan, managing director of Irish Distillers Pernod Ricard; and Susanne Jeffery, senior director of people and organisation at PwC. Facilitated by Melanie Morris, the panel will explore topics with which they have deep understanding and expertise, such as digital transformation, brand development, fluctuations in international markets and HR transformation and elevating employee experience.
To round off a powerful evening, leadership specialist and author Enda McNulty, CEO and founder of McNulty Performance, will explore actionable recommendations and mindset shifts needed by leaders to succeed today.
Further elevating the experience of this Speaker Series evening, there will be powerful networking opportunities over wine and canapés throughout the evening, a unique and highly sought-after feature of all IMAGE leadership and business events.
Schedule
5.30pm – Champagne, wine and canapés reception and networking
6.15pm – Welcome and introduction from Melanie Morris, group contributing editor, IMAGE Media
6.30pm – Keynote speaker address from Caoimhe De Barra, CEO, Trócaire
7pm – Panel discussion with Sinéad Bryan, MD, Vodafone Business; Claire Tolan, MD, Irish Distillers Pernod Ricard; and Susanne Jeffery, senior director, people and organisation, PwC
7.45pm – Keynote speaker address from Lorna Conn, CEO, Cpl
8.15pm – Performance and mindset coach session with Enda Mc Nulty, CEO and founder, McNulty Performance
9pm – Champagne, wine and networking
Gifts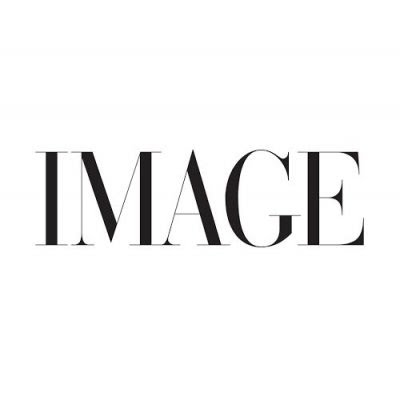 Each attendee will receive a luxurious gift bag from Lancôme, worth €150.
When and Where
When: Thursday, March 23 at 5.30pm
Where: Anantara The Marker Hotel, Grand Canal Quay, Docklands, Dublin, D02 CK38
Who
Anyone who wishes to be armed with the best information to safeguard and increase their business performance. You can expect the audience to be made up of Ireland's leading businesswomen, entrepreneurs and management professionals from Ireland's business scene, including members of the IMAGE Business Club, the wider IMAGE community, alumni from the Businesswoman of the Year Awards, and those with an interest in business and performance.
Tickets
Tickets cost €69 ex.VAT and are available now. Book yours now to avoid disappointment – spaces are limited. All attendees will receive a luxury Lancôme gift worth €150.