Winning Young Businesswoman of the Year changed Chupi Sweetman's career. So did losing.
---
Winners for Businesswoman of the Year will be announced on Monday, November 19 at The Clayton Hotel, Burlington Road. it will be a night not to forget.
CLICK HERE FOR TICKETS
Also Read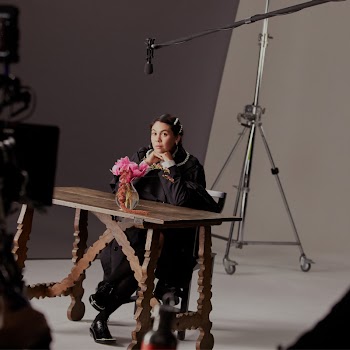 FASHION
See can you spot what's coming from the Simone Rocha...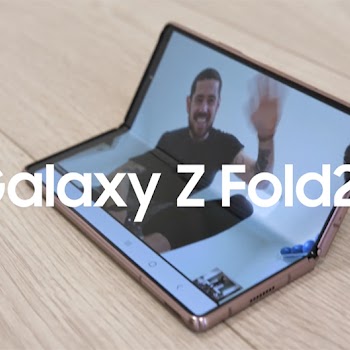 BUSINESS
It's not just a new device, it's a whole new...