Bring a fresh point of view to your new season wardrobe this January with mismatched prints and robust blooms punctuated by head-to-toe tonal looks. See our stunning editorial shot at Dublin's Botanic Gardens only in the Jan/Feb issue of IMAGE. On shelves now.
Cover story shot by Alex Hutchinson
Styled by Corina Gaffey
BTS video shot by David Winn
Edited by David Winn and Niamh O'Donoghue
Also Read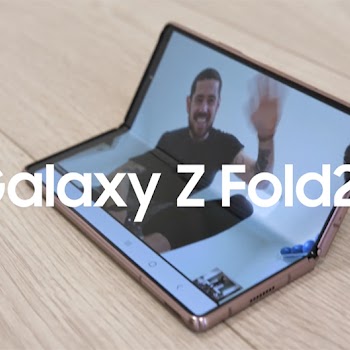 BUSINESS
It's not just a new device, it's a whole new...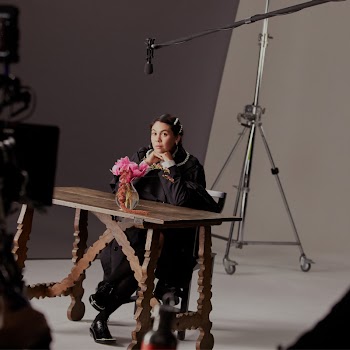 FASHION
See can you spot what's coming from the Simone Rocha...