Sponsored By
It helps rescue dry skin
When you think of porridge oats as a remedy, it's hard not to flash back to childhood days. I remember, quite vividly, climbing into a sticky, oat bath whenever I had a skin ailment and the instant soothing (and slimy!) feel of oats on my itchy skin.
It's one of those things my mum swore by, like flat 7-Up for an upset tummy or that going out with wet hair would surely have fatal consequences. But, like most of those seemingly dramatic warnings, there is truth behind positive effects of oats.
What's colloidal oatmeal?
If you haven't heard of colloidal oatmeal, it's a natural, skin protectant made from grounding oat grain into a fine powder. (Yes, the same ones you put in your breakfast bowl!).
Better than your mom's soothing, sticky bath recipe, there's a great range of skincare products using oats for their many beneficial properties.
What are its benefits?

Colloidal oatmeal is known as an emollient (something that softens and soothes skin) and was officially categorised as a skin protectant by the Food and Drug Administration.
Because it contains lipids and saponins, it has been shown to help with three things — locking in moisture, soothing dry and sensitive skin and having antioxidant properties.
What skincare has it as an ingredient?
If you have dry, sensitive or eczema-prone skin, using skincare products with colloidal oatmeal are a great way to soothe and moisturise skin, and Aveeno has a highly rated range that does just that. These five skincare finds are a great place to start.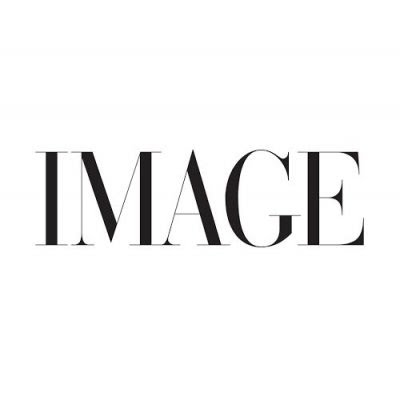 Frequently bathing in hot water can cause skin to become dry. This soothing bath soak starts hydrating before you've even left the bath. It's made with 100% natural colloidal oat and helps relieve dry and itchy skin.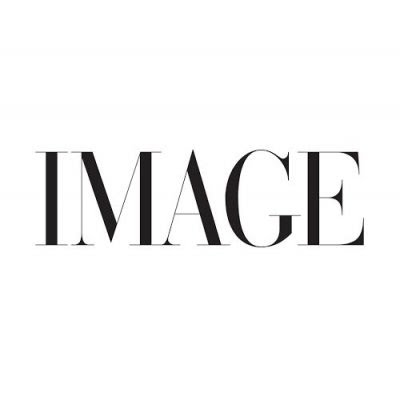 This lotion is a crowd favourite (with 98% of reviewers recommending it), and it's easy to see why. Formulated with prebiotic colloidal oatmeal, it is clinically proven to lock-in moisture and help protect and nourish skin.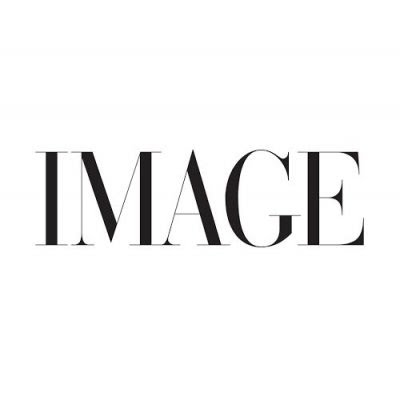 At a time when we're washing our hands more than ever, this moisturising hand cream is a godsend. Like the previous body lotion, it's made with prebiotic colloidal oatmeal and its fast-absorbing formula ensures hydration for 24 hours – a great one to keep in your purse for on the go.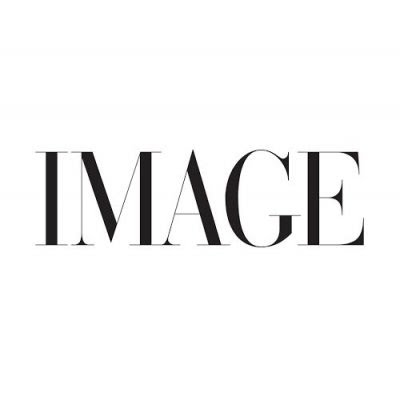 Is your skin dry and tight after a shower? Try this Daily Moisturising Yoghurt Body Wash. Made with prebiotic colloidal oatmeal and probiotic Greek yoghurt, it gently cleanses the skin while infusing it with rich hydration. Plus, it smells divine!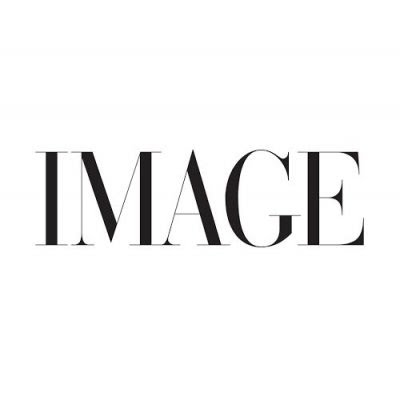 Clinically proven to soften and soothe dry skin, this creamy moisturiser is made with sweet almond oil. It's lightweight, non-greasy, provides 24-hour moisture and improves your skin's natural balance for healthy-looking, nourished skin.
---
Feeling your best starts with beautiful skin. With ingredients like Prebiotic Triple Oat Complex and shea butter, AVEENO® body-care products gently cleanse and moisturise, leaving skin smooth, soft and healthy looking. Shop the range now.