Looking for unique wedding invitations that feel like 'you'? These local design studios have a range of gorgeous stationery, with bespoke options too.
Ah, wedding invitations — that item on my to-do list that somehow keeps getting pushed down further and further. Unlike securing vendors, it's not as simple as sending out a few emails and nailing down your favourite that's available on the date.
Finding the right invitations take time. The first choice, of course, comes down to how much time and creativity you have.
My dearest friend is a graphic designer, so she has taken on the challenge of designing her own invitations. I, on the other hand, am not so savvy with digital design and have been roaming Instagram and wedding websites for designers that stand out, and are elegant and unique too. 
These Irish stationary studios have beautiful invitation designs and create-your-own options, where you can work alongside the designer to execute the vision you have in mind. (This is a great option for those who already know exactly what they want, but can't find it online!)
Tip: If you find yourself hesitant to commit, try out the design studio for your Save the Dates, and if you love them, you'll know they are the perfect fit as your wedding invitation supplier.
Calligraphy by MCW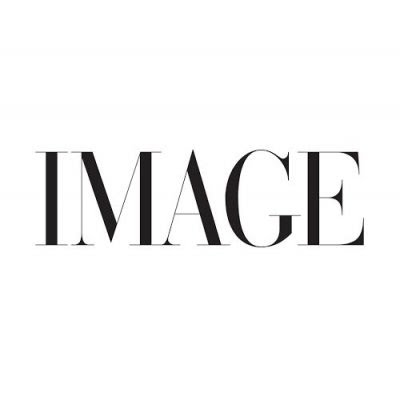 If you're looking for a personal touch, Calligraphy by MCW is a fantastic choice. Based in Dublin and London, the studio was founded by modern calligraphist Marie-Clare Whelan, who specialises in personalised wedding invitation suites and stationery. 
Each invitation includes hand-lettering details and lovely finishes. Plus, each wedding package can be tailored to suit various budgets, including Save the Dates, invitations, details cards, envelope lettering and, on the day of, place names, table names, signage and more.
Hannah Blake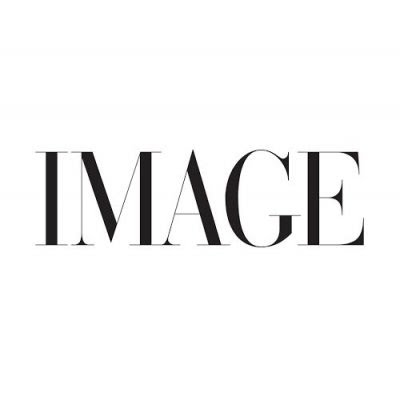 Fine artist Hannah Blake has harnessed her talents with watercolour painting for the good of the wedding world, creating beautiful bespoke designs for wedding stationery. And, she does so on sustainably sourced paper. 
For a recent garden wedding, she designed a delicate watercolour painting of the bride's family home for the front of the invitation. She then added branches from willow trees (that frame the property) to the information card and rsvp to tie the suite together.
Gilded-lili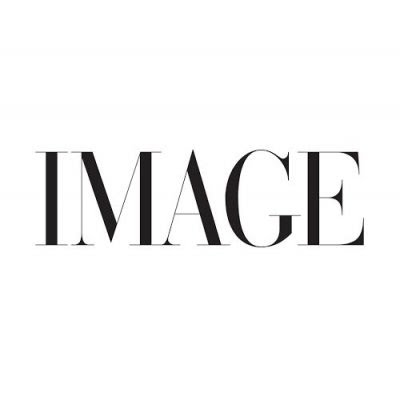 If you struggle with making decisions, Gilded-lili has some lovely, set designs for you to choose from. Designed by Catherine, the contemporary design studio has a portfolio that dates back over a decade, with raving reviews along the way.
There are four main ranges, each of which you can choose to tweak to your liking, with a selection of fonts, colours, papers, envelopes, wax seals, ribbons, and Swarovski embellishments.
Appleberry Atelier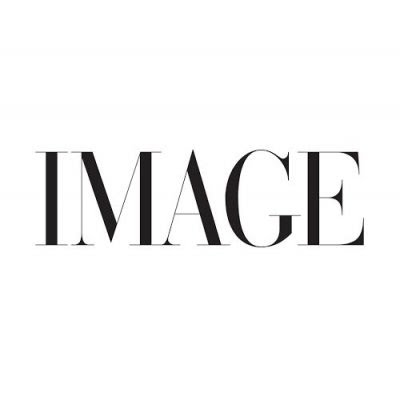 Need an invitation that is just as luxurious as your venue? Appleberry Atelier is just the ticket. They specialise in sophisticated designs with special details like gold foil letterpress, handmade coloured paper, tassels, foil and wax seals.
Keep in mind though that these elevated invitations are priced from a starting budget of €2,500. Because of this level of detail, they only work with a limited number of bespoke clients each year, so put in your request as early as possible.
'Till Dawn Dear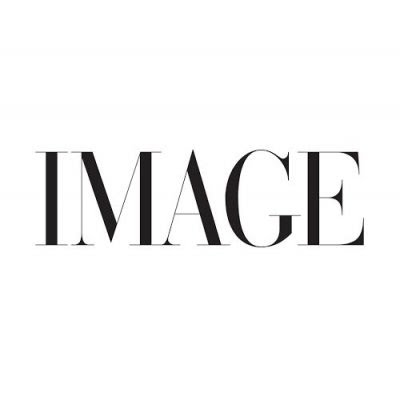 Would you describe you and your significant other as whimsical? If so, 'Till Dawn Dear offers a different approach to wedding invitations that truly stand out from the rest. Each one is illustrated by award-winning designer and nature enthusiast Kitty Moss.
She starts by asking about your favourite memories, moments, places, etc. – then drafts up a beautiful illustration that captures your essence as a couple. It's a fun way to personalise your invites without making them too kitschy. Scroll through her gallery here.
Perfect Day Print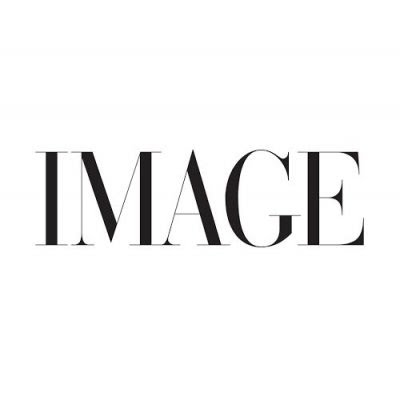 Based in Northern Ireland, Perfect Day Print offers modern wedding invitations with a range of various designs, from watercolour illustrations to florals and foil stamping. 
Previously named the best wedding stationery company in all of Ireland, the team has become a well-oiled machine, consisting of founders Mark and Sarah, designer Orla and mascot Spencer (their spunky and adorable dachshund).
Last Colour Down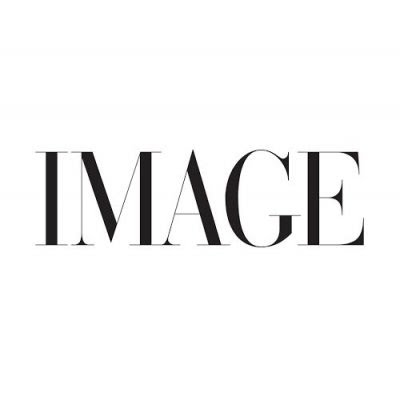 Led by graphic designer Deirdre, Last Colour Down creates contemporary wedding stationary and has been praised highly in One Fab Day, Love My Dress and Rock My Wedding.
Their easy-to-use platform allows you to choose from semi-custom and fully custom designs, laying out a step-by-step process. Considered fast in the wedding world, this Dublin-based designer only has a four to five-week average print time.
Freckles and Fern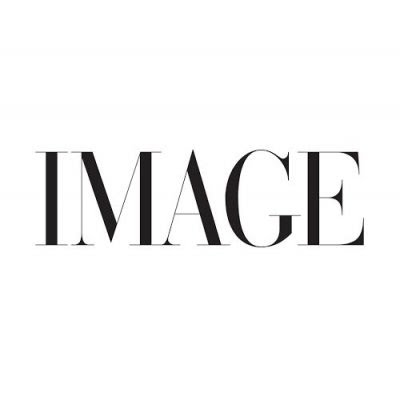 If you're looking for a "laid back, fuss-free feel", then you will enjoy working alongside Freckles and Fern. The brand was founded by creative sister duo Katie and Avril when they couldn't find stationary for their own weddings.
Their designs ooze understated elegance and are all designed and hand finished in their studio. Choose from their house collection or create a custom design with their expert guidance.
Have a wedding question you'd like answered? Email [email protected]image.ie and we'll do our best to answer them in an upcoming Bride's Guide.