Vera Wang set to launch an affordable bridal collection (with 60 dresses!)
---
The new Vera Wang affordable bridal wear collection is high fashion without the high price tag.
If wearing a Vera Wang wedding gown has been a dream of yours ever since watching the movie Bride Wars, then I have good news for you because the designer is set to launch a new line of affordable bridal wear. 
Revered for her gorgeous creations, the legendary designer has teamed up with Spanish bridal company Pronovias for the new collection, which will feature 60 beautiful bridal gowns. 
She may only have started designing gowns at the age of 40 but Vera has quickly established herself as the ultimate in wedding attire and already counts several celebrity customers amongst her most loyal fans. Previously dressing everyone from Victoria Beckham to Sarah Michelle Gellar, Gwen Stefani and Mariah Carey, she also created a custom dress for Ariana Grande to wear for her recent nuptials to Dalton Gomez. 
Now hoping to make her designs more accessible to all brides and not just the A-listers, the new line is more economical but no less fabulous. Featuring all of the intricate details that made Wang so popular in the first place, her creations serve both traditionalists and modern lovers alike. Think big flouncy skirts, plenty of tulle, delicate pearl buttons and soft sweetheart necklines. 
Speaking of the new collection, Wang commented, "Pronovias is one of the most respected bridal companies in the world. They've built such an incredible infrastructure and in every sense they are global. I think we both felt that there were so many possibilities for us to work together. I feel very fortunate and so far the actual result has been extraordinary, even through a pandemic globally affected us."
Describing this new partnership as a "major shift in strategy", her goal is to allow more people to enjoy her couture approach to bridalwear. "It's a modern sense of couture which has previously been for, sadly, too few clients and VIPs," she continued. "Pronovias Group has enabled me to explore a new side of my creativity while growing what I believe will become an even more significant global brand at an intelligent price point."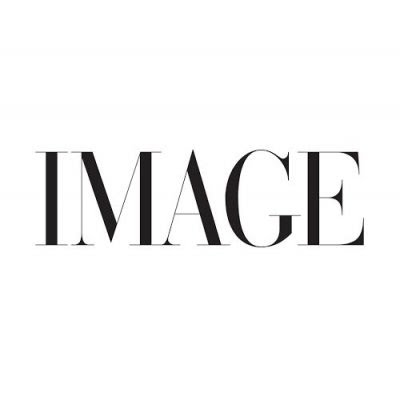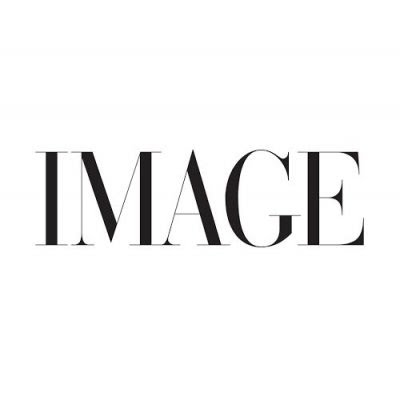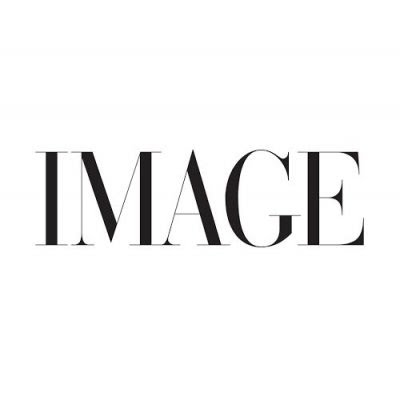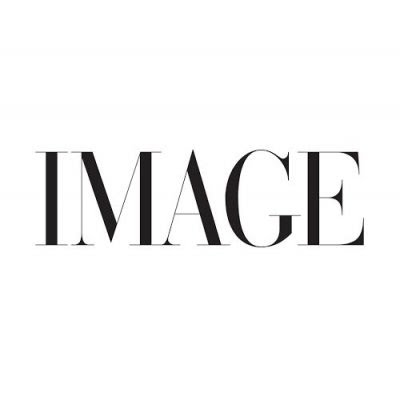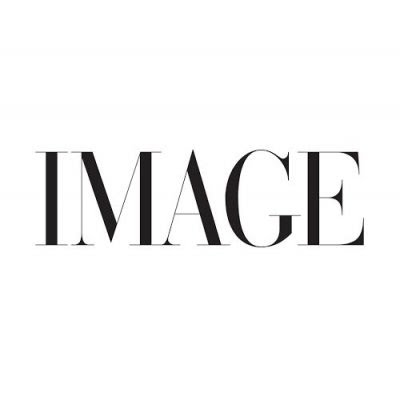 Set to launch next month, prices for the Vera Wang x Pronovias collection start at approximately €1,700 and range up to around €3,600 – significant savings compared with the mainline Vera Wang Bridal Collection which starts at over €2,300 and the luxe collection which starts at close to €6,000.
"My intention was to make sure that certain Vera Wang design codes were identifiable," Wang later added. "I wanted to keep creativity as the undisputed pillar of our brand, without sacrificing this new opportunity to reach more brides."
This is the third major collaboration Pronovias has announced this year. Last month the brand revealed it would be joining forces with Marchesa for a new "modern-day couture collection", while earlier this year, Ashley Graham designed a line of size-inclusive gowns for it too. 
The Vera Wang Bride collection will be available in Pronovias stores and other select retailers worldwide from October 2021.