Tidings of comfort and joy: 16 Irish Christmas cards to buy now
---
With a renewed push to #buyIrish once again this year, sourcing Christmas cards from local artists and designers is a great way to show your support.
Letter writing made a comeback during the pandemic last year. Unable to meet up with loved ones in real life, we collectively turned to other methods of keeping in touch and though snail mail had its downfalls – it could never compare to the immediacy of a quick family Zoom call – the novelty of receiving a personalised note in the post was unmatched.
We sent An Post postcards like they were going out of fashion, filling each one with news of our lockdown routines which comprised mainly of long walks, Tiger King, and takeaway coffees if we were lucky enough to be within distance of a local café. 
While we've slowly let most of our other quarantine habits go (virtual drinks, home workouts and weekly quiz night), writing Christmas cards are one tradition we hope to see prevail this year. One of the loveliest ways to let friends and family know that you're thinking of them, there are plenty of Irish-made designs to choose from too. 
Irish Christmas Cards
April and the Bear
A gorgeous independent interior and lifestyle shop in Rathmines, April and the Bear are more than ready for the festive season to arrive and even have their festive decorations up and everything. Filled to the brim with eclectic homewares, exclusive art prints, gorgeous gifts, and beautiful furniture, it's their Christmas cards that really caught our eye this time. Choose between these cards so beautiful you'll want to frame them!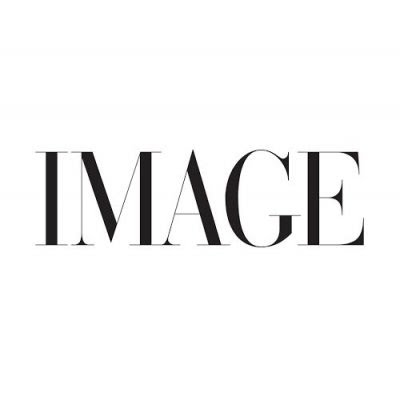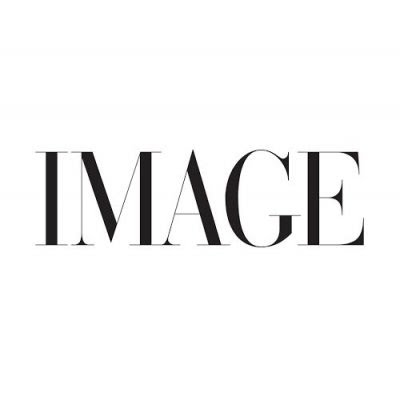 Fleur & Mimi
Illustrator and surface designer Bea van der Zwaag designs prints and cards from her home in Nenagh, Co Tipperary, and she has plenty of festive designs to choose from, including multipacks, so everyone on your list can get a special card this year.
Whether you like cards with cute animals or more traditional designs, she has plenty of gorgeous options to choose from.
Loon Kaboon
Founded in November of last year as "a little lockdown project to alleviate boredom", Loon Kaboon soon spread its roots to become a proper real-life business – even making its market debut at a recent craft fair in Dublin 7. Fond of anything "creative, quirky and pastel", that is certainly reflected in owner Nat's designs and her cards pay homage to many of her other great loves – those being Elf, Schitt's Creek , and The Grinch. Hand-illustrated, you can buy this Bosco card on its own or in sets of four.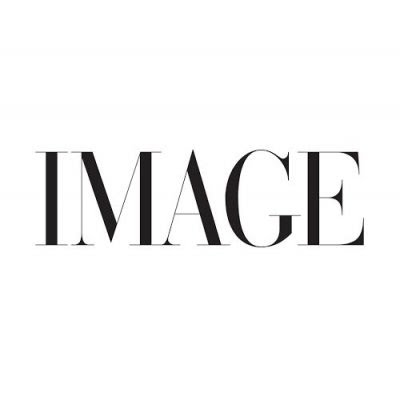 Bold Bunny
Designed and made in Ireland, Bold Bunny is a small, sustainable business that endeavours to make nice things for design-conscious folk. And as usual, they have an excellent selection of festive Christmas cards. Including the below options – the proceeds from which will go to supporting Mental Health Ireland.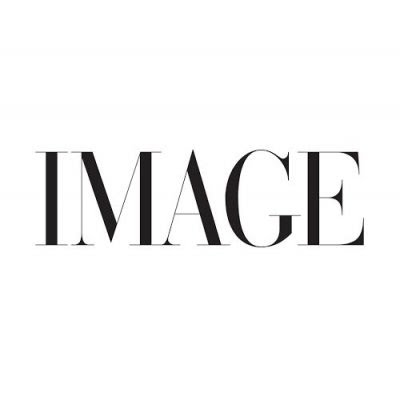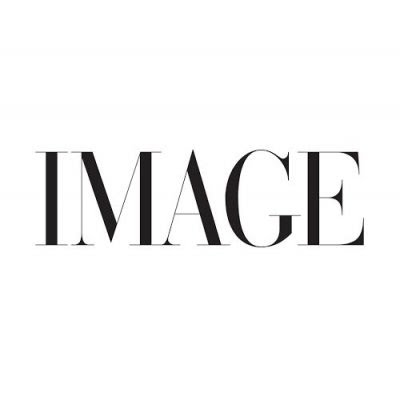 The Kind
Headed up by businesswoman Sheelin Conlon, The Kind curates beautifully designed, sustainable, and ethically made goods that are both kind to you and to the planet. Getting their start by way of a seasonal Christmas pop-up just a few years ago, the shop has gone from strength to strength since then and their catalogue of products now extends way beyond their initial offering.
Simple and to the point, the bright colours and festive "Ho Ho Ho" of this particular card are about as Christmassy as you can get. The inside is also blank so you can customise it with a personal message of your choice.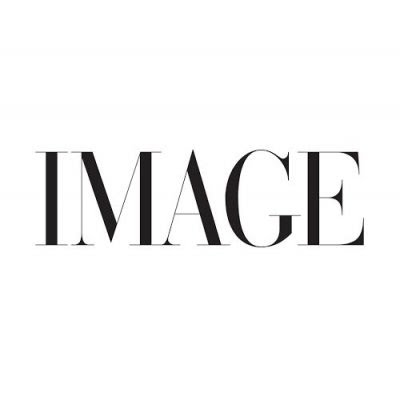 Madden Studios
Nothing says Christmas quite like watching the Father Ted special for the trillionth year in a row. I mean, it's as much a part of our holiday traditions as the ham and turkey are at this stage. Paying homage to the inherently Irish show, Chloe of Madden Studios has created this hand-drawn card featuring an illustration of the moment Ted tries to teach Dougal the difference between "near" and "far away".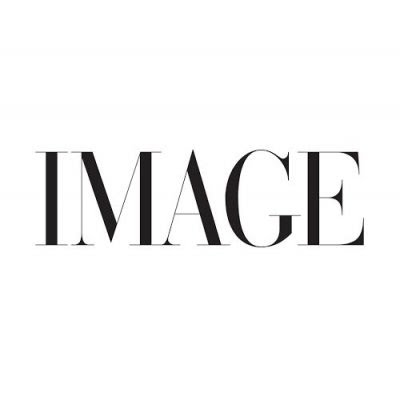 Market Street
A small Irish business specialising in unique and personalised gifts for all occasions, Market Street aims to showcase the best of Irish design with their products. Born out of a desire to make supporting local that bit easier, the website has a huge variety of different sellers listed covering a range of categories. We love the below options which really speak to our patriotic hearts.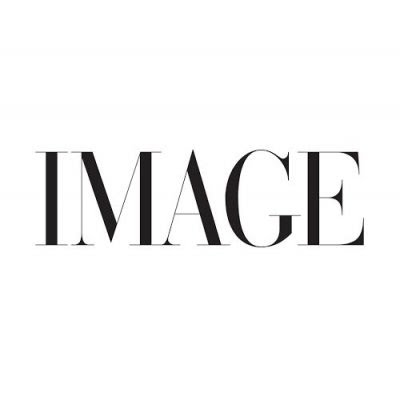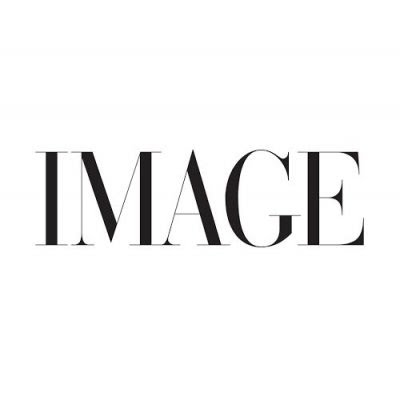 Designist
Always a reliable source for quirky gift ideas and greeting cards, Designist rarely misses the mark with their Christmas offering. In fact, it was tough to narrow the choices down to just our two favourites… but we managed to do so and they're pretty great. One for the pop-culture fanatic in your life, the other to remind you of Christmases gone by.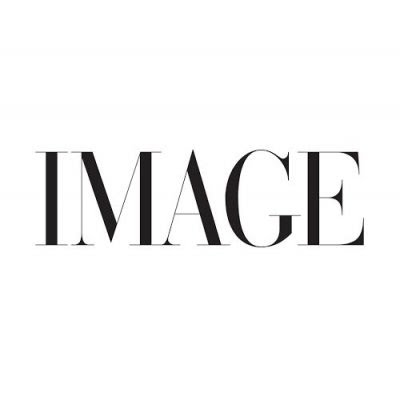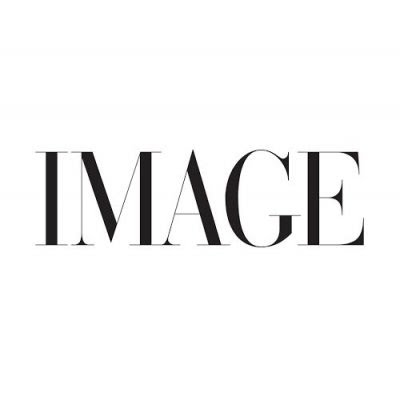 Foldy 
Dublin illustrator Diarmuid Ó Cathái's fun designs are perfect for those who like to give a card that's a little different than your traditional offering. Printed on FSC Certified Paper and packaged with a recycled envelope and biodegradable cellophane, their colourful simplicity is sure to earn them pride of place on your recipient's mantlepiece.
Wild Paper Studio
Designed by Linda, an artist and illustrator based in Kildare, this beautiful botanical winter card set is printed from hand-painted watercolour designs of some of everyone's favourite seasonal foliage.
There are other designs  to choose from including traditional toys, sweet treats, and wintry wildlife.