Impossible to buy for? We have something for everyone on your list. Whether it's food, beauty, fashion, tech or more, we turned to those in the know for a curated edit of the very best presents to give (and possibly receive…)
Meet the curators
SIMONE GANNON
Influential beauty writer, skincare enthusiast and content creator. @simonescribes
NIKKI CREEDON
Owner of fashion boutique Havana, one of Ireland's leading style destinations.
JESS MURPHY
Chef and owner of Galway's beloved Michelin Bib Gourmand restaurant Kai.
CAROLINE GARDNER
Founder of social enterprise design store We Make Good.
JOHN REDMOND
Artist, former creative director of Brown Thomas, and founder of Ecru Studios.
CLAIRE PÉREZ
Founder of award-winning handcrafted dress-up clothing brand Fable Heart.
FIG O'REILLY
NASA datanaut, Miss Universe Ireland 2019, and founder of Space to Reach.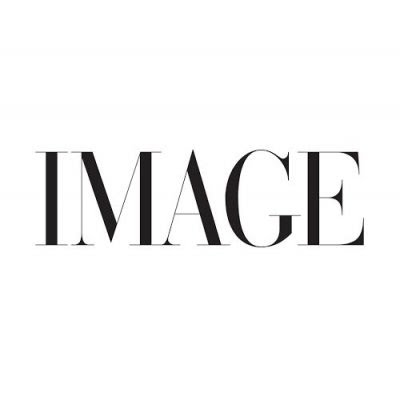 Entertain
Whether they love to host, travel or cook up a storm, find a gift that celebrates their passion.
Oversized Tailored Shirt, €89, Cos
"A great fashion staple is a classic white shirt from Cos, which will never go out of style." – Nikki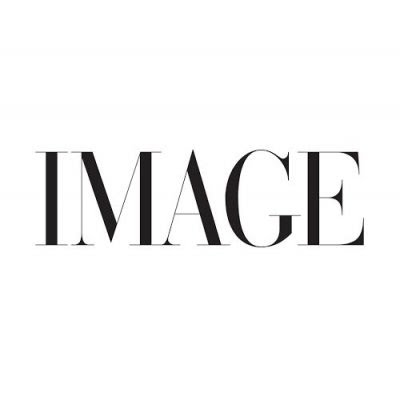 Stag Dessert Plate, €26.95, Signature Editions
"Signature Editions has everything you need for a beautiful table setting." – Jess
Bake by Graham Herterich, €21.50, Dubray
"Bake by Graham Herterich, aka The Cupcake Bloke, is the perfect book to start off with and dig your toes into baking." – Jess
AirTag, €39 each; AirTag Loop, €39 each, both Apple
"For the lovable but forgetful person in your life that may need a bit of extra help to keep track of small items, Apple AirTags, which keep track of lost objects using Bluetooth, are very useful and a great gift for Apple device users." – Fig
"As someone who loves to run outdoors, the mini Theragun has been a go-to of mine for fitness recovery. It's compact yet powerful and would easily fit into the smallest of carry-ons or gym bags." – Fig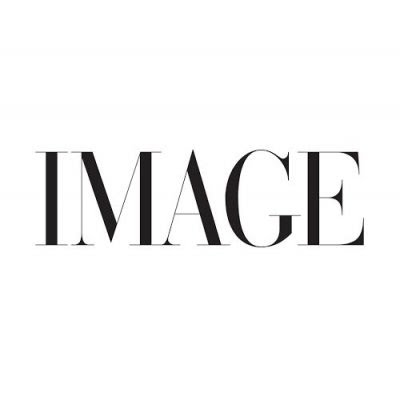 Lounge
Provide the makings of their own little sanctuary, and they'll thank you all year long.
Basket Cashmere Blend Scarf, €265, Sphere One
"A great budget fashion gift is a Sphere One by Lucy Downes Funnel scarf– pure luxury on those cold mornings." – Nikki
The Journey Gift Set, €70, Ground Wellbeing
"Ground Wellbeing's gift boxes are thoughtfully put together, beautifully packaged and aid with everything from sleep and muscular tension to focus, concentration and soothing the nervous system during hormonal changes." – Simone
Teakwood & Tobacco Soy Candle, €30, Ecru Studios
"I have been buying PF Candles for many years, trucking them back from the States every time I visited. My favourite scent is the Teakwood & Tobacco, and I love to gift this. It comes in a lovely amber-coloured glass jar and when lighting gives a beautiful, warming glow." – John
Acrylic on Canvas, price on request, John Redmond Art
"As an artist, I have sometimes gifted some of  my work, and those gifts have always been  much appreciated." – John
All Eyes On You Set Patchology, €19, McCauley Pharmacy 
"I love giving gifts that insist on a little me-time. One of my affordable go-tos is Patchology's All Eyes On You gift box. It contains one of each of their sensational eye gels, which help to hydrate, soothe, calm and de-puff (and insist you take a few minutes to yourself in order to use them… Win)." – Simone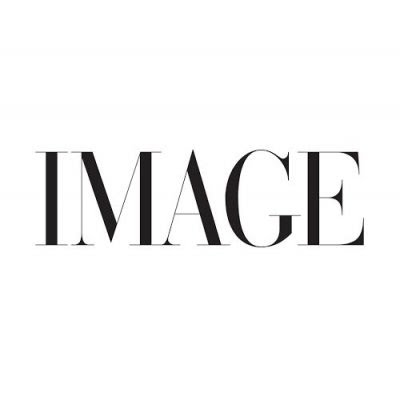 Play
Enchanting gifts that little ones – and their parents – will adore.
Selma Wooden Phone Liewood, €41, Barn
"Fauna Kids is a wonderful Irish brand that produces bright and seasonal childrenswear all inspired by nature. The owner Nadia hand screen prints everything from her home, and the quality is excellent." – Claire
Women & Moods Balancing Game Babai Toys, €45, Jiminy
"Online store Jiminy is brilliant – it's a social enterprise that makes buying eco toys easy. For my 11-year-old, I'm buying these balancing figures; they are fun, empowering and made in Ukraine." – Caroline
This article originally appeared in the Winter 2022 issue of IMAGE Magazine, on shelves now. If you cannot find the latest issue in your local shop, make sure to visit image.ie/magazine to buy your copy and have it delivered to your door, anywhere in the world.
Header image: A Piece of Cake Box of Joy set (4 dessert plates, 4 forks), €160, Signature Editions. We may earn a commission if you buy something from any affiliate links on our site.