Blend sunset shades of cream blusher to get flush blush right: think post-run pinky glow.
Today, blusher is less heavy and more about trying to achieve a post-gym meets country girl flush. It's a healthy face; raw, ruddy windburn is the look – like young Prince William and Princess Diana, or your cousins who grew up on farms. Let's call it flush blush.
With flush blush, we're talking all the environmental effects: freckles are here to stay, apply your bronzer liberally and wear your blusher like sunburn.
Flush blush is the next generation of no-make-up make-up. The bronzer isn't sculpted and the blush isn't doll-like; think realness, softness, relaxed flushes in warm and bright, peach and orange sunset shades, not candied pinks. No chiselled-out cheekbones required.
No-make-up make-up requires more work than the name would suggest, but the lightest touch is the easiest way to do it; go minimal on foundation and for the dewiest look, rely on cream blusher.
For getting cream blusher right, using your fingers or a damp BeautyBlender to apply and blend is the best for blusher that sinks in and looks at one with the skin. Blend cream blushers low on the cheeks and add a touch of bronzer to the bridge of the nose for the most believably natural effect that blends into the skin.
These are the best cream blushers out now to add a healthy glow to a flat complexion, with light highlighting for a super-natural, glowing base.
Also Read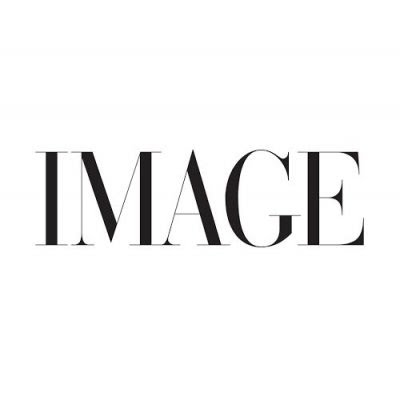 BEAUTY
If you have reactive skin, there are certain ingredients that you should keep an eye out for to help prevent flare-ups.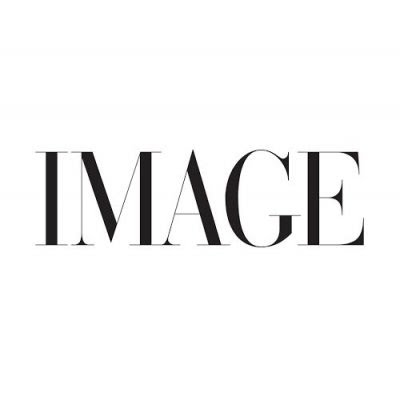 BEAUTY
Along with the Juicy tracksuit, the scrunchie and the anklet,...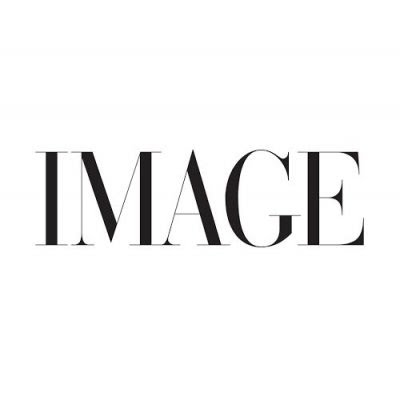 SHOPPING
Gingham is the ultimate girly print, but this spring calls for it to toughen up.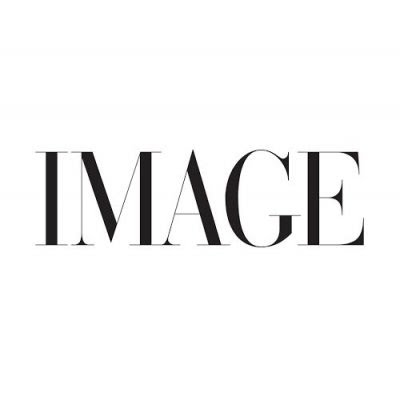 BEAUTY
Olivia Palermo Beauty launches on May 6.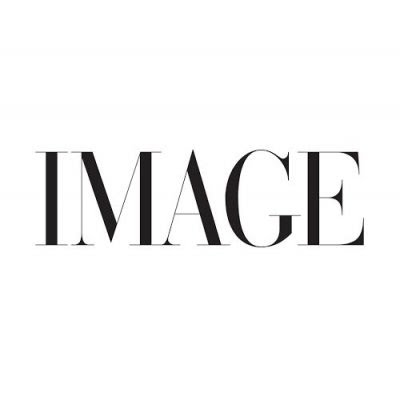 BEAUTY
Zara is delving deep into the world of make-up with...