Buying a swimsuit is like buying a pair of jeans; not an enjoyable experience but worth it to find one that will make you feel like a goddess – even if the Irish weather doesn't cooperate... which, let's be honest, it most likely won't.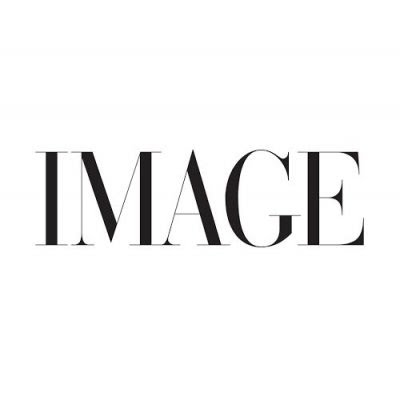 @charlottekuhrt
In my youth, one pieces were oft considered "frumpy"; the bikini's less cool older sister. Thankfully, that mentality has long been eliminated and now the market is saturated with swimsuits in all different shapes, styles and patterns.
Feature image via @gigihadid. We may earn a commission if you buy something from any affiliate links on our site.