Stylist Orla Sheridan on her life in loves
---
The Galway-based stylist Orla Sheridan on go-to gifts, travel inspiration and beloved autumn boots.
The last thing I bought and loved was a gorgeous caramel Theo + George cardigan. It's such a great colour that's going to work well throughout the year – with denims and black for autumn and winter and then creams and whites in the spring and summer.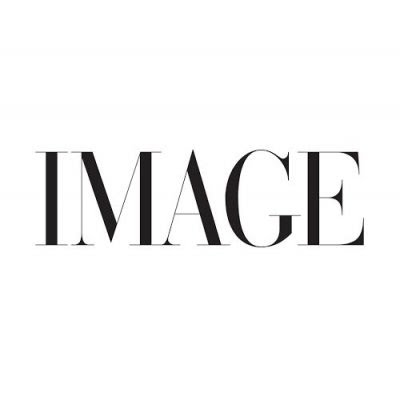 Theo + George Cashmere Cardigan, €349 
I really like an autumnal palette. I used to be great for really bright colours, but I find that as I've aged, I like a more neutral palette now because it's more versatile. You can use it in any way, in any season.
I would describe my style as elegance with an edge. I try to focus on quality over quantity – the 30-wear rule is really important to me. Straight away when I see something, I'll start thinking about how versatile it is and how many different ways it can be styled.
My favourite possession is my Veloretti bike. I go everywhere on it. It was expensive, but it's such a sustainable way to travel.
When I was younger, I wasn't great for autumn and winter wear, but I recently bought a pair of tan Grenson boots and love them. They're handmade, sustainable and elegant but edgy. They're pretty quirky – they were before their time.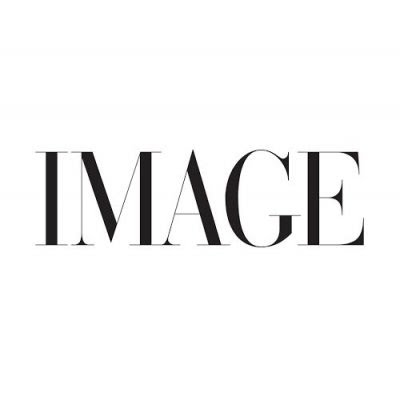 I love popping into Coffeewerk + Press here in Galway for a coffee, and heading upstairs to browse or buy a coffee table book – they have a gorgeous selection.
Beirut is a place that inspires me creatively. We used to live there, and it's so amazing, especially from an interior design perspective; I loved the windows and the colours. It's a gorgeous city.
My favourite piece of jewellery is a Chupi necklace. I bought it for myself to mark seven years in business.
I never leave home without my make-up bag, and it always has L'Oréal 646 lipstick in it. I have been wearing it for about five years – it's just a fresh colour that works well.
Things I always recommend to friends are Cloon Keen candles and prints by Galway artist Siobhan McNutt. They make such wonderful gifts.
The piece that got away is a dark green cashmere coat from Les Jumelles. I saw it two years ago and always regret not buying it.
Portrait by Nathalie Marquez Courtney. This article originally appeared in the Autumn 2022 issue of IMAGE. We may earn a commission if you buy something from any affiliate links on our site.