#IWD21: Wildflowers and a candle will always be found close to Ruth Starrett
---
It's been a difficult year for Irish business. This International Women's Day 2021, we're shining a light on the businesswomen in Ireland that we admire. Ruth Starrett of jewellery brand, FAWE, creates heirlooms and makes sure to give back to nature. 
---
What is your name, and what is your business?
My name is Ruth Starrett, founder and design director of Irish handmade jewellery brand, FAWE.
How long have you been in business? And what was your mission from the outset?
FAWE was established in 2018. My mission for FAWE has always been to design and create fine jewellery inspired by the wild beauty of our natural environment. From the beginning, I wanted to give back to the environment and have recently partnered with Irish charity, Hometree, to donate a percentage of sales to their tree planting charity on the West Coast of Ireland.
Of what part of your business are you most proud?
Jewellery holds emotional value and I am proud to design and create pieces that are given as a sentimental gift or heirloom. On another note, I am committed to planting a native Irish tree with every piece of jewellery sold and am delighted to give back to the environment through afforestation.
How have you found the last six months? – professionally and personally
The last six months have been tough however Covid-19 has brought a lot of positivity to FAWE. It has been my busiest and most successful six months to date. It has also been lovely to spend quality time with my young family however challenging to wear all the hats for FAWE whilst balancing motherhood.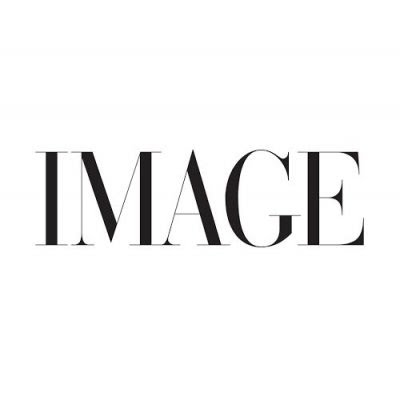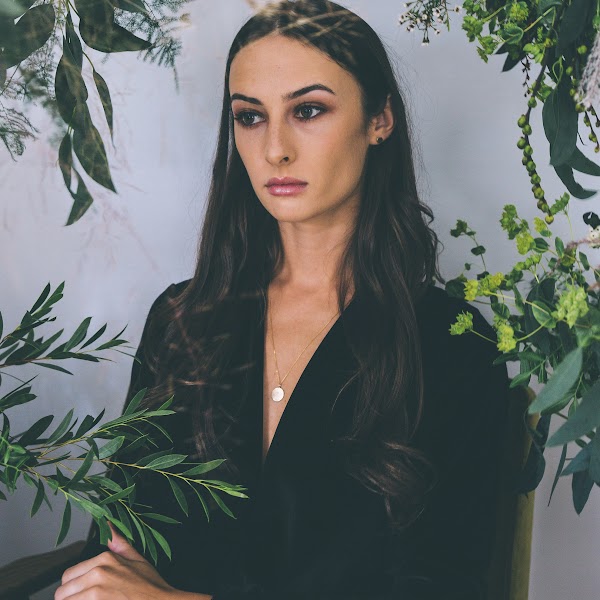 What keeps you positive?
I am naturally positive and motivated. I surround myself with the little things that inspire me and make me happy. Wildflowers, a candle and a cup of tea will always be found somewhere close by. I love being outdoors and walk every day, preferably at the beach or in a forest.
What new perspective (if any) did you gain from last year?
I was overwhelmed by the support towards small Irish businesses last year. I am forever grateful to everyone who has supported FAWE on my journey so far.
Best/worst moment from 2020?
One of my best moments and biggest achievements from 2020 was the successful launch of my new Crater collection in November, a collection of sterling silver and solid gold jewellery inspired by the beauty of the night sky.
Another Irish business you want to shine a spotlight on? 
Kathryn Davey  – the most beautiful naturally dyed textiles based in Dublin.
View the full FAWE collection here, or visit FAWE on Instagram