Real Weddings: Radhé and Anthony's Indian-Irish wedding in Co Kildare
---
Tying the knot at Kilkea Castle, Radhé and Anthony incorporated special wedding traditions from both their cultures, including a saree wedding dress, marrying under a Mandap, and traditional Irish music.
THE COUPLE
Radhé Patel, dentist, and Anthony Walsh, carpenter.
THEY LIVE
in Melbourne, Australia.
THE VENUE
Kilkea Castle, Co Kildare.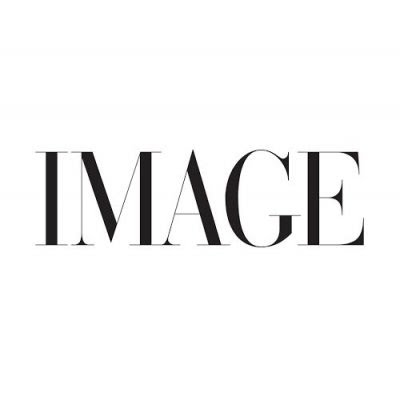 PHOTOGRAPHY
Elaine Barker Photography.
THEY MET
Anthony is originally from Wexford and I'm from Leeds in the UK. We both ended up living in Australia and met in Melbourne in 2016. Anthony was my first and only Tinder date and the rest is history.
THE PROPOSAL
Anthony proposed on a weekend away to Daylesford, a beautiful country town not far from Melbourne.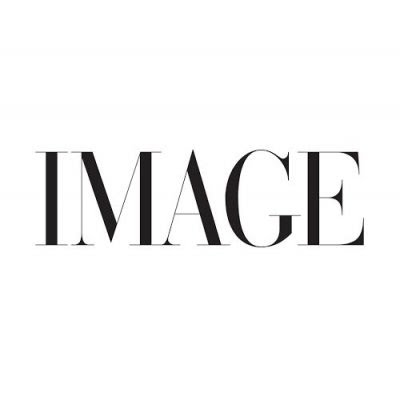 We stayed in a cosy cottage, and one evening before heading out for dinner, Anthony snuck outside and lit candles along a path to the end of the garden.
He was patiently waiting for me with champagne at the ready. As I walked closer and realised what was happening, tears were flowing and he got down on one knee!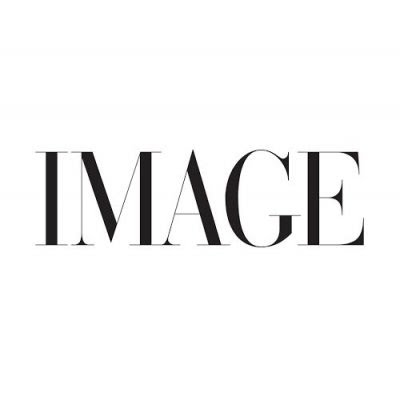 THE DRESS AND THE SUIT
Anthony wanted something unique and chose a three-piece suit in a deep shade of plum from Hore's Stores in Wexford. He paired this with a plum and navy bowtie which complemented the groomsmen's navy suits perfectly.
I wore two dresses, a traditional Indian bridal outfit for the ceremony and a classic evening wedding gown for the reception. The Indian outfit was custom designed by Anokhi House of Sarees in England and made in India.
It consisted of a blouse, skirt and veil made from red silk fabric with intricate gold embroidery. Red is traditional in Hindu culture for brides, as it represents passion, prosperity and new beginnings.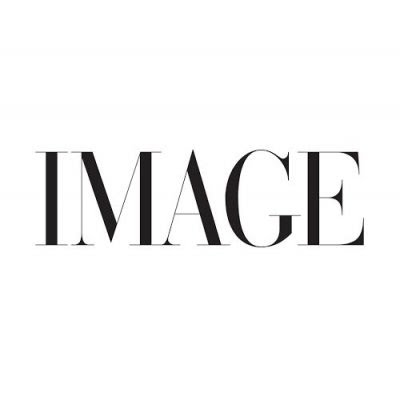 The reception dress was part of The Leading Lady collection by Eliza Jane Howell and bought from Teokath of London. It was full of sparkling sequins, the perfect dress for a night of partying!
THE CEREMONY
We combined a mix of Indian and Irish traditions to create a unique ceremony. It was held in the rose garden at Kilkea Castle in a marquee and we married under a Mandap, a traditional Indian altar adorned with flowers. The ceremony began with an Indian tradition – Anthony smashing a clay pot with his foot – symbolising his strength to overcome any obstacles that may lie ahead in our married life.
My maternal uncles walked me down the aisle where Anthony and I exchanged flower garlands, a symbol of our acceptance of one another. After prayers were said to the Hindu Gods, we circled the sacred fire whilst our bridal party showered us with flower petals.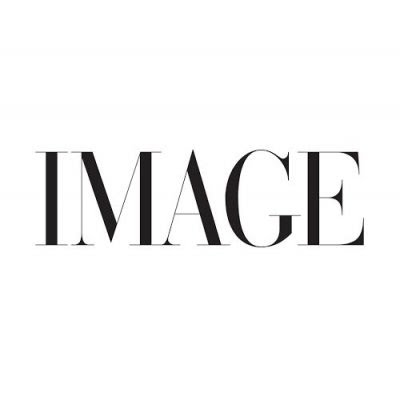 Prayers of the faithful were spoken in Irish and Gujarati by family members followed by lighting the Unity Candle, a beautiful way to symbolise the coming together of our two families and cultures. Then, the ceremony concluded with a few beautiful readings.
THE RECEPTION
The reception was held in the Baronial Hall at Kilkea Castle, a beautiful and regal room with exposed stone walls and chandeliers. Combined with the stunning decoration by Frog Prince, we were simply blown away; it really was something out of a fairy tale. Our evening meal was a delicious Indian fusion menu that Kilkea Castle had worked with us to create. It was another lovely way of symbolising the coming together of the two cultures.
 Anthony and I were due to get married in April 2020 but were forced to postpone multiple times due to Covid lockdowns. During that time, we had discussed getting married in the registry office in Australia, but we knew deep down we would regret it later.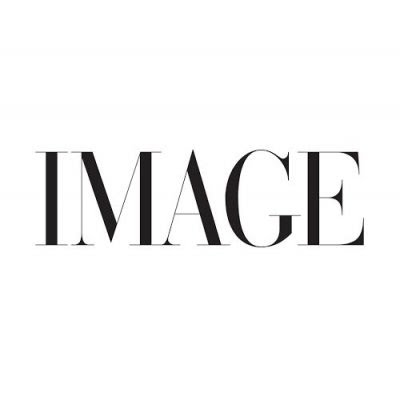 We had three days of celebrations with guests travelling from Australia, America, India, England, Scotland and various counties in Ireland. Walking into the reception room as Mr and Mrs Walsh with all of our family and friends from around the world to celebrate with us was definitely worth the extra 742-day wait!
THE ENTERTAINMENT
The Asgards played lively Irish jigs and reels during our drinks reception in the castle which was the perfect way to get our guests into the party mood! At the reception, Entourage was absolutely incredible. They had the dance floor full into the early hours and also did a rendition of our first dance song live. Thankfully, we had flip-flops at the ready for our guests for when the heels eventually came off.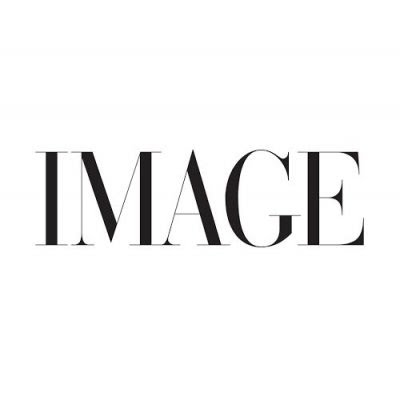 THE DECOR
Traditionally, Indian weddings are full of vibrance and colour, so it was great fun working with Frog Prince to arrange this. I didn't have specific flowers or palettes in mind, I just knew I wanted a variety, and our florist certainly didn't disappoint! The Mandap and aisle were decorated with stunning flower arrangements which were then reused in Baronial Hall for the top table and centrepieces.
We were also blessed to have Anthony's mum, Rose, create the bouquets and buttonholes for the bridal party. The flowers and colours Rose selected herself, which was a lovely personal touch and a perfect fit for the day. She also created a beautiful flower arch for the castle entrance, which was the backdrop for all our group photos. It was made of white flowers and foliage only and was a beautiful contrast against the castle's stone walls.
THEIR TOP TIPS
Carve out some time in the day for just the two of you, even if it's 10 minutes to step away and be with each other to take it all in.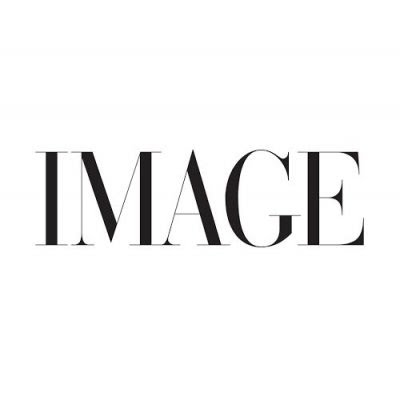 The day goes so incredibly fast and, as the bride and groom, you end up being so busy without even realising. Our wedding coordinator, Elaine McFadden, suggested this to us and it was really appreciated on the day.
THEY WISH THEY HAD
This is so easy to say looking back, but if anything I would not have stressed so much over the small details. At the end of the day, it's about celebrating your love, surrounded by loved ones. That's all that really matters.
THEIR BEST MOMENTS
After our ceremony, Anthony's cousins performed Can't Help Falling in Love by Elvis. Aoibh sang whilst Tadhg accompanied her on the guitar, and one by one our guests joined in. By the end of the song everyone was singing. The love and emotion we all felt at that moment were indescribable; it still gives me goosebumps thinking about it.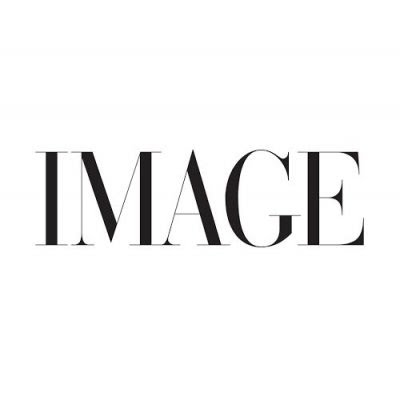 THE FIRST DANCE SONG
Stand by Me by Ben E King.
THE CREW
Bride's Dresses: Anokhi House of Sarees & Eliza Jane Howell. Groom's Suit: Hore's Stores. Florist: Frog Prince. Make-Up: Danielle Mahon. Hair: Shauna Lawlor. Music: The Asgards & Entourage. Cake: Betty Byrne. Videography: Shane Prunty Films.
See more photographs from Radhé and Anthony's wedding in the gallery below.
Photography by Elaine Barker Photography.
Want to see your Real Wedding on IMAGE.ie? Email [email protected] with the subject line 'Real Wedding'.