Anna and Michael pulled together a beautiful waterfront wedding, creating their own flower arrangements, unique signage, colourful menus and clever scratch cards for all their guests.
THE COUPLE
Anna Odziemczyk and Michael Hurley, both software engineers.
THEY LIVE
in Cork.
THE VENUE
The River Lee hotel, Cork.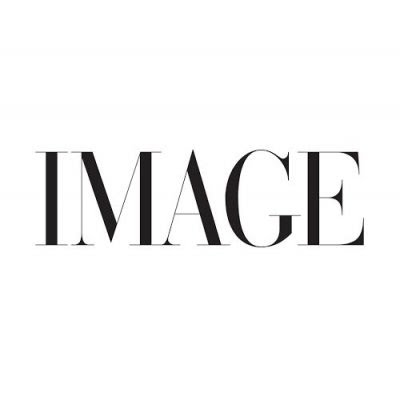 PHOTOGRAPHY
Nina Val Photography.
THEY MET
at work.
THE PROPOSAL
When Covid travel restrictions eased, we decided to go to Kerry for a romantic weekend. Little did I know, Michael had decided to pop the big question.
Once we arrived at the hotel, however, I found an empty ring box while unpacking. Surprisingly, he was able to convince me it must have belonged to somebody else who had used the room.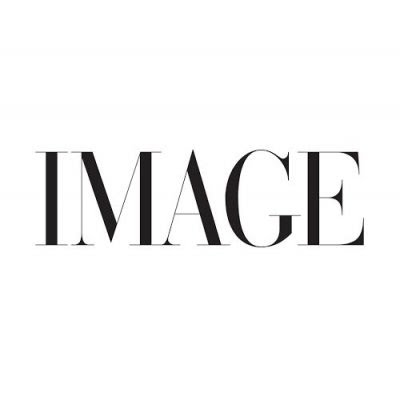 He knew his ruse probably wouldn't last more than an hour or two, so he sped up his timeline for the proposal and took me on a walk through Muckross Park.
Once we reached Torc Waterfall, he found a nice quiet spot overlooking the park, got down on one knee and asked me to marry him. What followed was the longest minute of his life! After the shock wore off I finally said yes.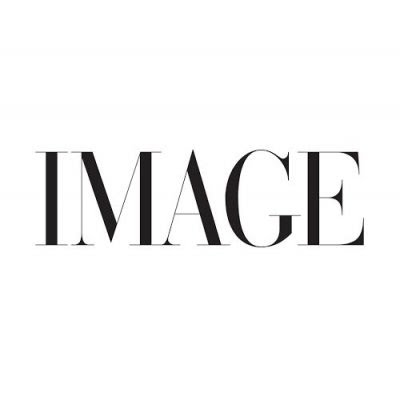 THE DRESS AND THE SUIT
The dress came all the way from Poland. It was important for me to get something in my home country. At the time, Michael's parents were coming over to meet my family in Warsaw, so with prior research online I made a few appointments. I ended up choosing a dress from Elizabeth Passion in Krakow, making the decision in the spur of the moment.
Later on, we had to return to Krakow to collect the dress a few months before the wedding. Typically the dress is then fitted for you in the salon, but as we were in the midst of a busy season, unfortunately, we couldn't wait for the alterations to be done.
Luckily, the wonderful ladies in Stitch n Design in Carrigaline saved the day and made the alterations just days before the wedding. We opted for no bridesmaid dresses due to logistics, and it is not really a tradition in Poland.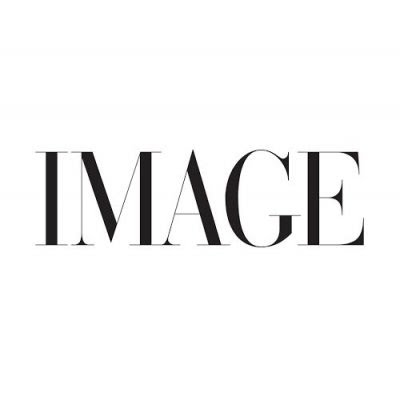 Michael's Benetti Menswear suit came from Tom Murphy's in Cork. He simply walked into a store, saw the jacket on the mannequin and knew it was the one. The first shop didn't have his size, so he went next door to find it; the staff were great. He chose a light blue jacket with a delicate check pattern, a navy vest and trousers paired with brown shoes.
Sorting out groomsmen outfits took a bit longer due to delivery delays and stock shortages, but it all worked out in the end. The groomsmen wore matching navy, three-piece suits and ties with funky floral patterns.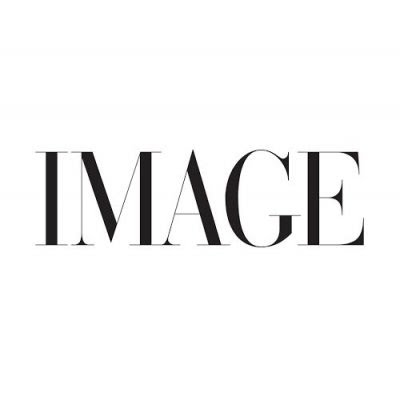 THE CEREMONY
The ceremony was in The River Lee Hotel's Lookout Room. We went with minimalist decor with only some table flower arrangements (that I did myself), a few pictures in the corner of our loved ones that sadly passed away, and a small box for cards from our guests.
We decided to go with a humanist ceremony since it represented our shared values. It turned out to be a good choice as everyone enjoyed it – our solemniser, Geraldine O'Neil, did such a wonderful job. We had our friends perform readings from Margery Williams' The Velveteen Rabbit, Dr Suess' Oh, the Places You'll Go! and Neil Gaiman's "All I Know About Love". Our mothers lit the unity candles with us and my brother lit the remembrance candle for our grandparents.
In accordance with a Kerry tradition, our guests passed our wedding rings through the crowd while saying well wishes. It was truly magical for us and we both tear up a bit thinking about it now.
THE RECEPTION
Our reception was in the hotel's beautiful Mirror Room with a terrace overlooking the river. The house pianist played for the drinks reception, and we had a few games set up for entertainment. Besides the canapés, we had prepared a small table with bite-size treats, doughnuts and popcorn (which I bought in Dunnes Stores), with some gluten-free options for our celiac friends. For the dinner, we opted for a three-course meal.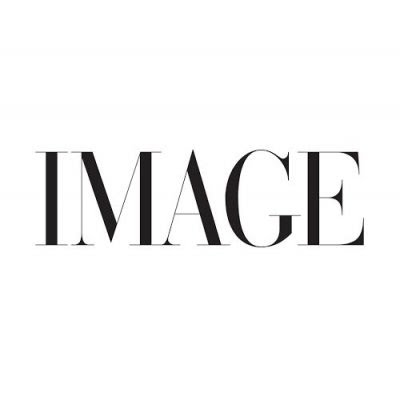 THE ENTERTAINMENT
We always say we had the best wedding band ever – The Cazettes. They accompanied us the whole day, from the ceremony music to the evening entertainment and the DJ set. Their repertoire is so versatile, and they were very accommodating with our special requests. They even performed our favourites: Tenacious D and Pearl Jam! Our guests were truly impressed.
To entertain our youngest guests, we set up a game called Klask during the reception – it's not complicated and very entertaining. During dinner, we gave out scratchcards for our guests with a chance to win a free drink. The goal was to find the groom's face among many actors, fictional characters and other male celebrities.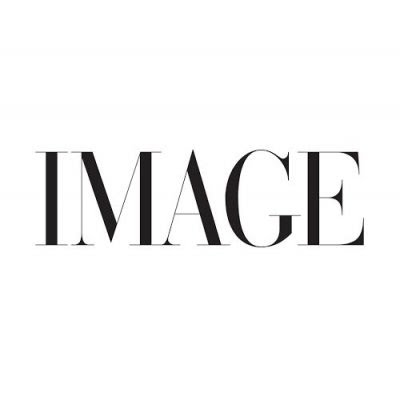 THE DECOR
The decor was all DIY. We ended up getting a GoVan in order to be able to transport all the decorations to the venue. We truly wouldn't have made it through without our friends and family helping us move things and set it all up. My family and I spent the night before and the morning of the wedding decorating the ceremony room and preparing everything for the reception room.
Michael and his groomsmen did a fantastic job setting up the reception room an hour before the wedding – that was the only time we were allowed in beforehand! We made our own flower arrangements and menus in English, Polish and French. And, for our guests, we prepared little tokens in a form of personalized drink savers and some artisan fudge from Poland called Krówka.
Michael's mum and sister made the wedding cake following family tradition, and my dad designed and 3D printed a marquee sign saying "Mr and Mrs Hurley" for our backdrop wall. We also had some Pinterest-inspired moments with our love-powered phone charging station and little sweet table with a self-made doughnut wall.
THEIR TOP TIPS
Spend time researching your vendors. You might be tempted to ditch the search and follow other people's recommendations without having a look for yourself. However, if it is the right fit, it is money well spent. For example, many people advised us not to get a photographer because, you know, you always have that one family member who's doing amateur photography, so why spend the money? But we couldn't be happier with our photographer Nina – not only because she has done an amazing job with the photos, but because she basically helped run our day. It would have been chaos without her.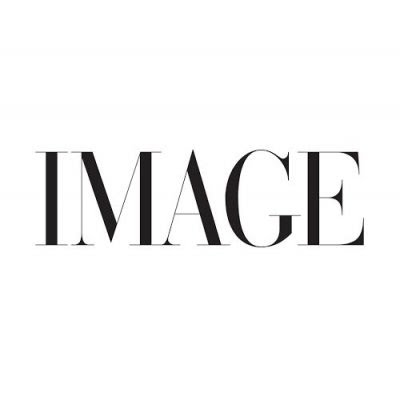 We made an hour-by-hour plan for the day and we stuck to it. This way we could make the most of it, getting great photos throughout the day while still enjoying it naturally. The hair and make-up team was excellent, and they couldn't have been more supportive on the day. These are the things you remember and everything else is just the cherry on top. We're lucky because the venue and bespoke rooms didn't need many decorations to look simply spectacular. The food was delicious and the team was nothing but professional.
THEY WISH THEY HAD
We wish we snapped a few photos ourselves with our friends and family. You have your photographer taking all the must-have family group photos and candid shots during the drinks reception, but we would have loved to have a few selfies of the night with all of our guests.
THEIR BEST MOMENTS
We adored our humanist wedding ceremony. Our solemniser Geraldine did such a wonderful job. It was great to be able to include everyone we love and care about in the ceremony and have them actively participate. We loved our photo shoot on the Shakey Bridge, especially since it was a sunny summer day.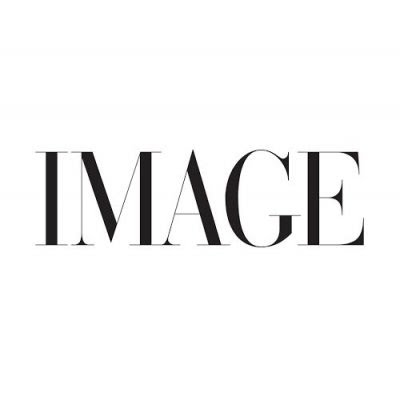 It was important for us to include some Polish traditions on the day. We had our parents greet us with special decorative bread and salt at the wedding reception, where we were given one shot of vodka and one shot of water. It is said that whoever gets the vodka is the one who "wears the pants" in the relationship. We also fondly remember the end of the night when we rocked out with our friends and jumped along to Killing in the Name by Rage Against the Machine.
THE FIRST DANCE SONG
At Last by Etta Jones, performed by The Cazettes.
THE CREW
Bride's Dress: Elizabeth Passion. Groom's Suit: Benetti Menswear. Celebrant: Geraldine O'Neill. Rings: Keanes. Hair and Make-Up: Hair Passion Art Salon. Flowers: wholesaleflowers.ie. Greenery: Irish Green Guys. Petit Fours: BiteSize Café Bakery. Mini Cheesecakes: Cupcake Cottage Cork. Gluten-Free Pastries: Rice Flour Gluten-Free Bakery. Band: The Cazettes. Videography: 7 Islas Film.
See more photographs from Anna and Michael's wedding in the gallery below.
Photography by Nina Val Photography.
Want to see your Real Wedding on IMAGE.ie? Email [email protected] with the subject line 'Real Wedding'.