Meet the Irish designer brightening people's homes with her beautiful designs
Annie O'Rourke is the woman behind Think Threads, a small business fuelled by her passion for creativity. She tells us more about what inspires her and why sustainability is so key.
---
Starting out two years ago back in 2019, Think Threads came to be after Annie finished her course at NCAD. Graduating with a degree in textiles, her first year in business was, as she puts it, "developed through my love for embroidery". 
Specialising in one-of-a-kind earrings made from recycled materials, she focused on using timeless traditions in her creative processes. Soon expanding her repertoire to include modern art made with upcycled clothing, her business quickly became a success online with the love for her Etsy products flowing over to her Instagram page as well.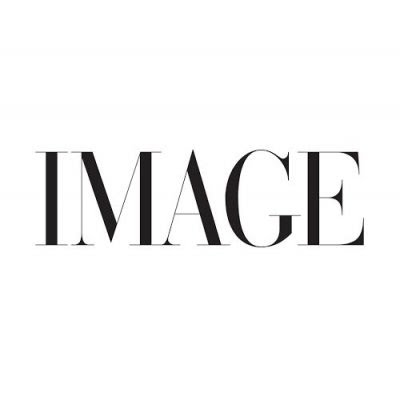 "I always wanted to be a part of the slow fashion movement," she told me. "I have a passion for sustainable living."
Later getting the opportunity to move to Switzerland, her offering expanded once again and this year, her work has developed into the interior scene. "After moving to Switzerland, I found my love for home styling and decided to focus on creating art digitally with the hopes of combining it with embroidery in the near future," she said.
Just releasing her newest collection, Bloom, Annie describes it as "a representation of the simple act of love, in all forms".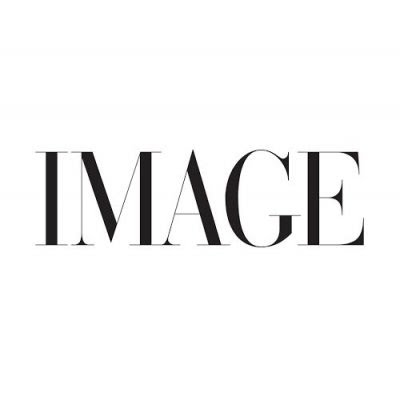 "Moving to a country I had never set foot in before, gave me the opportunity to learn so much more about myself. I am fragile and delicate in some ways, yet passionate and strong in others. I realised that love is one of the most prominent and important feelings in my life," she admitted. "I created a series of digitally illustrated prints that I find many people relate to.
"This past year has been so tough mentally for so many people, including myself, and so I began to reignite my illustration skills as a meditative output. Finding myself falling in love with everyday life since moving to Switzerland, the project came naturally. I now sell prints on my Etsy shop in the hopes that it will bring happiness and beauty to people's spaces and lives," she finished.
Still with sustainability very much at the forefront of what she does, Annie works with her sister who is based in Ireland. Teaming up with nearby Irish creatives to help her print her art, everything is posted locally too to ensure that their carbon footprint is kept to a minimum. Making her jewellery with thanks to broken or discarded material she's collected over the years, her pieces have long-established stories even before they find their way to her.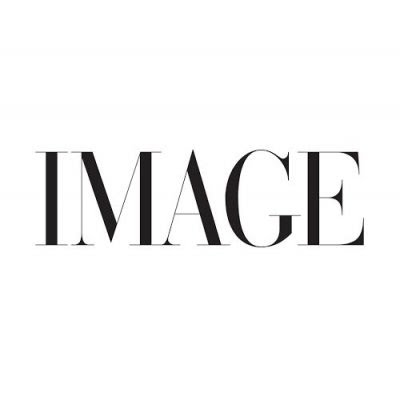 Already speaking about the motivations behind her sustainable endeavours to The Independent, Annie said that learning about the true impact our consumption has on the world encouraged her to re-examine her relationship with fashion. "We take so much from the environment but don't give back," she noted. "People think it's ok to go in and buy a new outfit in the likes of Penneys without thinking about the workers who make it or the impact which it has on the environment.
"The fashion industry is the second most polluting industry after oil because of the chemicals used in the production of fast fashion as well as the amount of water used –  the same amount of water is used in the production of one t-shirt as a person would use in three years!"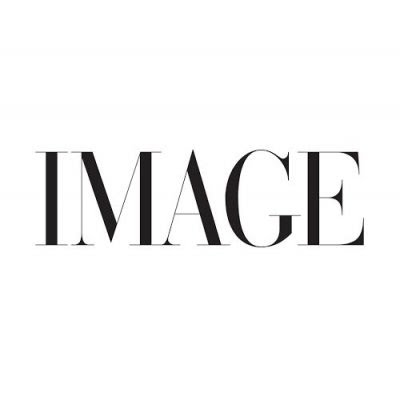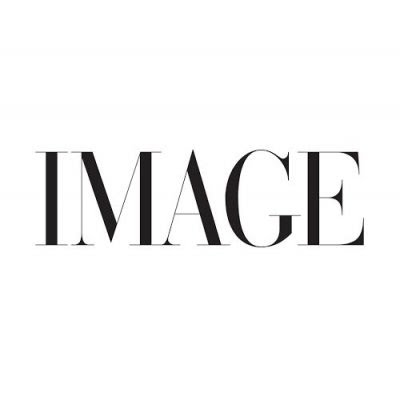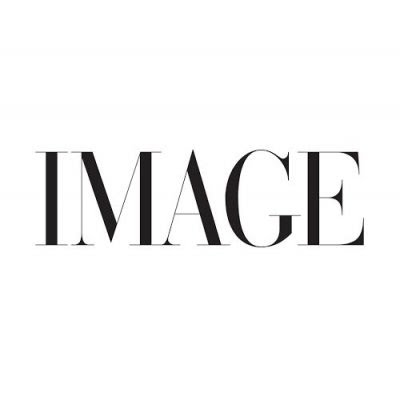 Ignorance may be bliss but knowledge is power and Annie is putting her money where her mouth is as she tries to be the change she wants to see in the industry. You can shop all of her beautiful designs via the Think Threads Etsy page.