There are four new Zara perfumes by Jo Malone to love.
Just after announcing their mammoth, incredible collection of make-up staples, Zara are back with another big beauty announcement.
Having universally delighted with her 8-strong collection of Zara Emotions fragrances from her first retail collaboration, Jo Malone is back with another luxurious perfume collection at bargainous Zara prices.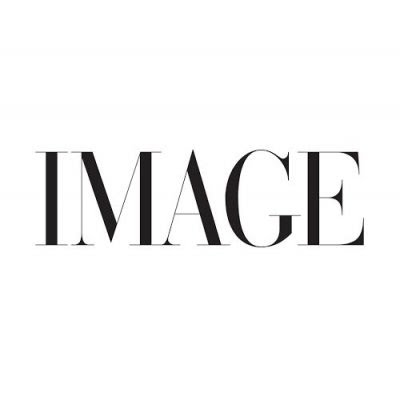 The Zara Rain collection is sure to come with all of Jo Malone's trademark light and expensive scent, just like Emotions. "The beauty of raindrops never fails to delight me, bringing new life and a new beginning," says the perfumer.
There are four perfumes in the new collection; Rose Petal Drops, Bergamot & Leather Spritz, Rain Amber & Fig Cashmere and Citrus Meze, at €25.95 each for 90mls or available in 10ml vials for €6.99 each.
Rose Petal Drops is a heady bouquet of pink pepper, Turkish rose, patchouli, vanilla and amber and Bergamot & Leather Spritz is a musky blend of oud accord, bergamot and leather. Citrus Meze is a fresh and zingy spritz of grapefruit and neroli and Amber & Fig Cashmere a warm, woody and creamy mix of pink pepper, orange, ambrox and fig tree.
The Zara Rain collection is coming soon.
Photography by Zara.