---
If Zara's candle collection created by perfume master Jo Malone wasn't already a clue, Zara is ready to enter the beauty sphere and they're not going to do it by halves. Just in time to re-enter the world of real make-up, Zara is launching a full collection for lips, eyes, face and nails at incredibly affordable prices.
Masterminded by make-up mogul Diane Kendal, Zara Beauty is no meagre sticky lipgloss stacked messily at the till. Launching May 12, online and instores, it's a mammoth collection of 130 pieces. The range is 100 percent vegan, cruelty-free and refillable, which is sure to ignite the refillable make-up market in a way that hasn't happened yet.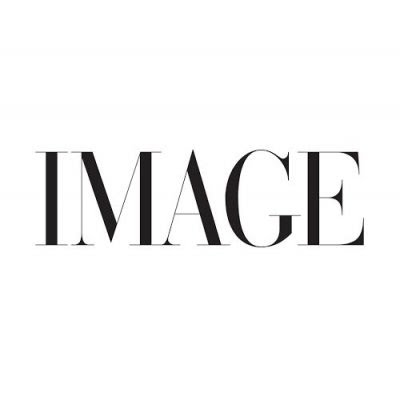 Zara will kick off from day one with a full collection of matte and glossy lipsticks, lip balms, eyeshadow palettes and duos, make-up brushes from €5.95 and 39 nail varnishes, all in vibrant and everyday shades. Coming later on will be foundations, mascaras and tinted balms. The slick, white refillable packaging is magnetic and works especially well for the eyeshadow palettes where a customisable pic'n'mix concept means you can choose exactly the shades you want – no more eyeshadow palettes with two pans completely empty and six you'll never wear.
Check out the full selection of products launching from Zara Beauty on May 12 below.