How Kerry Condon prepped for the Oscars, according to her red carpet team
---
In a record-breaking year for Irish nominees at the Oscars, there have been many moments that have caught the nation's collective breath, from performances onscreen to the international recognition for a nation holding it's weight in talent. With an all-star team to expertly finesse her hair and make-up, Kerry Condon continued to do that with her Oscar beauty look.
For her first Oscar nomination, Kerry Condon arrived and lit up the champagne carpet in custom-made Atelier Versace at the 95th Annual Academy Awards. Nominated for her role as Siobhán in Martin McDonagh's "The Banshees of Inisherin," she wore a chiffon Versace dress complete with cascading train, fitted bodice and single shoulder strap in shining yellow, leading one IMAGE reader to comment on our post of her, 'Kerry Gold.' Her arrival was a head-turning moment that lit up Irish social media, with soft Botticelli waves, an Old Hollywood glamour red lip – beauty classics done right – and an easy elegance.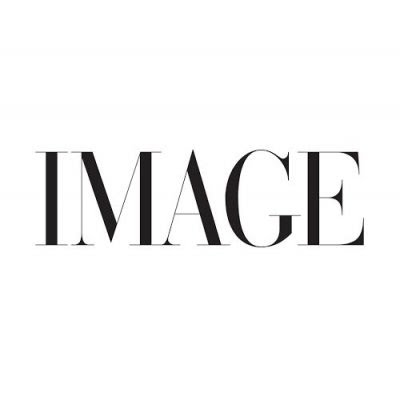 "The first time I met Kerry was at the beginning of her press tour for "The Banshees of Inisherin", and we instantly clicked," says Kerry's make-up artist Cedric Jolivet. "I understood that she loves to look like herself and is not into a lot of make-up on her face."
According to Cedric Jolivet, the Kerry Gold dress was the spotlight. "You could tell Kerry was feeling very confident in her gorgeous custom-made Versace dress, and we decided to go for minimalist make-up balanced with a powerful lip to compliment the look."
The picture of polish, Cedric created Kerry Condon's natural gleam by mixing foundation "with a touch of moisturizer to keep it more radiant and transparent. I also love to use two shades, one matching her skin tone to even and correct, and one a bit warmer for a healthy glow." The foundation of choice was Armani Beauty's Luminous Silk (Cedric used shades 5 and 5,5 on Kerry), with Armani's Neo Nude Melting Balm in shade 50 to "add a touch of colour that blended perfectly into the skin and gives that dewy finish and the perfect natural-looking flush to her cheeks."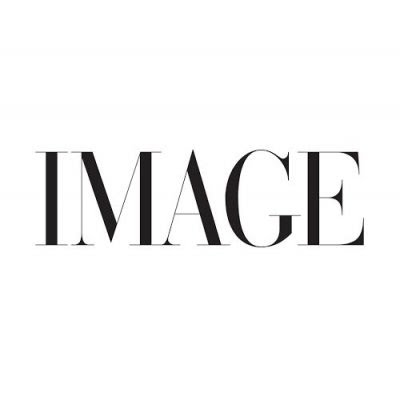 For Kerry's gaze, Cedric "kept the eyes natural, blending a soft brown colour into the crease up to the brows to create some depth, with a touch of shimmery gold-pink on the eyelid as highlight." Don't forget to top it off with Kerry's beauty hack – "Kerry loves to curl her lashes herself (never forget that step!)" Finally, a few lashings of mascara "for a little extra drama."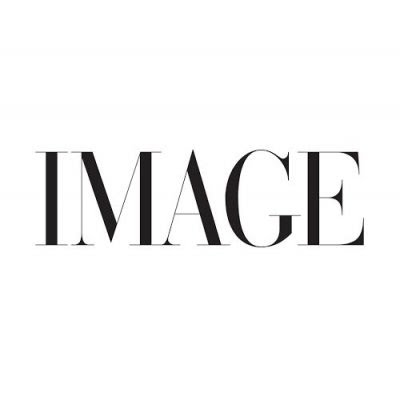 But the showstopper was that crisp red. "For sure the main focus of this make-up was the lip. We agreed on a bright red with pink undertone, but nothing overdrawn. Armani Beauty Lip Power in shade 403 was the winner!"
For her picture perfect piece-y waves, Kerry's hair artist Owen Gould had an easy start – "Kerry is wonderful to work with and has one of the naturally best heads of hair I've worked on," he says. Once again, keeping Kerry looking classically her was key. "It's always important to Kerry that whatever the style or event that she still feels like herself at the end of the day. She chose that beautiful yellow flowing Versace gown, so we wanted her hair to feel effortless so as to give a bit of contrast to the elegant dress."
The trick to getting it right, according to Owen, is "a medium-sized curling iron in alternating directions to create a wave pattern similar to how her hair naturally dries." Best news of all – "It was a simple style that didn't require products to achieve."
Then after a few snaps that spread like wildfire on Irish social media, Kerry was off to the Dolby Theatre for a historic night for Ireland.
Photography by Cedric Jolivet, Owen Gould and Emma Jade Morrison.