Shop Irish this Christmas: Meet the shopkeepers of Hen's Teeth in Dublin
---
Get some Christmas gift ideas and meet the creative minds behind the independent shop, café and gallery Hen's Teeth in Blackpitts, Dublin 8.
More than ever, we're all keen to spend our money as locally as possible, supporting Irish independent shops and makers after what has been a tough year for everyone.
As well as uncovering some lots of great present ideas in our Christmas gift guides, we wanted to meet the hard-working shopkeepers behind some of Ireland's wonderful independent shops who have been supporting makers and artists in Ireland and abroad this Christmas season and beyond.
First up is Rosie Gogan-Keogh from Hen's Teeth, the shop, gallery and café in Blackpitts, Dublin 8.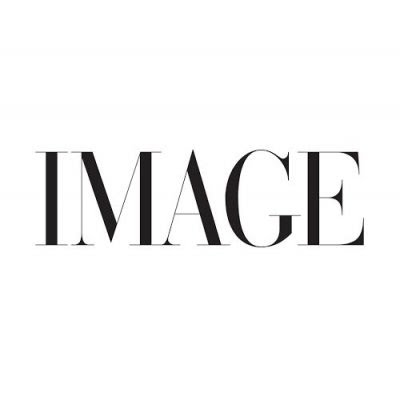 Tell us about you and your shop
We're a contemporary cultural organisation in Dublin with a love for art, music, food and culture and the space where they all come together – whether that's through our own gallery, store and restaurant or for some of the interesting folks and brands that we collaborate with across the world.
In our gallery and store, we work with Irish and international artists to produce contemporary fine art prints, alongside a curated range of homewares, bodycare, books and treats. 
We've been around since 2015 – first online and with pop-up exhibitions, then on Fade Street for two years. We opened our current space on Blackpitts in November 2019 and added our restaurant and lounge. 
In 2020 and 2021, we were delighted to be named one of the Irish Times top 100 places to eat in Ireland, one of the best independent shops in Dublin by Conde Nast Traveller and were awarded the Best Retail Design Award at the Irish Design Institute Awards.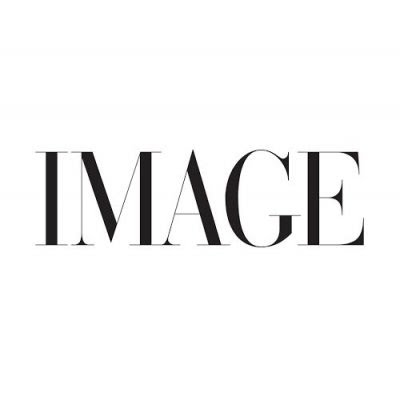 What is your mission for Hen's Teeth?
We like to have fun and while we take our work seriously, we don't take ourselves too seriously. There are a few strands in what we do, our vision is to be one of the most-loved contemporary culture brands in the world, collaborate with kindred spirits to create unique art and experiences, and bring a sense of fun and playfulness in all of that!
What kind of items do you stock?
We have lots of limited edition fine art prints across graphic, photographic, illustrative and abstract art. There's also homewares with plenty of pop – Mr. Maria Smiley Face Lamps, Kit Cat Klocks and the Falcon enamel cookware are some of my favourites.
We stock some great independent bodycare brands like 19-69 and Neighbourhood Botanicals as well as a curated selection of coffee table books like the Accidentally Wes Anderson book and Matty Matheson cookbooks. And finally, we have lots of chocolates, wines, bottled cocktails and treats from some of our favourite producers around the world.
What new brands or items are on your radar this Christmas?
We just launched an exhibition and collection with the artist and illustrator Hattie Stewart on November 24 that features an entire bedroom created in Hattie's bold illustrative style, including a series of screenprints and art objects, bedsheets, a figurine, mirror, rug and t-shirts – all with the tongue and cheek and playful style of this self-proclaimed "professional doodler". Our new Hen's Teeth "All Out Friendsy" collection will drop on December 2, it's our new own brand release including candles, bags, blankets and tees.
What gifts will you be buying this Christmas?
Our Hen's Teeth hampers are the perfect gift to send to loved ones that we mightn't get to see again this Christmas. We have some ready to go ones that mix some of our favourite food & drink and lifestyle bits – or people can make up their own ones. We ship worldwide too ?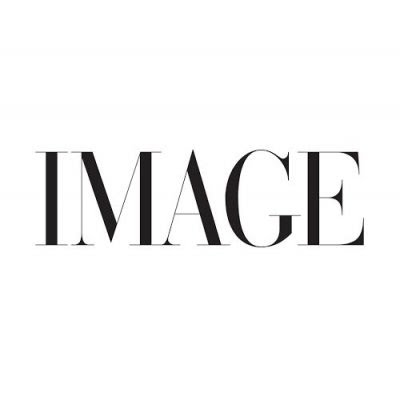 Do you have any Christmas traditions, work or otherwise?
We close on Christmas Eve for two and a half weeks every year and will never do otherwise – with a business across retail, hospitality and events, it's the only time of year we all get to truly switch off. 
What's the most memorable Christmas gift you've ever received?
Gosh! That's a tough one!! To be totally cheesy – myself and Greg (my business partner and husband) got married in Hen's Teeth on 28th December 2019. It was just before things got weird with lockdowns so we were able to have 170 friends and family from all corners of the world together. It was all very festive and lovely – looking back that feels very lucky and quite the gift.
The IMAGE Christmas picks at Hen's Teeth