We ask renowned event planner Maria Reidy, of Maria Reidy Events, how to build the perfect wedding tablescape – a design that fits your wedding style, venue and taste – and how to save precious time and money in the process.
When it comes to planning tablescapes, where should brides start? 
Establish your décor budget.
Book your venue and set your wedding date – the date and venue will determine the style of wedding décor. A castle winter wedding in Ireland will lend itself to opulent tablescapes with plentiful candles, velvet linen and rich blooms. Or you may opt for a marquee summer wedding. Longer, light-filled days will allow for bright blooms, coloured glassware and statement table linen.
Decide on your table configuration – round or banquet-style tables.
Have a look on Instagram – follow wedding florists, photographers, stylists and bridal boutiques. They are a great source of inspiration.
Establish your wedding style. Do this before you start reaching out to suppliers. Many brides find this overwhelming, but it doesn't have to be – keep it simple. Create a folder on your phone and start to save any images you find inspiring. You will quickly see your wedding style come to life before your eyes!
As an event planner, can you quickly walk us through your creative process?
I draw my inspiration from the seasons and nature – the colours on the trees, flowers in the garden and green-filled fields and forests. It's important to us to use seasonal goods for menus and floral choices.
We love to attend international trade fairs such as Maison et Objet in Paris. We see what's trending for the season and bring elements to our own weddings and events. We also make a few buying trips every year where we source event hire items for our hire company – Signature Rentals.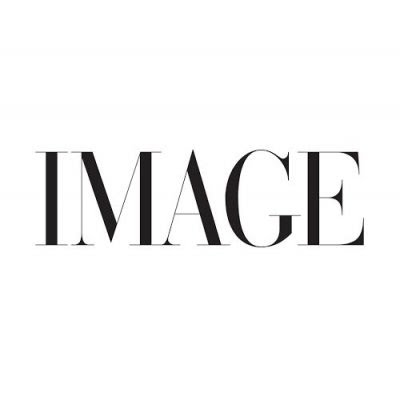 What wedding design trends are taking over right now?
Darker candles and candle holders
Candlelight and lots of it!
Coloured stationery – couples are really investing in their on-the-day stationery. Coloured menu cards or place cards are a popular choice for winter weddings.
The gorgeous sparkler shot for the first dance.
What colour schemes do you think will dominate this season?
Black on black – brides are becoming more daring with colour. Make space for the modern bride!
All white – white florals, candles, stationery, chairs, linen. This wedding look is suited to a modern or gallery event space.
Dark burgundy with pops of pinks and lilacs. Lilac is the hot colour for A/W 2022.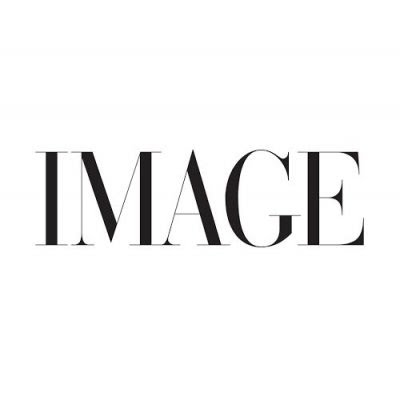 Any tips for DIY table centrepieces? Any ways in which brides can save money doing this? 
Hire your tabletop decor – candleholders, tealights, vases – that way you are not left with loads of tabletop centrepieces post-wedding.
Repurpose florals – speak with your florist and ask if they can re-purpose your ceremony flowers for your dining tables.
Coloured glassware is a quick and easy way to elevate a tablescape on a budget.
Use seasonal florals – use what is in season – seasonal blooms, berries and foraged foliage is gorgeous at this time of year.
Ask the venue – Check what the venue has available. They may have some interesting centrepieces, linen or glassware.
What are a few rules of thumb to stick to when creating your tablescape? 
Group in 3s or 5s on a round table.
Layer the candlelight – Use a mixture of tealights and tall taper candles
Consider the surroundings – you don't want your tablescape clashing with the surrounding space. It should work with the space, rather than against it.
Keep your floral centrepiece low – you don't want the florals to interrupt your guests' conversations.
Consider your budget.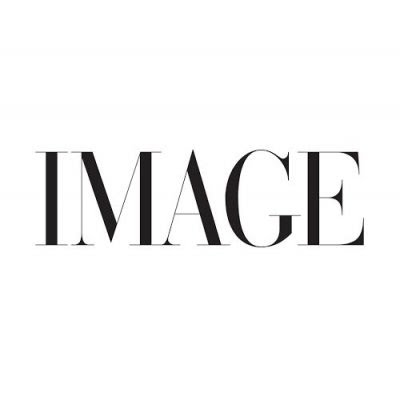 What are your favourite looks? 
Classic ivory, nudes and nougats never get old. Also, maximalism tablescape – we did an event where we had matching tablecloths, seat pads and bespoke hand-drawn menus! It's about really embracing a print and using it wherever you can.
How can you make your tablescape more eco-friendly? 
Hire your wedding tabletop. Avoid overbuying leading up to the wedding. We have a selection of gorgeous tabletops for hire from our sister company – Signature Editions.
Avoid using floral foam – ask your florist if they have an alternative option. At Maria Reidy Events, we work with florists who have principles of no floral foam.
Donate to a charity rather than wedding favours.
Share and reuse with your friends – flip-flops, toiletry baskets, soft throws, etc. Many of your friends will get married within a similar timeframe – reach out to your friends and see what they have left over from their wedding!

 
For more wedding tablescape inspiration or to book Maria Reidy Events for your big day, visit mariareidyevents.com.