Glossier's most requested product ever is finally here.
At last. Glossier's most requested product is here – they've just launched Solar Paint, a weightless, luminous bronzer crème for instant summer skin.
Solar Paint is a whipped gel bronzer cream designed to give a natural sunkissed summer glow in four glistening shades. Dubbed "the most realistic bronzer possible," it was tested to be true to life and each shade has light-reflecting colour pearls and pigments for warmth and dimension, "to realistically capture how the sun warms each range of skin tones." The tint was designed to look as natural outdoors as it does in your mirror.
To get that creamy, your-skin-but-better sheen that's made Glossier so adored, the formula contains what Glossier calls Desert Milk – a micro-emulsion of plant oils and extracts like jojoba and aloe, that conditions the skin and creates a buildable, glide-on natural effect that blends easily – and Ayursense, a botanical for another boost of radiance.
"It's is a cream texture with a beautiful pearlized finish that leaves the skin bronzed and glowing," says make-up artist Fatimot Isadare, who consulted on the bronzer during the development process.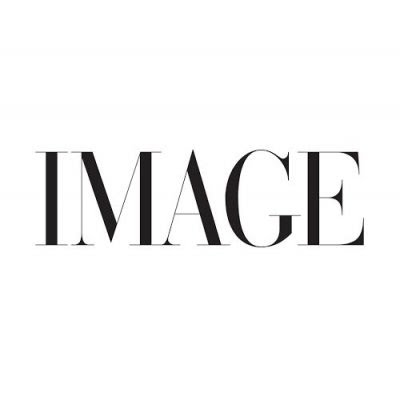 Solar Paint has a doe-foot applicator for extra precise use, so you can dot, blend and build with your fingertips. Isadare recommends that you apply "directly from the applicator to your face and blend out using a circular tapping motion with your fingers. If you want a more bronzed look, apply to temples of the face, tops of the cheeks, and bridge of the nose—the areas the sun would naturally hit," she explains. "For a more sculpted look, focus on your temple and the hollows of your cheeks, blending slightly upwards."
There are four shades; Flare gives a neutral, balanced bronze to for fair-light skin tones, Ray is a subtle warm bronze to for light-medium skin tones, Heat has a rich, warm bronze to tan for tan-deep skin tones and Volt gives warmth and brightness for deep-rich skin tones.
"Since bronzer is used for the effect of giving the skin warmth as if you've spent the day in the sun, you want to go for a shade that is slightly darker and warmer than your natural skin tone," recommends Isadare.
Photography by Glossier.
We may earn a commission if you buy something from any affiliate links on our site.