Skin Proud is here to help you in your pursuit of plump, dewy, glazed donut skin.
If vegan skincare is your jam, look no further than Skin Proud. Newly launched in Boots stores across the country, not only is the brand 100% vegan and cruelty-free but it's also super affordable too. 
First causing a storm over on ASOS, skin nerds went crazy for the brand's pastel pink packaging and the promise of dewy, glazed donut skin it assured users they could achieve in just a few easy steps. In the same vein as competitors such as Glossier and The Ordinary, it's a millennial dream and – both of whom try to cut through the bs and do what they say on the tin. 
Already with the backing of top skincare expert Dr Ewoma Ukeleghe, the brand is all about promoting real, unfiltered skin. Encouraging people to embrace and celebrate the things that make them different, that extends to texture, pores and blemishes too – all of which are completely normal. 
Proving that they're more than just talk, the team has gone beyond just publicly condemning heavily filtered campaigns though and has even called on the Advertising Standard Authority (ASA) to take action and ban photoshopping in skincare product advertisements altogether. 
According to research carried out by the brand, over half of those surveyed said they wanted to feel more confident in their natural skin… something that's very hard to achieve when we're constantly being served images of flawless complexions without so much as a single freckle visible. 
Designed for all skin types, the collection recently launched in Boots stores across the country and currently comprises a number of cult products, ranging from serums to moisturisers, balms and exfoliating tonics. 
Sorbet Skin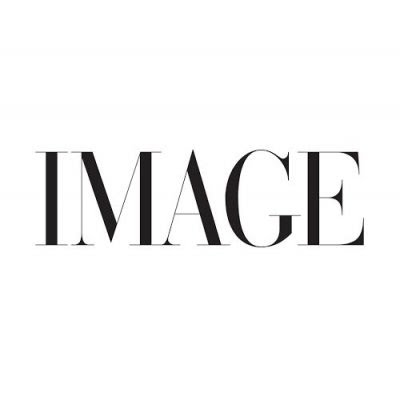 Skin Proud Sorbet Skin – Everyday Jelly Moisturiser,€14.99
Sorbet by name, sorbet by nature… well, kind of. While it's not edible, it is bursting with a powerful four-part hyaluronic acid complex. Ultra-hydrating and lightweight, it's oil-free and locks in moisture for dewy, healthy and glowing skin
Everything Balm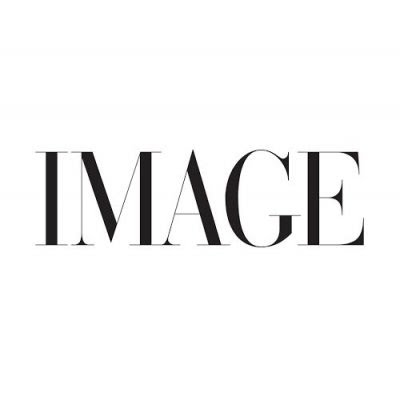 Skin Proud Everything Balm – Multi Use Skin Balm, €8.99
Offering a multitude of solutions in just one little tube, the Everything Balm can be used for, well, just about everything. Best on lips, cuticles and dry patches, it can also be used to tame rogue flyaways when your hair won't cooperate.
Sleep Hero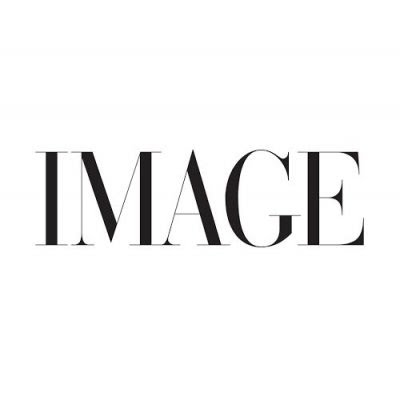 Skin Proud Sleep Hero – Overnight Sleep Mask, €15.99
A two-in-one face mask, the Sleep Hero was formulated with free radical blasting and hydrating raspberry extract and balancing niacinamide to promote healthy skin. Basically, apply a light layer before bed and wake up bright-eyed and bushy-tailed. 
Smooth Talk Serum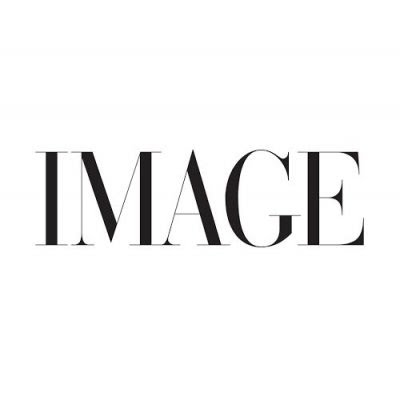 Skin Proud Smooth Talk Serum – 2% Hyaluronic Acid Serum, €13.95
An absolute must in the pursuit of plumped and hydrated skin, theirs is rich in hydrating peptides, clarifying pineapple extract and skin-softening hyaluronic acid. 
Skin Proud is available to shop online and in Boots stores nationwide.