Festive hairstyles and trends from Irish hairdresser David Cashman
Sponsored By
---
Sponsored By
Hairdresser David Cashman (whose clients include Laura Whitmore, Angela Scanlon, Pippa O'Connor and more) gives us an insider's secrets on haircare, plus the cuts and colours trending this holiday season.
Many of us are still feeling the long-term effects of at-home box dyes and DIY haircuts. On my most recent trip to the hairdresser, she was FINALLY able to get the last bits of orange out of my hair (it was supposed to be red, FFS). And don't get me started on my roommate's 'fringe incident'.
At last, it feels like we are ready to say goodbye to the old balayage and summer colours and hello to something new and fresh for the holidays. And, thankfully, we have the inside scoop on what that may look like.
We sit down with Irish hairstylist to the stars David Cashman to discuss the hair cuts, colours and styles trending this A/W season and the Pantene hair products he can't live without.
Repairing DIY hair damage
Before we consider moving forward with a new style, it's important to first evaluate the state of your hair, says David.
For those of us still picking up the pieces of our lockdown, DIY woes, it's time to repair the damage and build up a good base to work with. This starts with a trip to see a proper professional.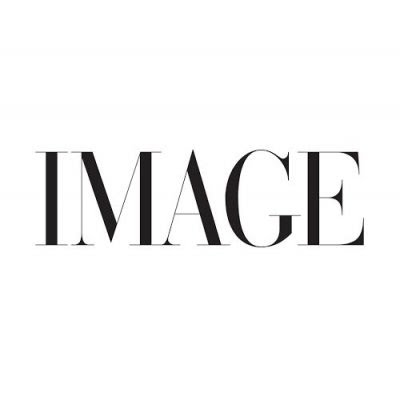 "After 18 months (and with salons only open for a brief period during this time), box dyes and DIY haircuts were at an all time high, but with hairstylists back it's time to put down the scissors, leave the box dye on the shelf and return to the salon," urges David.
"DIY haircuts can get us through as a temporary solution, but to create precision and a style that suits your hair texture, face shape and lifestyle nothing quite beats a haircut by a professional. So, put down the kitchen scissors and pick up the phone to make an appointment."
Reviving post-lockdown roots
If, like me, you turned to box dyes in the past, 'over colouring' may be the primary cause of your hair problems. If so, be sure to make this clear to your stylist at your appointment, so they can give your hair the treatment it needs.
"'Over colouring' is common with box dyes, especially with so many people using them over lockdown to cover their roots. This makes the hair look heavy and almost fake-looking. A box dye will never give you dimensions, tone and shine like a colourist can give to your hair," explains David.
"Most importantly, make sure you are using the right hair care products at home. Using a good shampoo and conditioner in between appointments will keep your hair looking its best."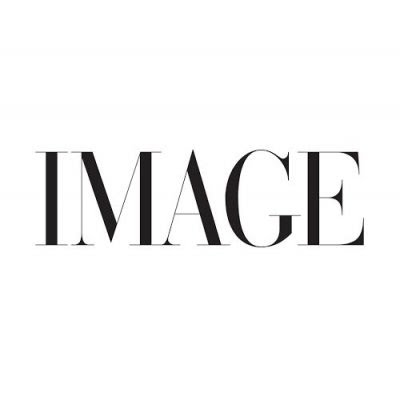 "I recommend a combo of Pantene Silky & Glowing shampoo and conditioner," says David. "Made with biotin and hydrolyzed silk protein, they help repair damaged hair by infusing it with nutrients and leaving it silk soft to the touch."
Trending festive hairstyles
Once your hair has received the care it needs, then you can move on to finding a fresh look that suits you best.
"With the return of A/W (my favourite season), it also brings with it a chance to slightly change your hair style," says David. "While summer had us leaning towards lighter tones, autumn sees us falling in love with warmer brown tones like auburns and caramels."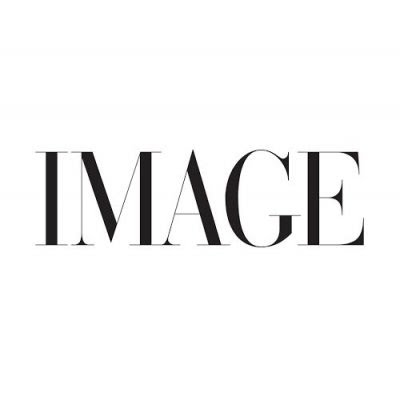 When it comes to trendy cuts, David shares a few handy tips on how to choose one that works best with damaged hair.
"If the hair is damaged a fresh blunt cut on the ends will make the hair feel new again. The fringe weather, whether it be a full Claudia Winkleman fringe or a softer 70's curtain bang situation like Alexa Chung, is wonderful for getting rid of damaged hair and welcoming a whole new you for A/W."
Preventing heat damage
During the colder weather, it's nearly impossible to avoid excessive heat use, from frequent blow drying to curling frizzy locks. But there are a few ways we can prevent heat damage this season.
"As your Mother once said: 'You'll catch your death heading out with your hair wet', so make sure you pick up the hair dryer and definitely DON'T leave the house with damp hair. Be mindful of your hair and start to give it the same care and attention you give your skin," urges David.
"Getting into a weekly ritual of keeping the condition right will see you through the winter – nothing quite like a treatment once a week to keep the hair protected and keep it looking its best. Made with fortifying biotin, pro-v and hydrolyzed silk protein, the Pantene Silky & Glowing Hair Rescue Mask is a great buy for keeping hair strong and healthy.
"Also, be mindful when using heated tools. There's no need to have them up to maximum heat all the time and never leave heated tools on the hair for longer than eight to ten seconds."
Tailoring to your hair type
When minding your new holiday look, be sure you create a haircare ritual that best suits your hair type.
"For thinner hair, the less heat being used on the hair the better. Regular trims to keep any split ends at bay plus keeping it to a precision haircut helps to make it look and feel thicker," says David.
"Thicker, more dense hair can withhold a lot more heat but that doesn't mean you can use heated tools everyday and not see damage. Again, be mindful of how hot the hairdryer or tool is that you're using on the hair.
"If you look after it with weekly treatments and heat protection, turn down the heat slightly. Your hair will thank you for it, and you will swish into autumn/winter with enviable shiny hair. Nothing quite like it."
---
The Pantene Pro-V Miracles Silky 'N Glowing collection is available online and in Tesco, Dunnes Stores and Boots.