The perfect leather blazer is your autumn wardrobe essential
---
Meet your most essential new season wardrobe piece, the leather blazer
---
How could it possibly be September today? How has this happened? It was March five minutes ago, but also three decades ago. Don't blink or it'll be Christmas.
September is the real new year. In January you're still trying to wear your sequinned skirt and finishing off the brie. Then all of a sudden, it's September and you still haven't become a vegan or quit your vape or curated your wardrobe down to ten key everyday essential pieces like a French woman. You know, the things you were supposed to do in January.
Typically we'd have had a summer that might have included a flight and a new bikini and an Instagram filled with Aperol and we'd be ready to sit up a bit straighter now after months of summer lounging. But with All This, we're still here, working from our kitchen tables like we were in March, like that montage in New Moon where Bella sits looking out the window for three months.
So instead of having an existential crisis over the passing of time, hold tight to the new season feel of September. It's a new term, a new outlook, a fresh start and a time for the big questions. Do I like my job? Should I get a fringe? Who will we go to for Christmas? God, will we even be able to go to anyone's for Christmas? It's not quite time to think about what your winter coat will be this year (after all, September in Ireland tends to bring more sunshine than June does), but it's definitely time to think about who you are this season, and as a result, what jacket you'll wear.
You're not quite ready for festive folderol and trends feel de trop. Fortunately, with All This, the shops are filled with practical essentials you'll always want to buy and wear, like great knits and excellent jeans. You want your new jacket to be waterproof, of course, but you don't want some pragmatic cagoule either. It's a new term, it's back to school, so the reasonable jacket that you need is the one you probably already own; a really fantastic blazer. If you don't already own one, the perfect one now exists, and it's leather.
That might sound a bit 80's but it really isn't. The ones available now have been taking up all my brain space and daydreams — well they were, before I saw Machine Gun Kelly's flaming pink Berluti suit at the VMAs. These leather blazers are perfectly proportioned; oversized enough that you'll fit a jumper underneath them in December but not too oversized that if you ever get to wear them with a dress that it'll look like you've borrowed your boyfriend's suit jacket.
They look great thrown on with everything you already own; with shirts and v-neck t-shirts, with day dresses and ballgowns, with pencil skirts, with gold chains, with wooly knits and most importantly and practically, with jeans. They're wipe-clean, they're waterproof, you'll get mileage out of them. They come in structured and in slouchy. Best of all, they're affordable too. Sure, you can splash out on the hourglass-shaped Altuzarra one, but the high street versions are just as good.
Bring on September then. We'll get through it a lot easier with any of these leather blazers over our shoulders.
Shop leather blazers below.
& Other Stories Fitted Straight Leather Blazer, €299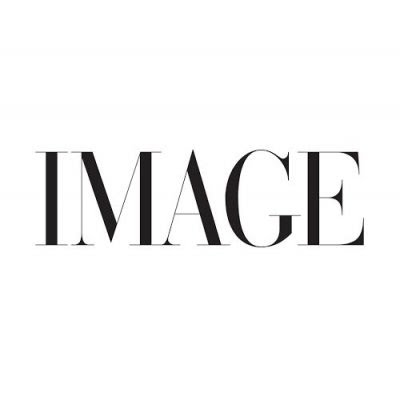 Zara Faux Leather Oversized Blazer €49.95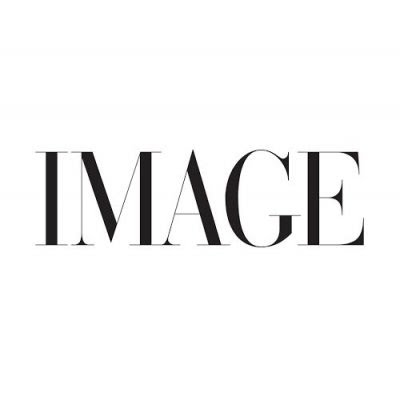 Monki Faux Leather Blazer, €70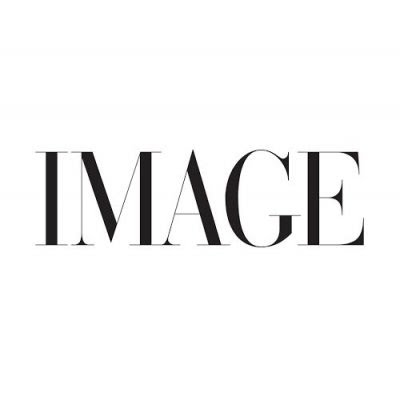 Arket Oversized Leather Blazer, €350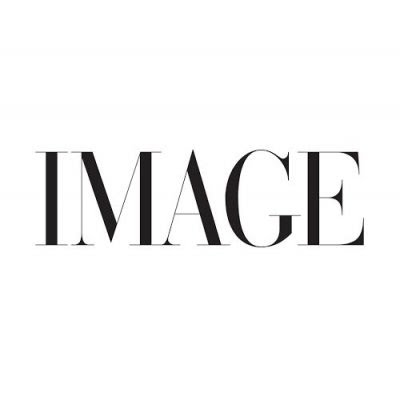 Altuzarra Black Egan Leather Blazer, €1,665
Photography by Jason Lloyd Evans.
Read more: 5 autumn boots on our list for the upcoming season
Read more: Second Hand September starts tomorrow: here are some of my favourite Instagram sellers to kick off with
Read more: Meet the O' Riordans, two of Ireland's most exciting fashion design talents