Today, make-up is about self-expression, which is why Princess Diana's affection for a touch of decidedly unregal bright blue eyeliner still stands the test of time.
According to Pantone, Very Peri is Pantone's Colour of the Year for 2022, a blue-purple which "encourages courageous creativity and imaginative expression." Pretty apt for Princess Di, no?
If you were around in the late 1980's, you're still recovering from a blue hangover, particularly when it comes to make-up. Well, time to get over it, because it's coming back, according to the AW22 beauty trends and 2022's biggest influencer, Princess Diana.
Thanks to The Crown, Diana has become a reinvigorated style icon since 2020, sparking the return of pearls, pie-crust collars, slogan jumpers, her shy, natural, flush blush and blue eyeliner.
"Diana's look is the exact opposite of what we have been conditioned to think of as 'natural' and everything I love about make-up,"says make-up artist Orlaith Shore. "It's all about paring things back to enhance and celebrate our natural beauty and quirks. Blue liner has made a comeback in the last few years and I think Di might be really making the blue kohl under eyeliner a more wearable trend once again."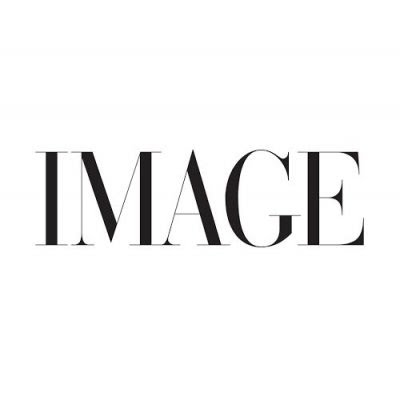 Saint Laurent AW22
It's a trend that pervaded the AW22 shows too, with washes of frosted blue finishes eyes at Kim Shui, delicate dashes layered on top of black flicks Christian Siriano and sweeping cobalt swabs at Saint Laurent. To make it actually wearable, you might want to take the Diana approach, with just a tiny flash of blue eyeliner visible in the lower waterline, paired with fresh, clean skin.
"In the '80s, blue eyeliner was about pulling out or brightening up naturally blue eyes," make-up artist and Tatcha's global director of artistry Daniel Martin told Vogue. "She kept it close to the lash line, enhancing the iris by creating this monochromatic tonal effect on the eye. She never took it up to her eyelid, which would create an entirely different effect altogether. I think her wearing it in that way made it wearable for so many."
Shop our edit of the most wearable blue eyeliners below.
Photography by Netflix and Catwalkpix. We may earn a commission if you buy anything from our site through affiliate links.