Taking a moment to remember Princess Diana's key style moments
---
On the 25th anniversary of Princess Diana's untimely passing, we're taking a look back at some of the style icon's most memorable looks.
On August 31, 1997, Diana and her boyfriend, Dodi Fayed, were killed in a high-speed car crash in Paris, along with their driver, Henri Paul. Taken far too early, as the age of 36, the legacy of Princess Diana has lived on through film and trending styles alike. In honour of her 25th anniversary, we take a look back at some of her most iconic looks, remembering all the signature and influential styles that have remained timeless.
Like many of us, the most poignant fashion memory I have of Princess Diana is her black dress by Greek designer Christina Stambolian at the Serpentine Gallery's 1994 summer party. Before this, a little black dress had always been considered the safe, reliable and unthreatening option, but Diana reinvented it as the ultimate showstopper. The LBD was now the weapon with which you struck a blow to the man who broke your heart and the mistress who stole your dignity.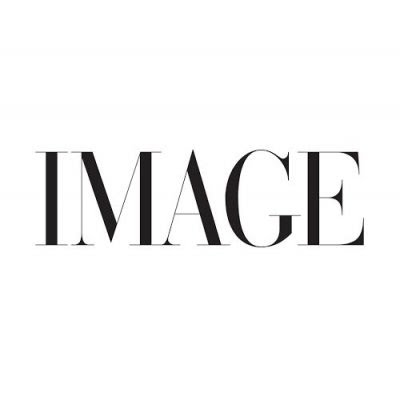 Now known as the "Revenge Dress", Diana wore it the same day that her then-estranged husband publicly confessed that he had cheated on Diana with Camilla during their marriage. And it had the desired effect, she gained the admiration of every woman and the awe of every man who saw her.
Diana had a way with clothes. She made cleavage look chic rather than cheap, shift dresses seem sexy not safe and a simple white shirt the height of good taste. But it wasn't just her long, lithe limbs that gave her an advantage. Her characterful face, with its strong prominent nose, imbued her with an air of authority and, more importantly, personality. She never just looked like a clothes horse.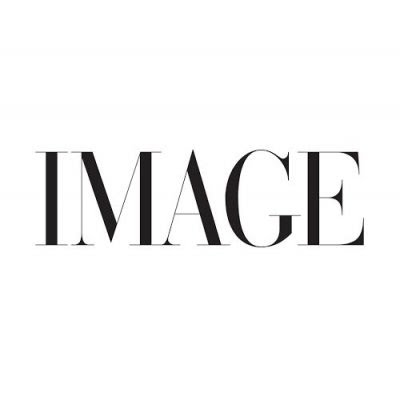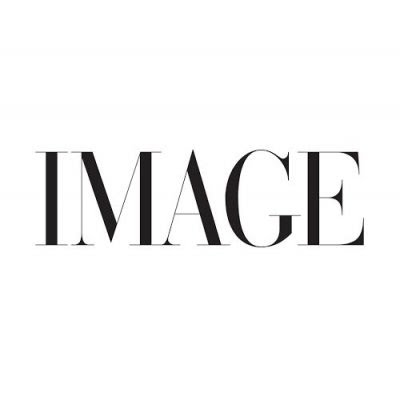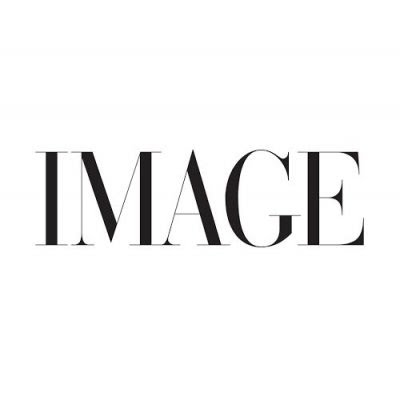 Diana was fearless when it came to fashion. She made choices that were deemed radical for a royal – asymmetric necklines, electrifying colours and statement jewellery – choices that would overwhelm Kate Middleton, who seems to have neither the confidence nor the fashion instinct to develop a personal style that pushes the royal fashion narrative forward.
So many of Diana's outfits would still look utterly modern today. This stunning Versace cobalt blue gown wouldn't have looked out of place on this year's Oscars red carpet. A big fan of the "cold shoulder" trend, which has been a dominant look for the past several seasons, Diana fully embraced her sexuality with body-skimming gowns, discreet flashes of flesh and smoky eye make-up that vamped up her big doe eyes, creating an intriguing juxtaposition between the smouldering fashion icon and the demure former princess (she was separated from Charles at this stage). Diana loved to confuse people's expectations of her and she was an expert at using her own personal style to do it.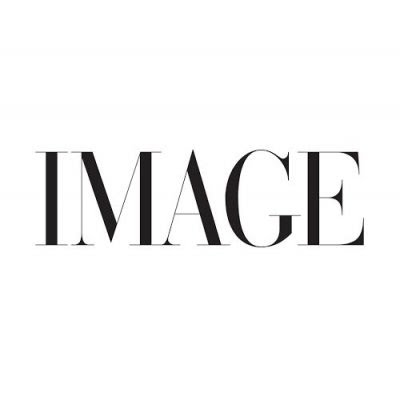 It's so easy to pick out Diana's red carpet successes, but for me some of her best and most intriguing looks are when she's in "private" mode. This "I'm A Luxury" jumper she wore as a young mother says so much about where she was in her life at this time. It wasn't long after Harry was born that her relationship with Charles began to deteriorate. He may even have been seeing Camilla again at this point. Diana was sending out a strong message to her husband with this sweater, and more than likely, trying to persuade herself of the sentiment's truth – we know Diana was constantly besieged by self-doubt. Diana was continually silenced by royal protocol, so she learned very early on how to make her feelings known through her clothes.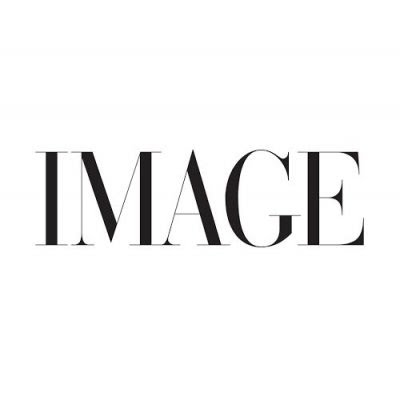 In complete contrast, the image below shows Diana at her most confident. There's something hugely iconic about this image because it portrays not Diana, Her Royal Highness, but the new, post-Charles Diana – goodwill ambassador, charity worker and philanthropist.
Her choice of outfit is interesting because it's so ordinary. Blue jeans and a white shirt could easily look generic and boring, but Diana made it her new signature, accessorising it with gold earrings and shades. By simplifying her clothes, she made the strongest statement of all, that she was happy and free to be the woman she wanted to be rather than the princess everyone expected she should be.