Nothing feels as good as gold; it suits almost every skin tone and exudes luxury. We've picked some of our favourite gold beauties to treat yourself this Christmas, depending on how well behaved you've been. Otherwise, better get writing to Santa, pronto.
The LUXE 5 LIST wonders, says JO LINEHAN.
Take a shine to these gilded, golden
1 Calvin Klein Euphoria Gold 50ml, €66 2 Jacket, €1,104 at Richard Nicoll
3 Clutch, €320 at Kotur 4 Chemise, Carine Gilson, €970 at net-a-porter.com
5 Loafers, Golden Goose, €430 at shoescribe.com 6 Watch, Michael
Kors, €249 at Arnotts 7 Scarf, Versace, €204 at matchesfashion.com
8 Heels, €595 at Christian Louboutin 9 Key ring, €175 at Saint Laurent
10 Bobbi Brow
Bobbi Brown limited edition lip colour in Beige Gold Shimmer, €29
11 Vintag
Vintage Monet Modernist earrings, €88 at susancaplan.co.ukNothing says
1. Calvin Klein Euphoria Gold 50ml, €66
2. Jacket, €1,104 at Richard Nicoll, Net-A-Porter
3. Clutch, €320 at Kotur
4. Chemise, Carine Gilson, €970 at Net-A-Porter
5. Loafers, Golden Goose, €430 at shoescribe.com
6. Watch, Michael?Kors, €249 at Arnotts
7. Scarf, Versace, €204 at matchesfashion.com?Shop it here.
8. Heels, €595 at Christian Louboutin
9. Key ring, €175 at Saint Laurent
10. Bobbi Brown limited edition lip colour in Beige Gold Shimmer, €29
11. Vintage Monet Modernist earrings, €88 at susancaplan.co.uk
Jo Linehan @Jo_Linehan
This article originally appeared in IMAGE's December 2014 issue, make sure to check out the January issue, which is on shelves now.
LOVE this? Why not have IMAGE delivered directly to your door each month? Check out this month's offer?here.
Also Read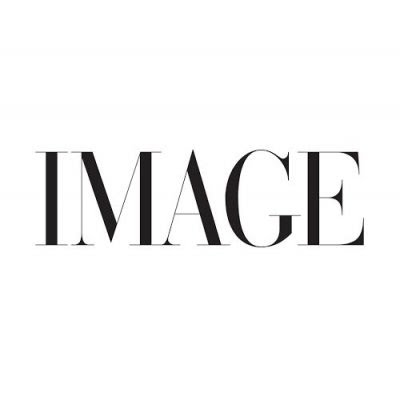 FASHION
As the light in this long, dark tunnel continues to...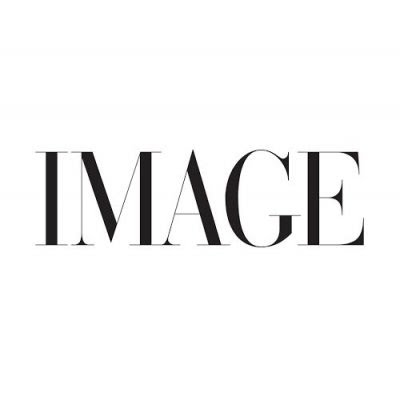 FASHION, SHOPPING
Meet IMAGE.ie's new fashion columnist, Marianne Smyth, aka @smythsisters.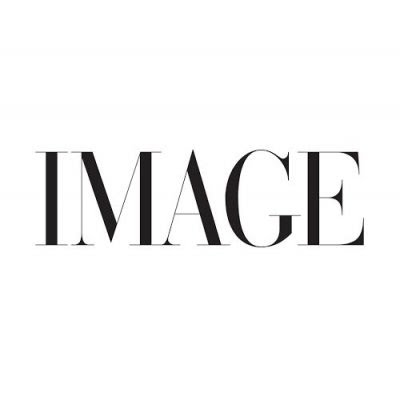 FASHION, OFF THE CUFF
New York Fashion has just ended. Did you even know it was happening this year? NYC-based fashion editor Freya Drohan reports on the state of runway in 2021.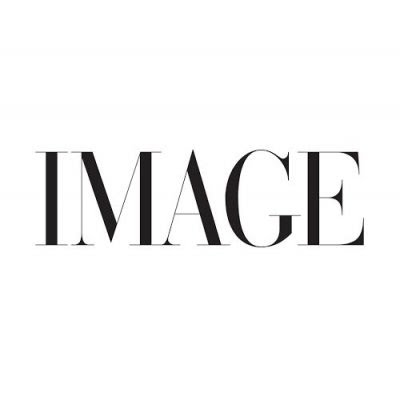 FASHION
After much rumours and speculation about the Gucci and Balenciaga collaboration, we finally saw it at Gucci's 100th-anniversary show, Gucci Aria.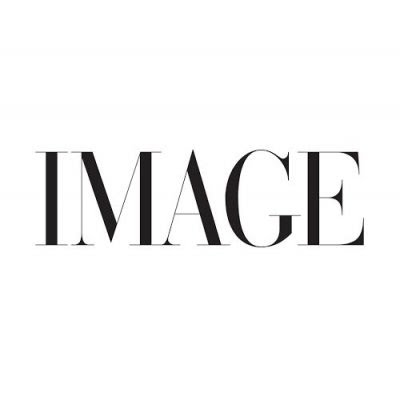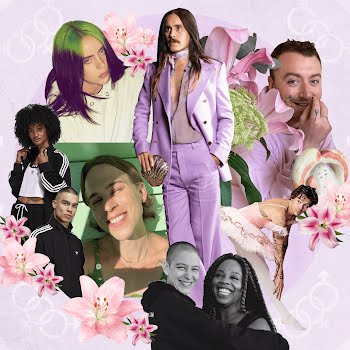 premium
FASHION, BEAUTY
Will the future see us unifying elements of our humanity rather than the distinctions of gender?